Sonic Has Ice Cream Topped With Scoops Of Edible Oreo Cookie Dough For A Limited Time
The Oreo Big Scoop Cookie Dough Blast is made with ice cream that's blended with edible cookie dough bites and Oreo cookie pieces, and, yes, it is also topped with even more cookie dough bites, Oreo pieces, AND a big scoop of edible cookie dough as well. It's a lot!! But I think you can handle it…I know I certainly can!
Like all good things, these ones will eventually comes to an end. But the good news is they will be available for a long limited-time (does that make sense??). Basically, you can pick both up at your local participating Sonic through May 2 while supplies last. YAY!!!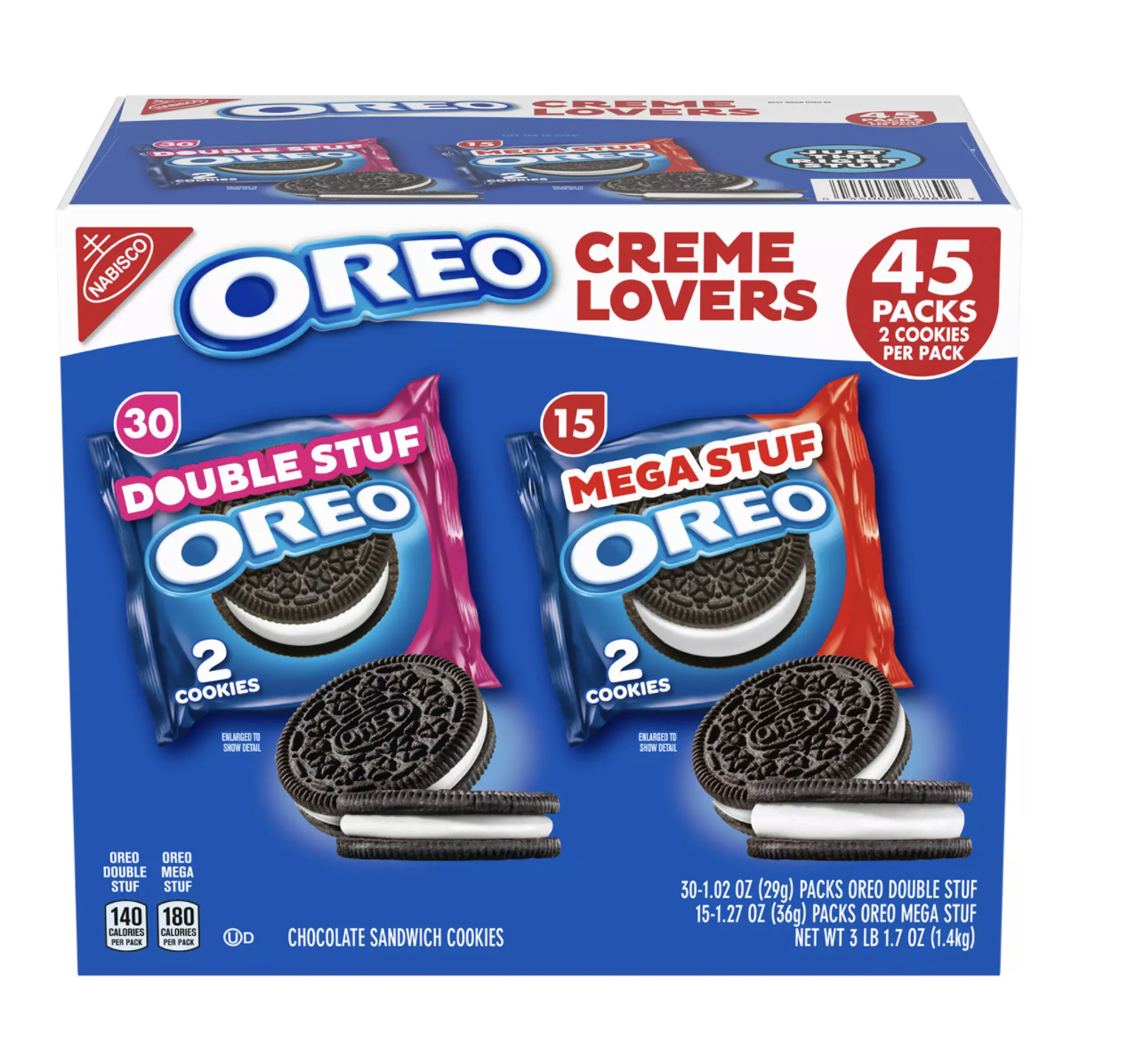 Source: Read Full Article