Our Best Mocktail Recipes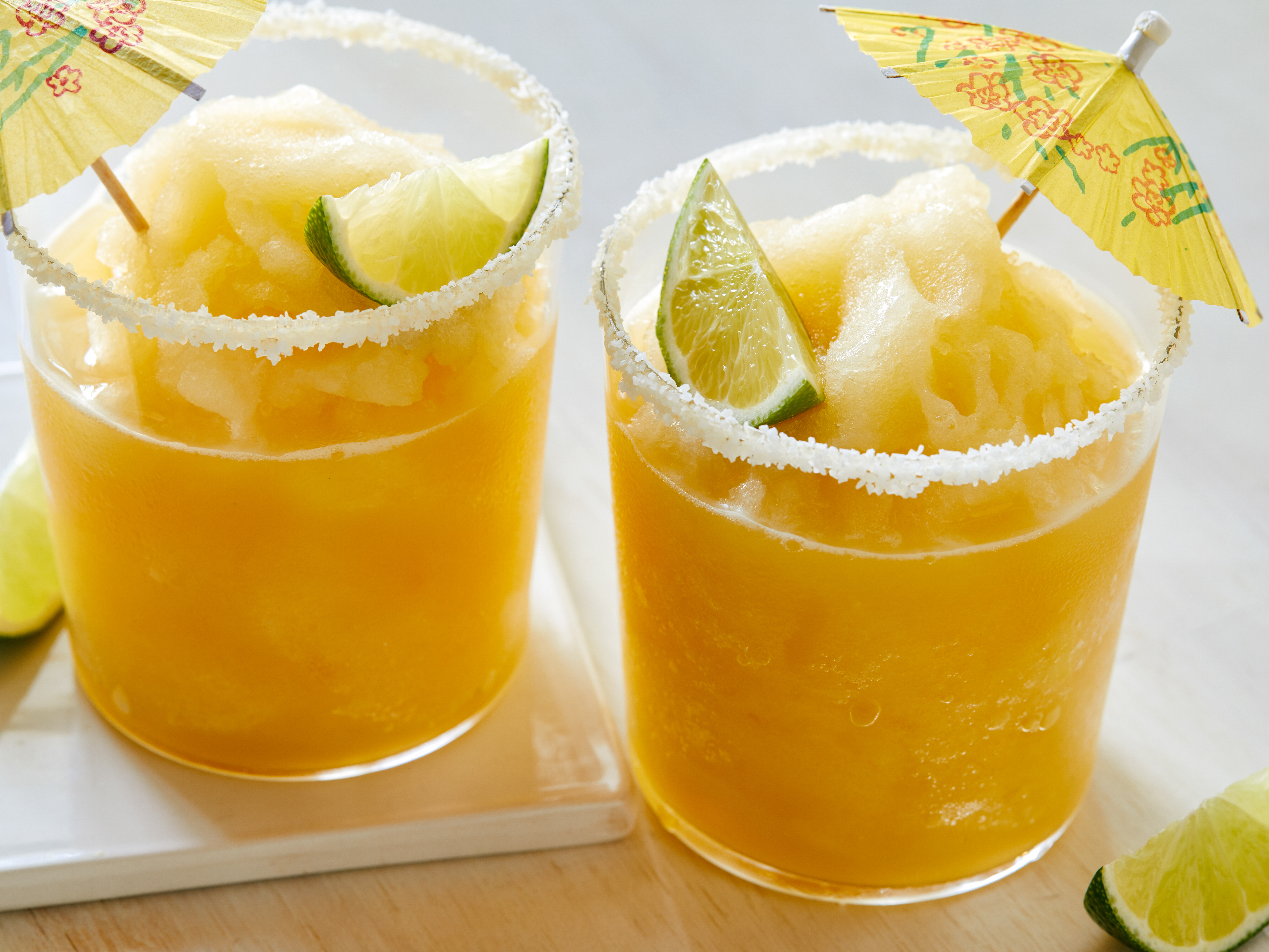 Photo By: Teri Lyn Fisher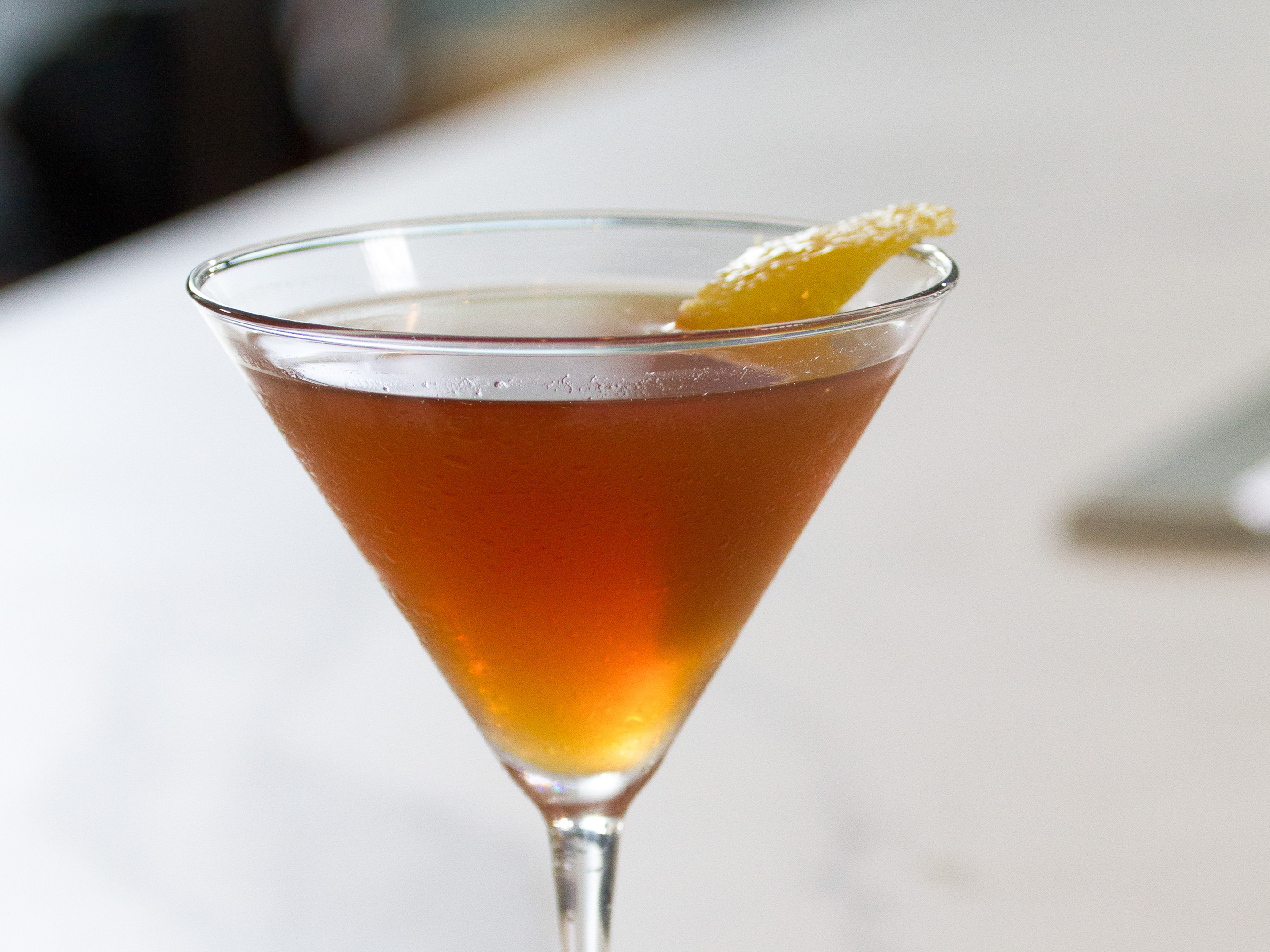 Photo By: Jason Clairy©Clairy Productions Inc.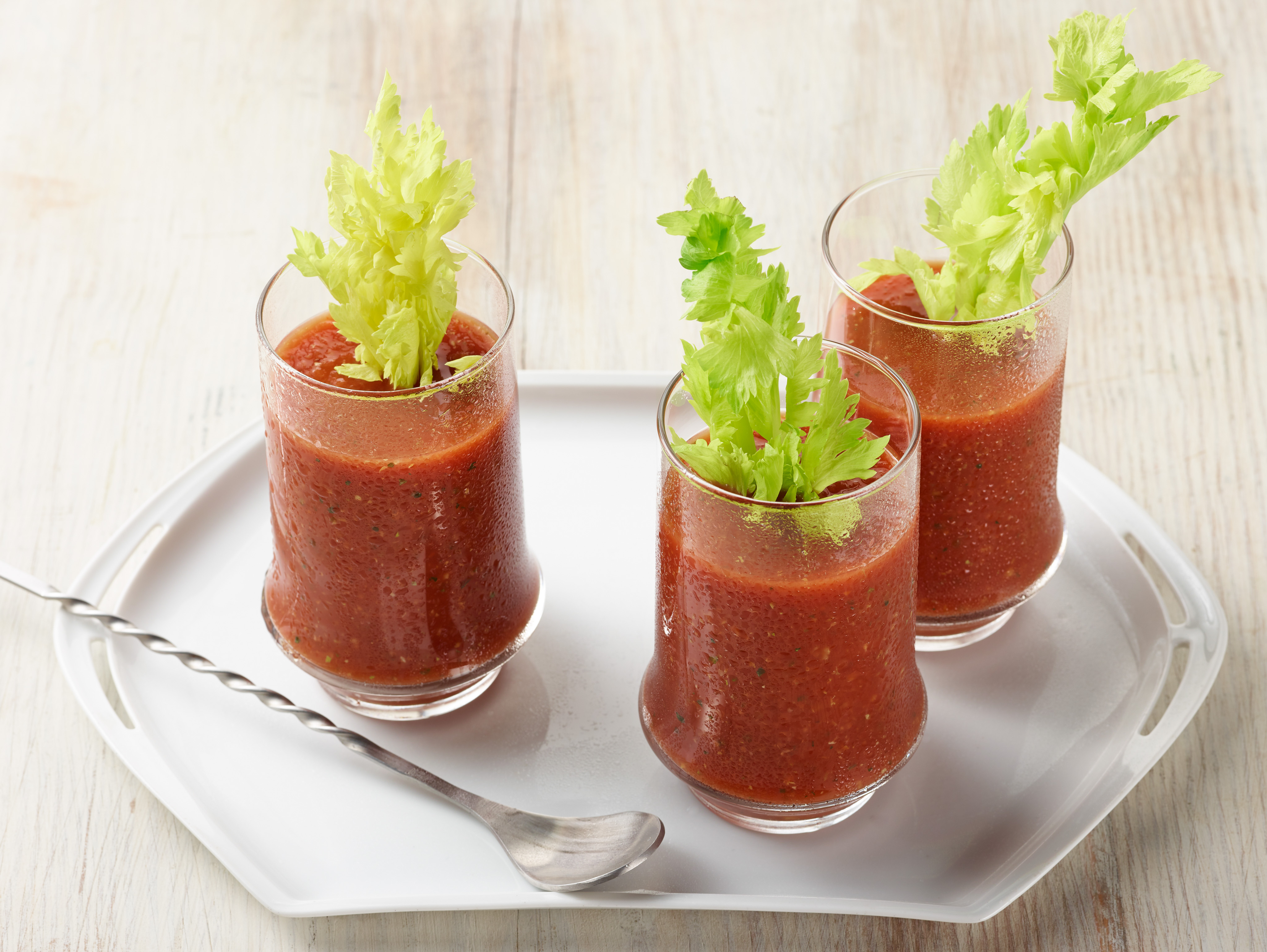 Photo By: Renee Comet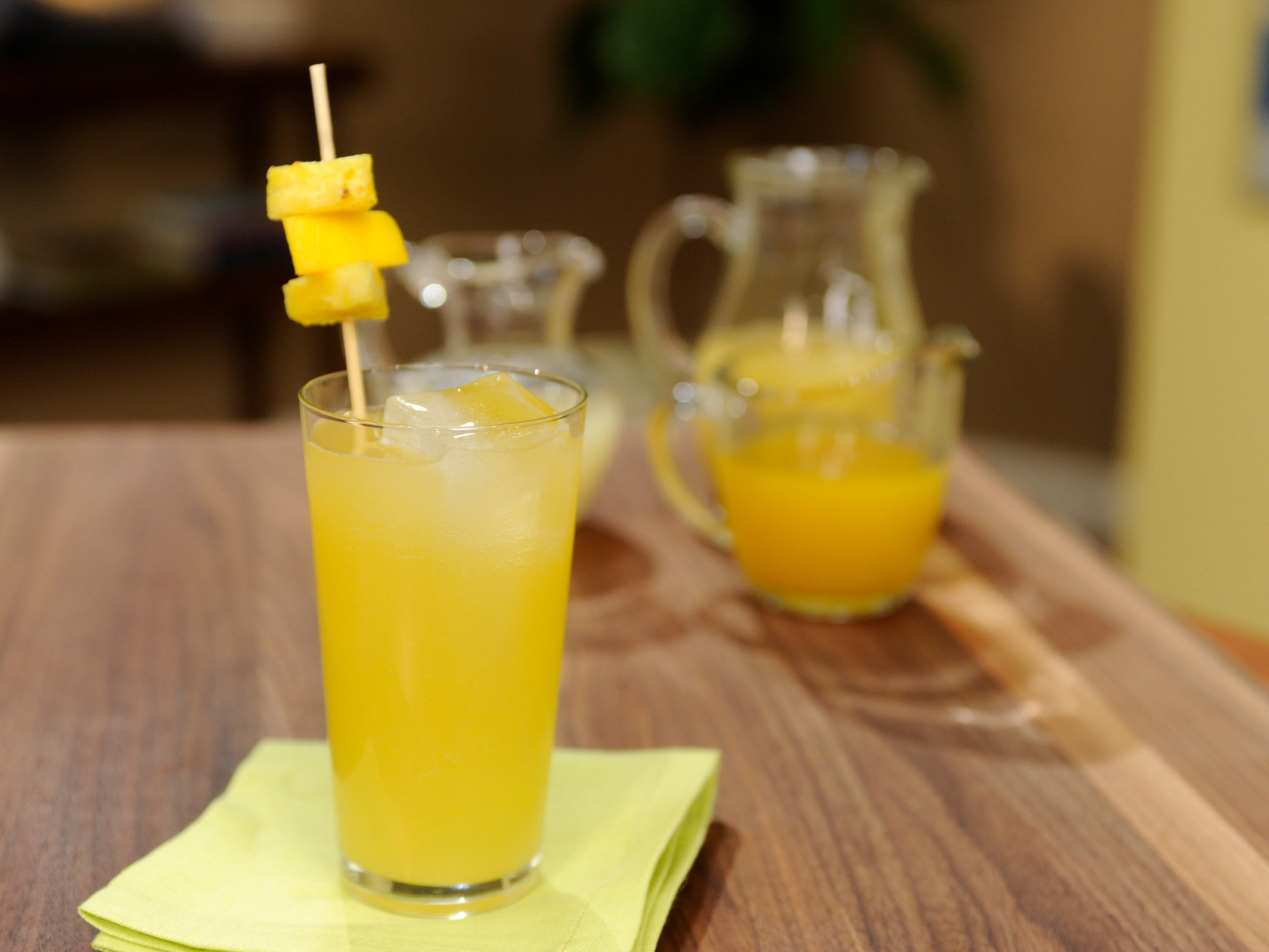 Photo By: Jeffrey Neira©2014 Watershed Visual Media. All Rights Reserved.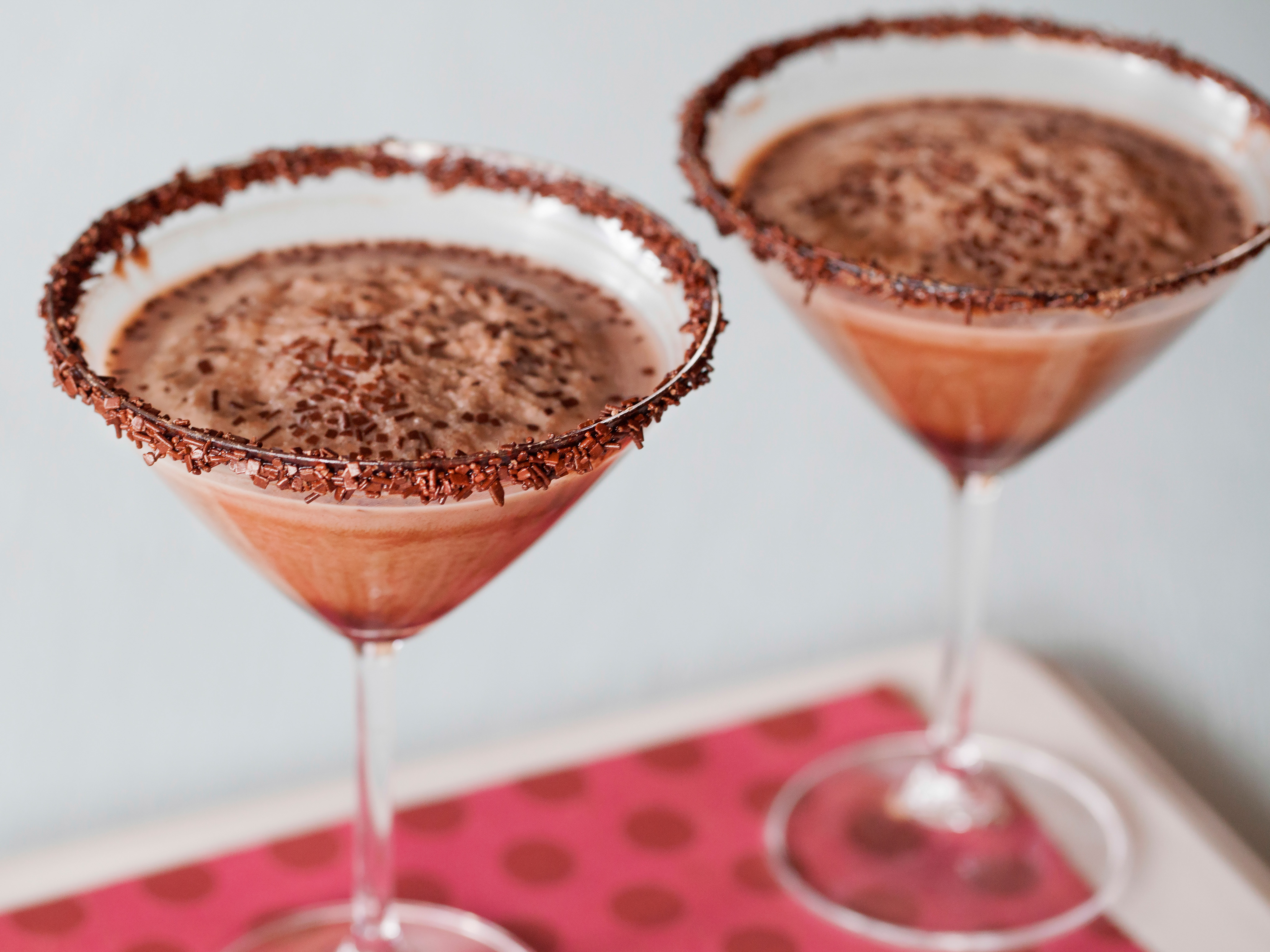 Photo By: Jackie Alpers©2014 Television Food Netword All rights reserved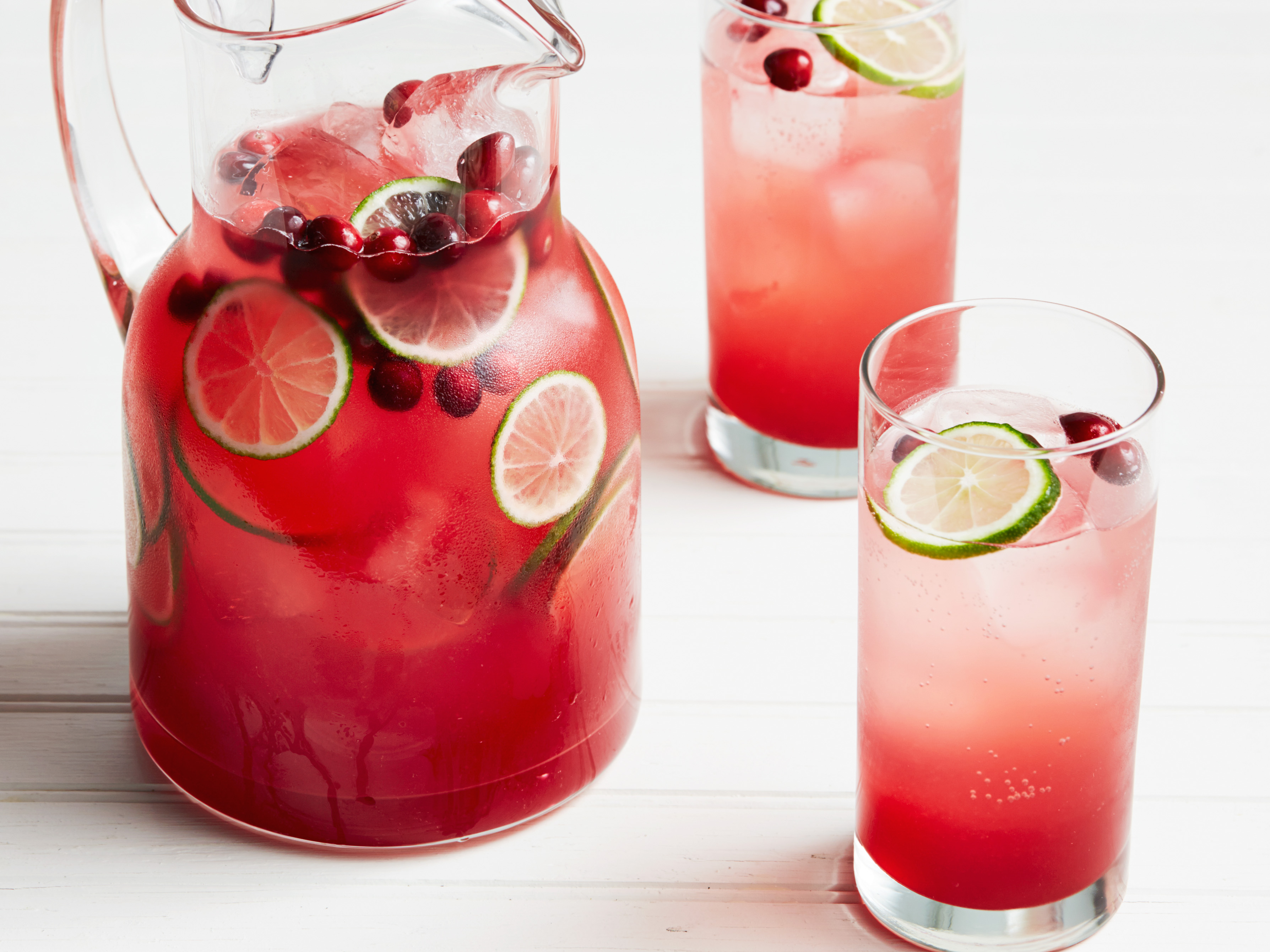 Photo By: Armando Rafael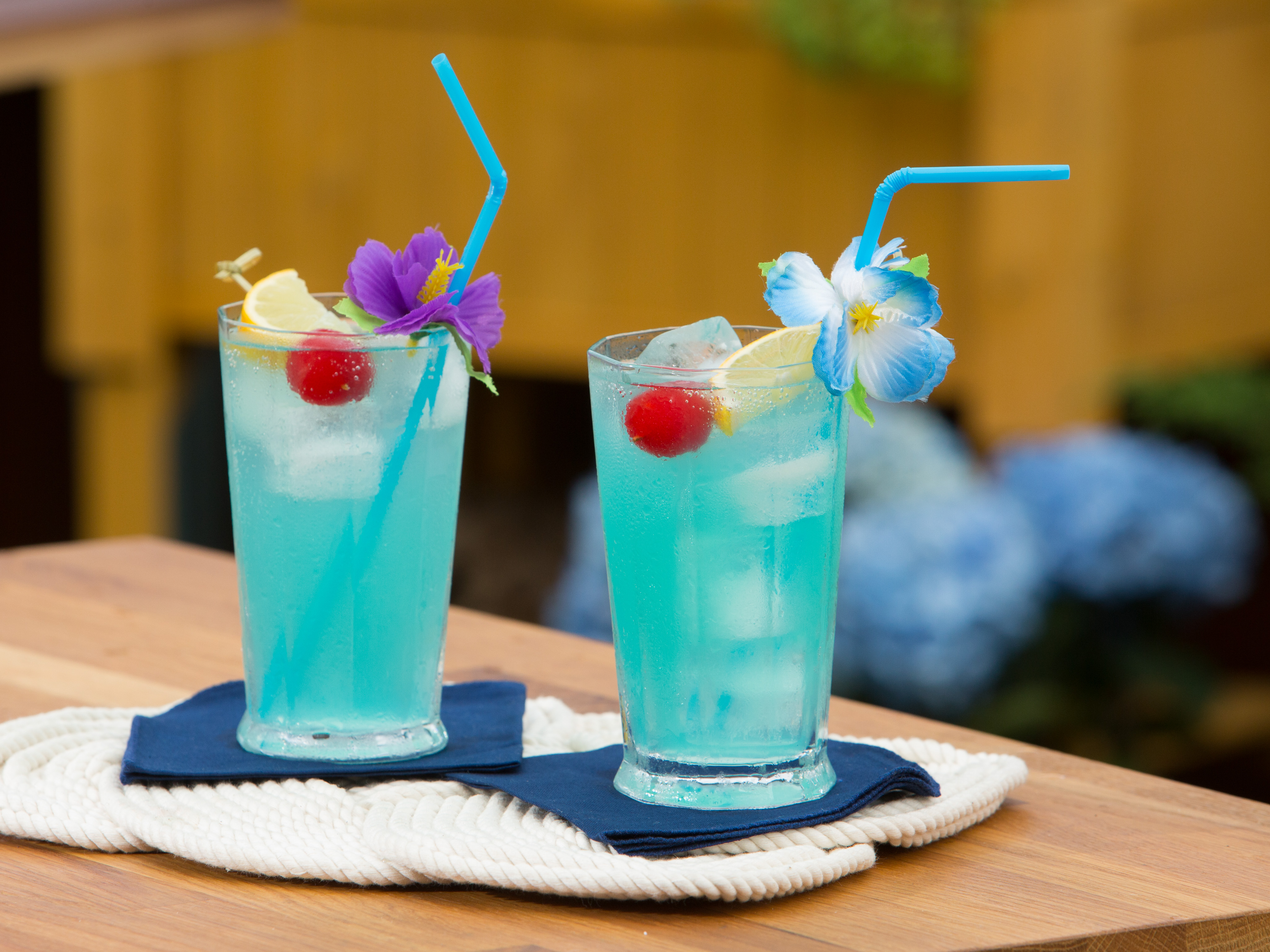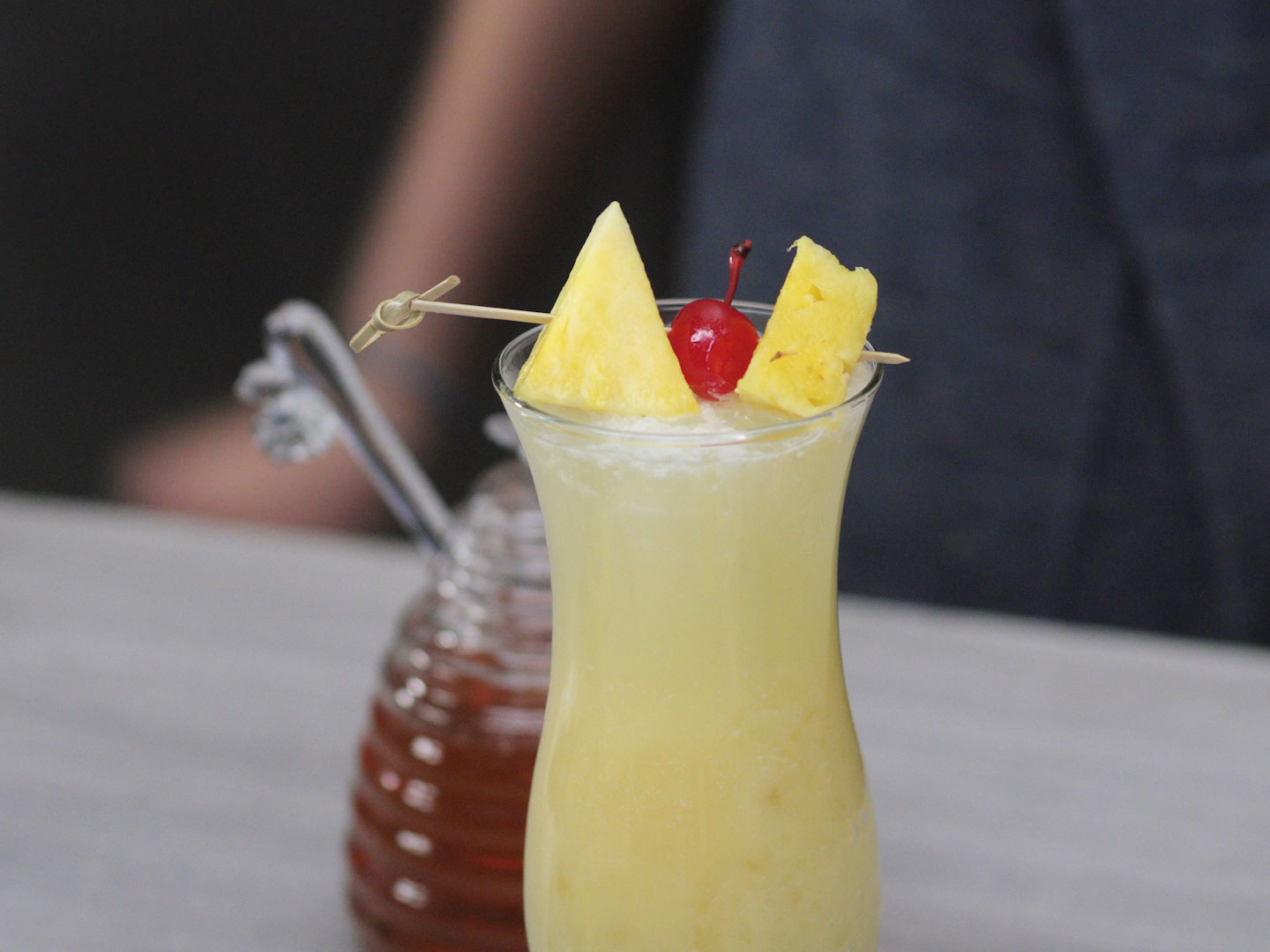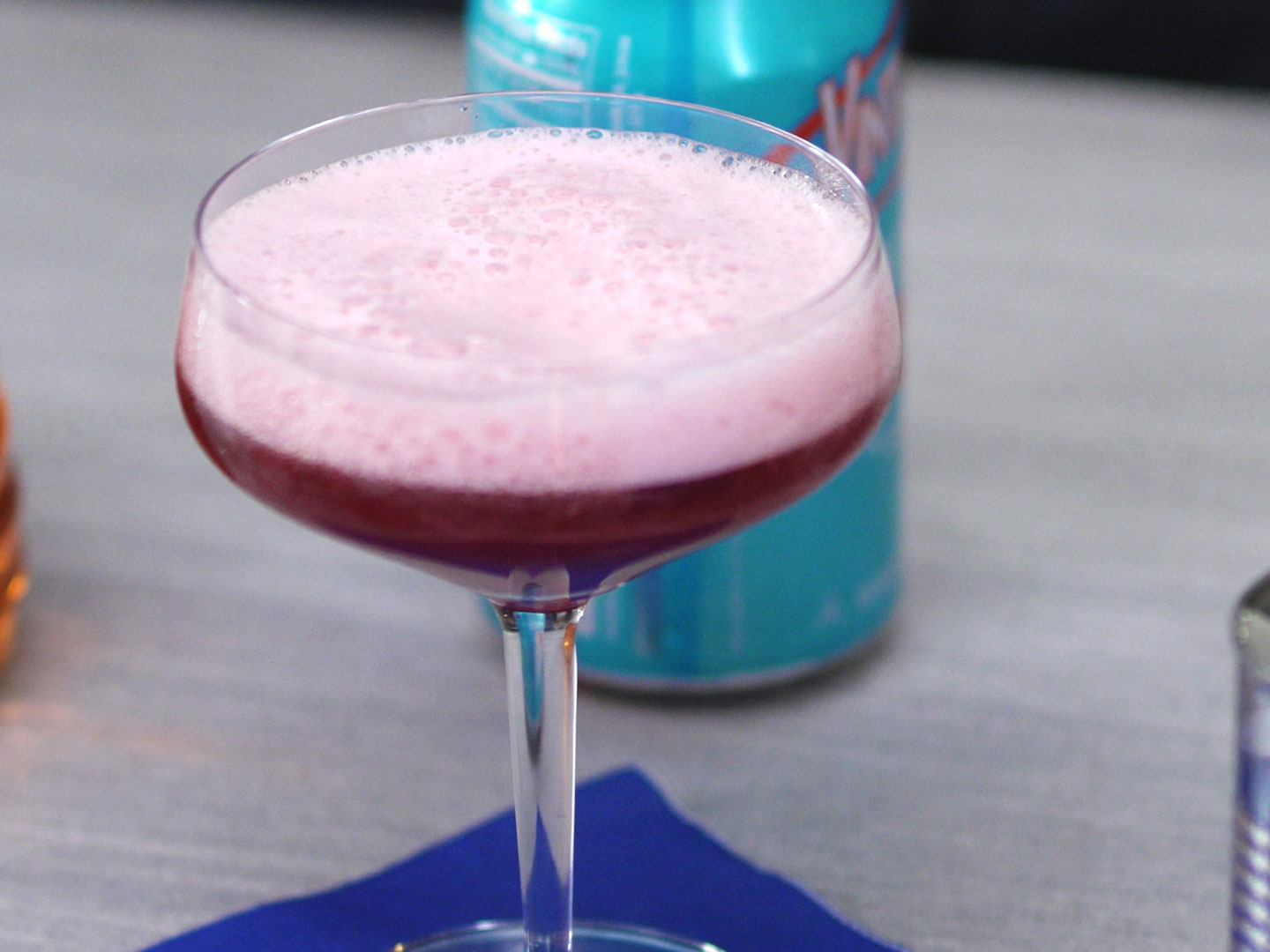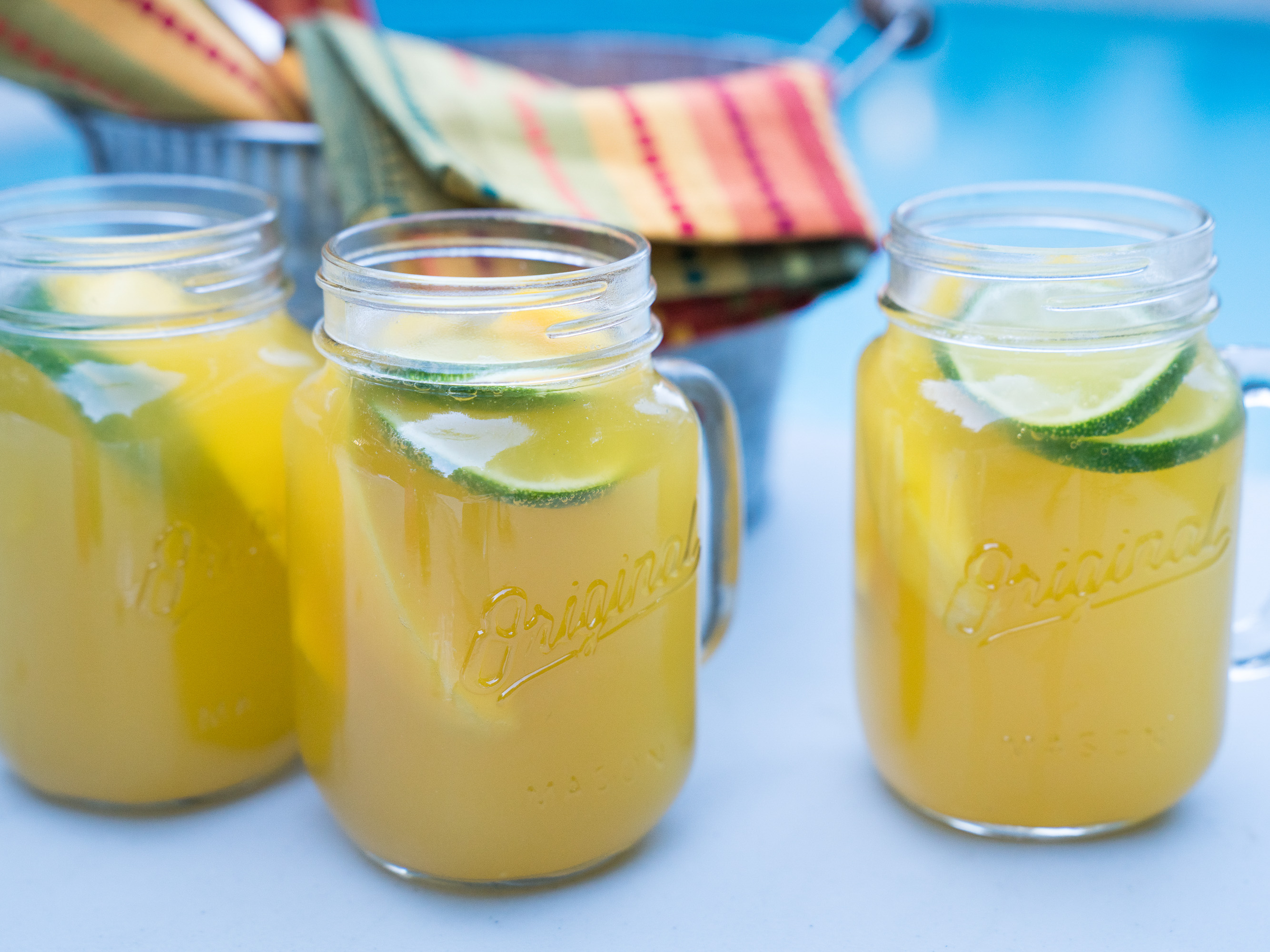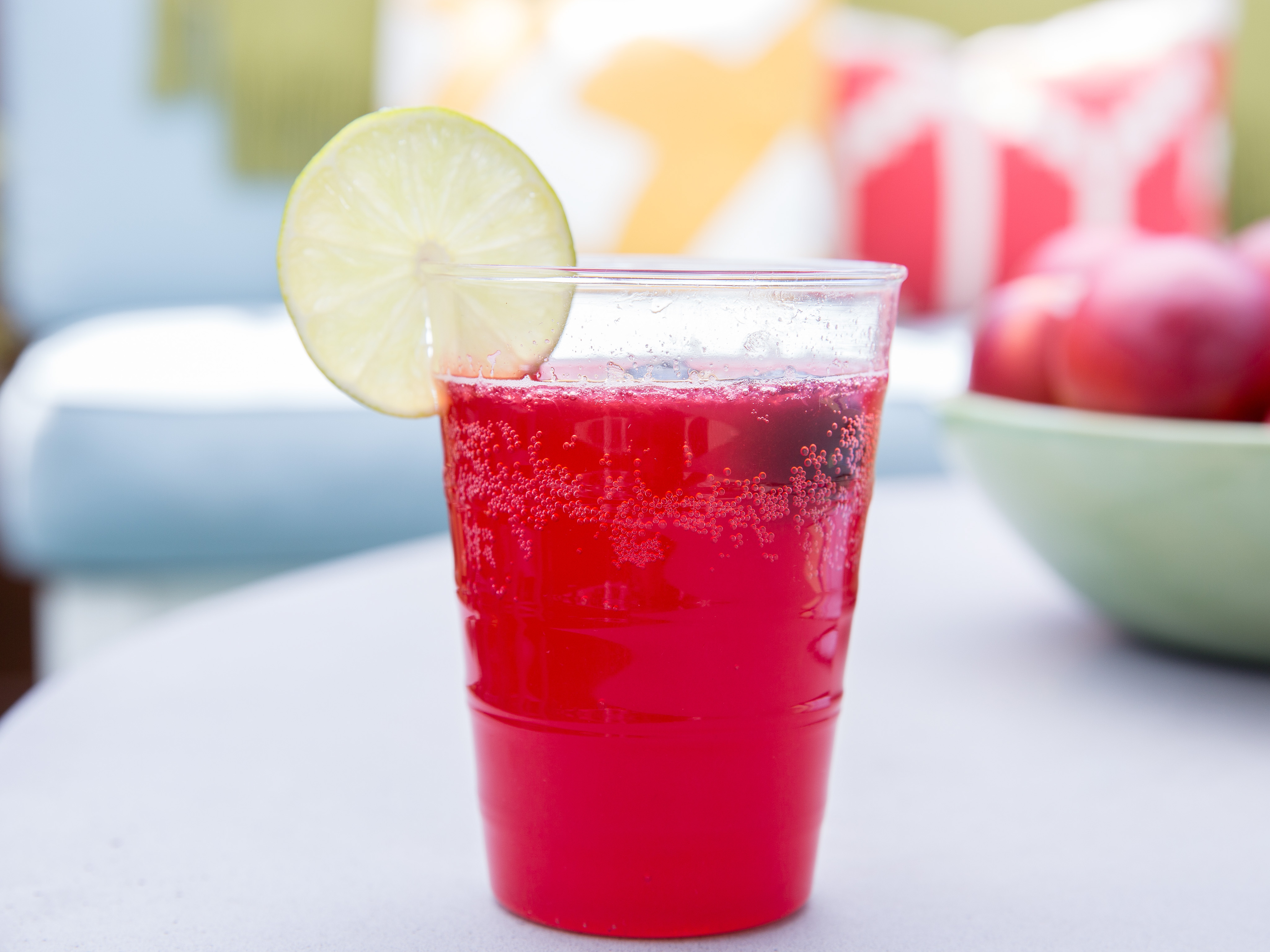 Photo By: Todd Plitt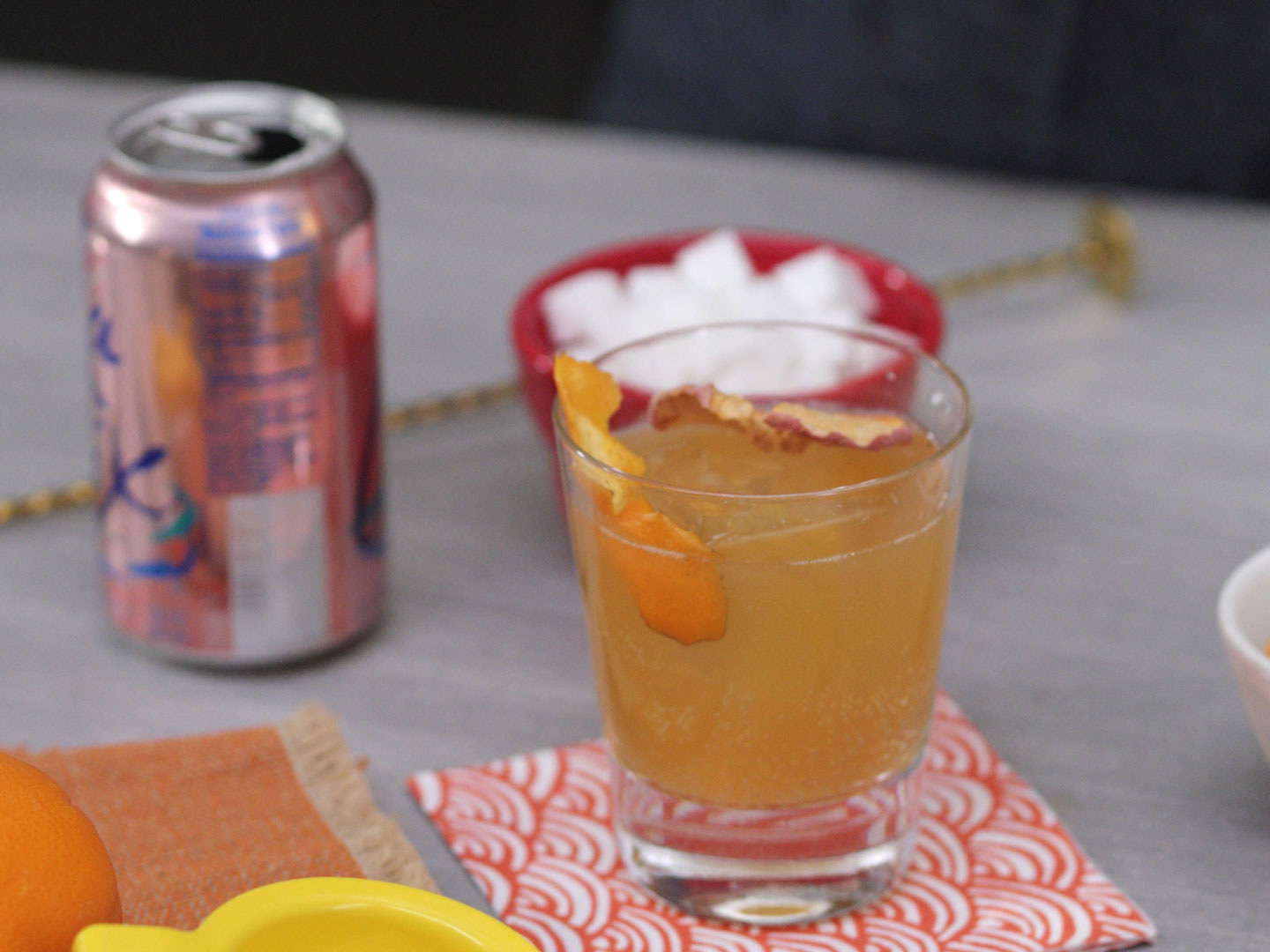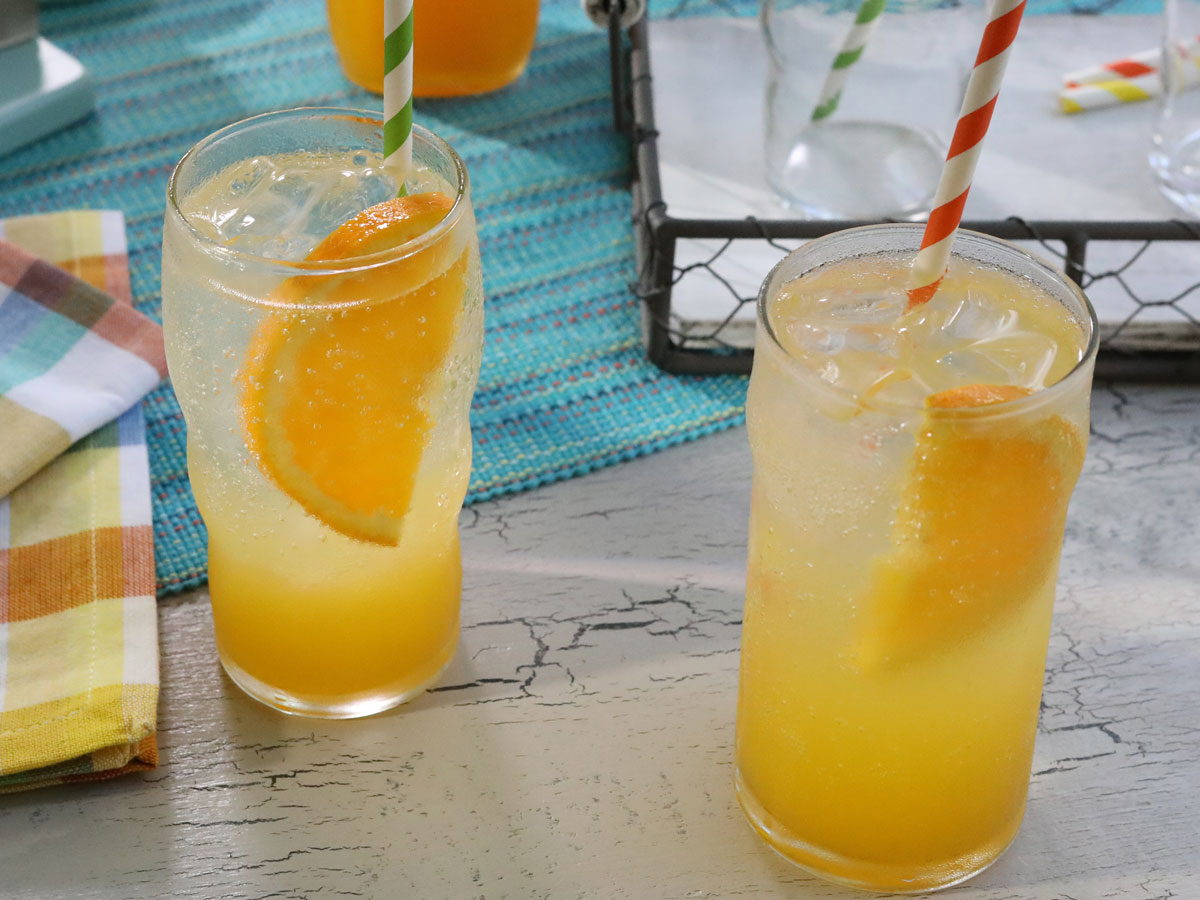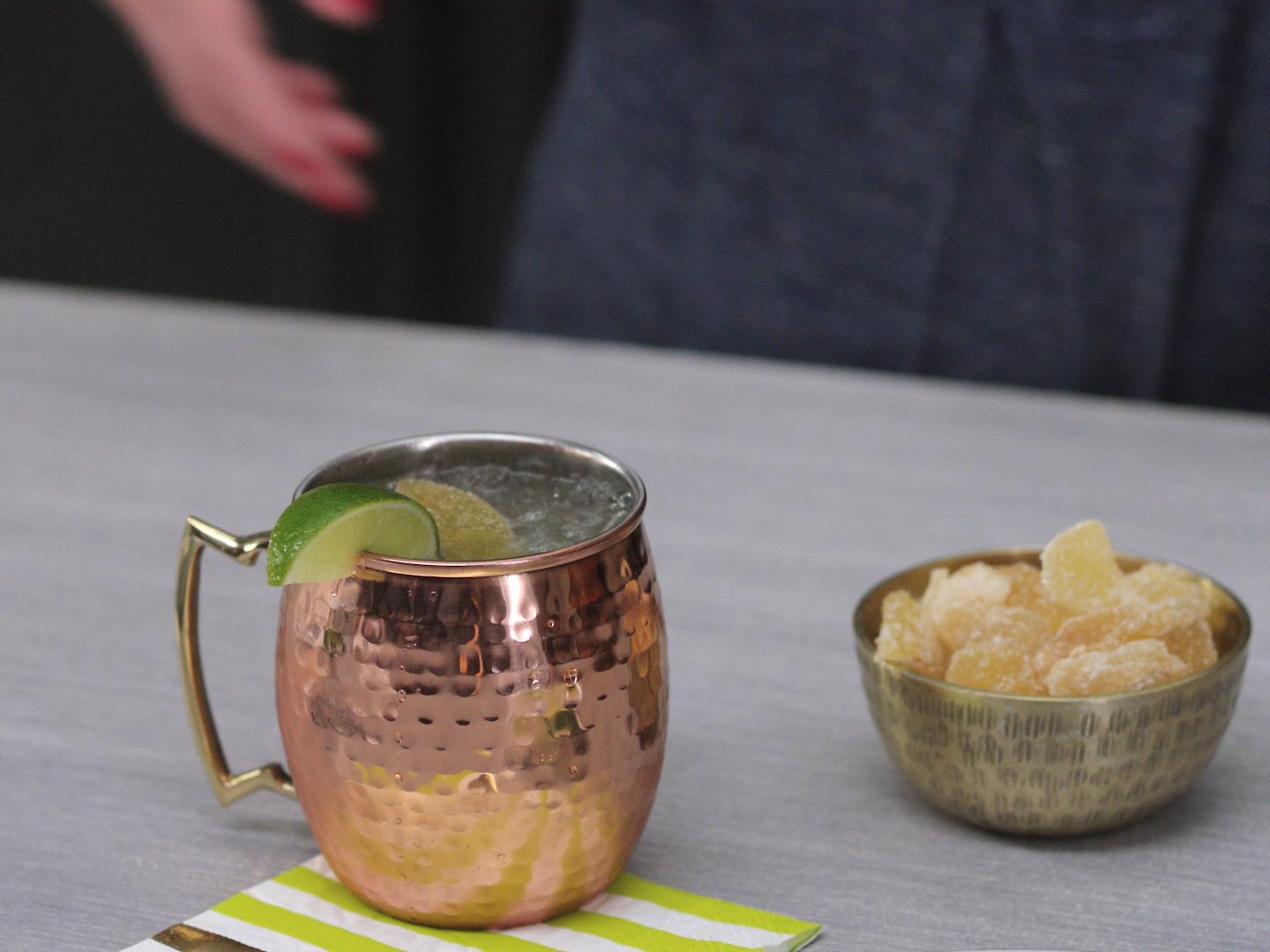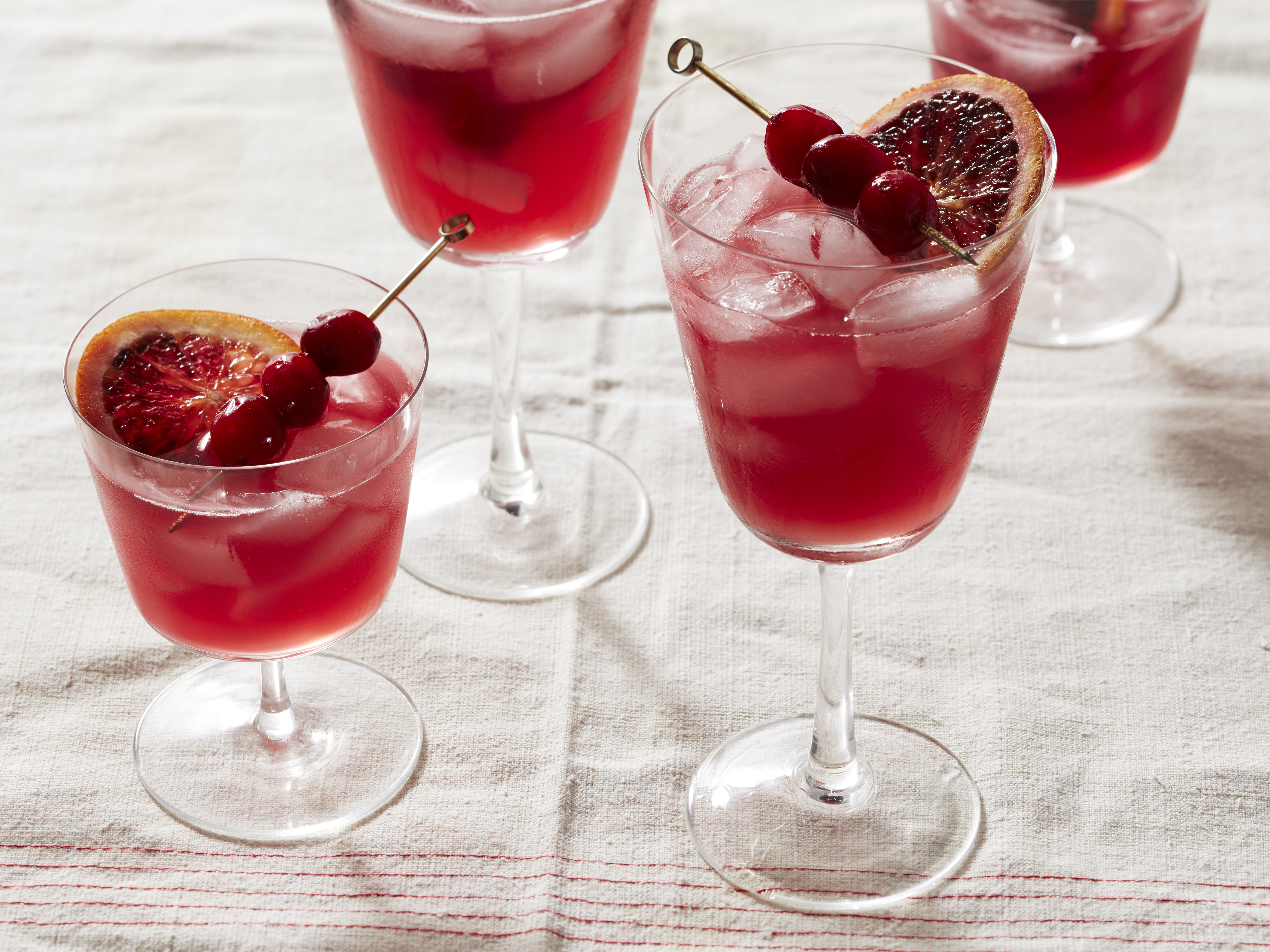 Photo By: Kate Mathis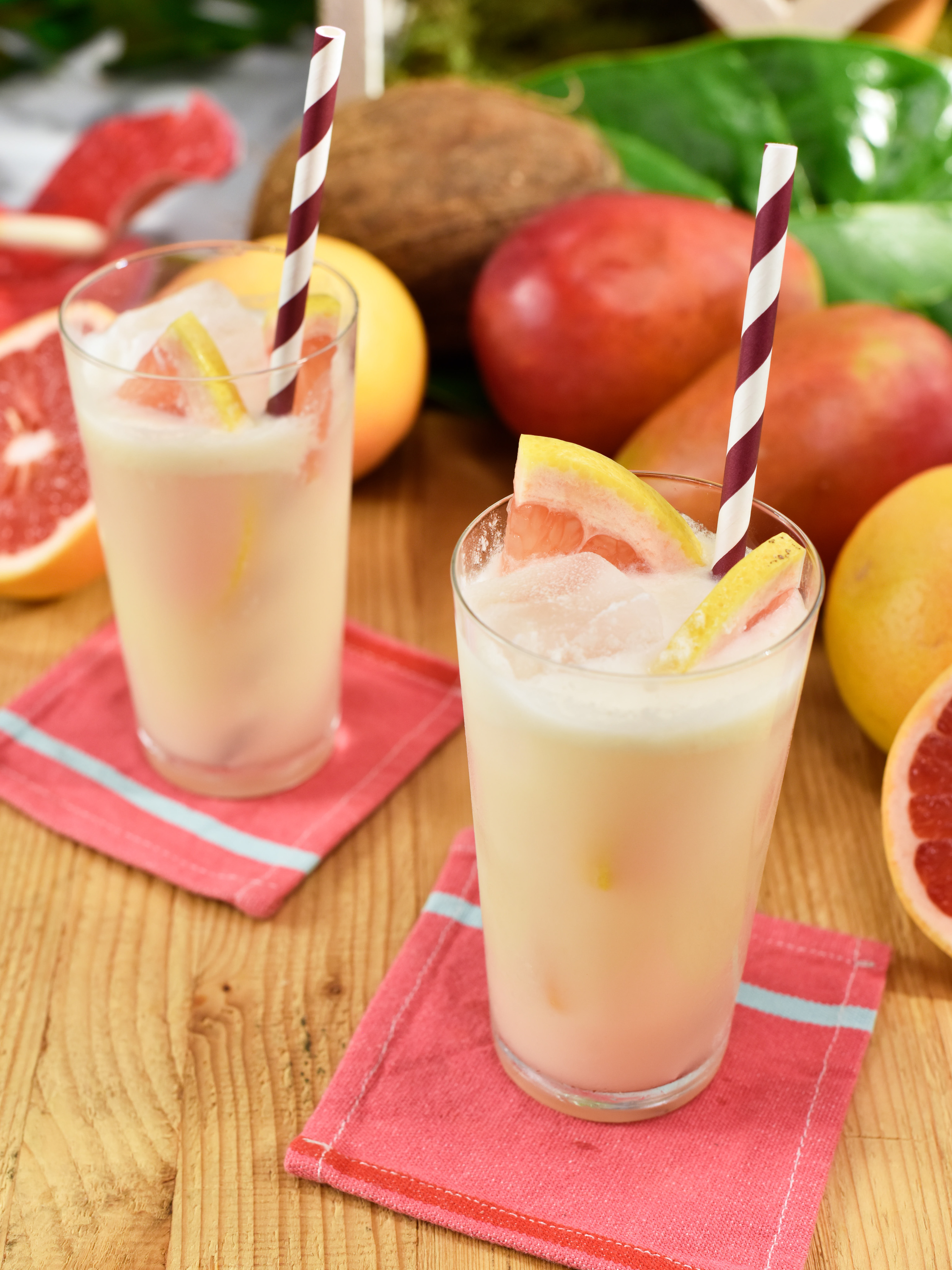 Photo By: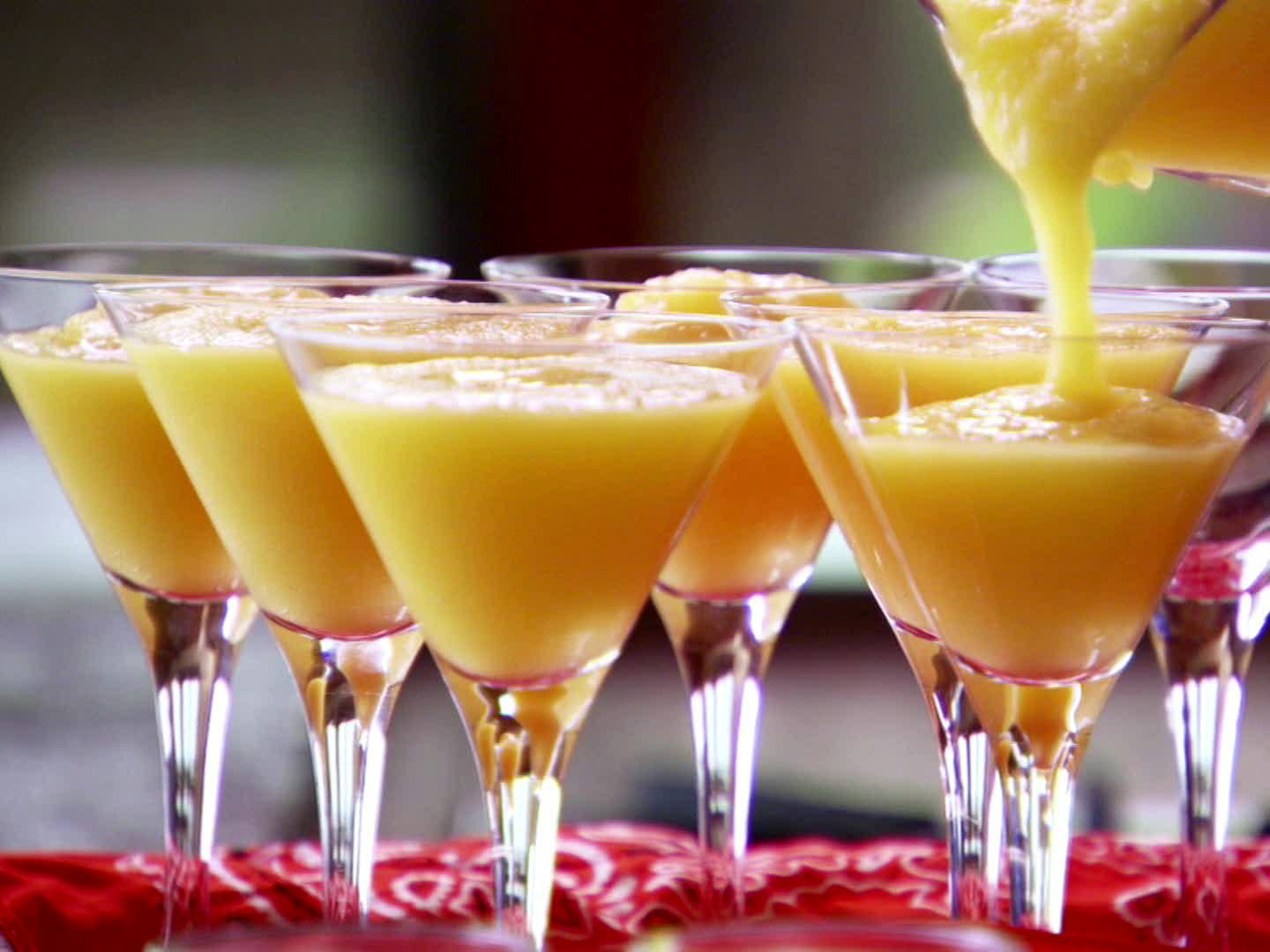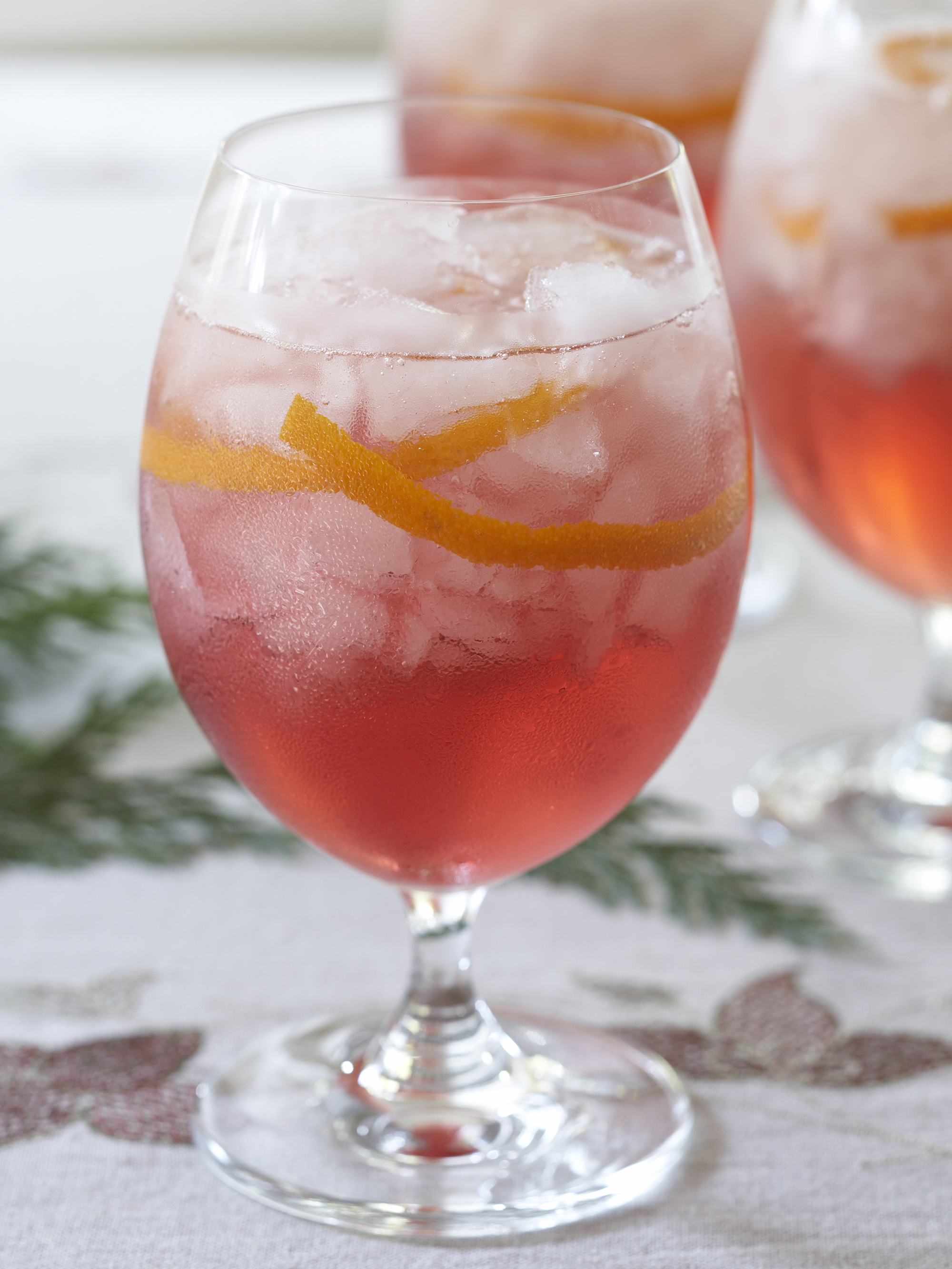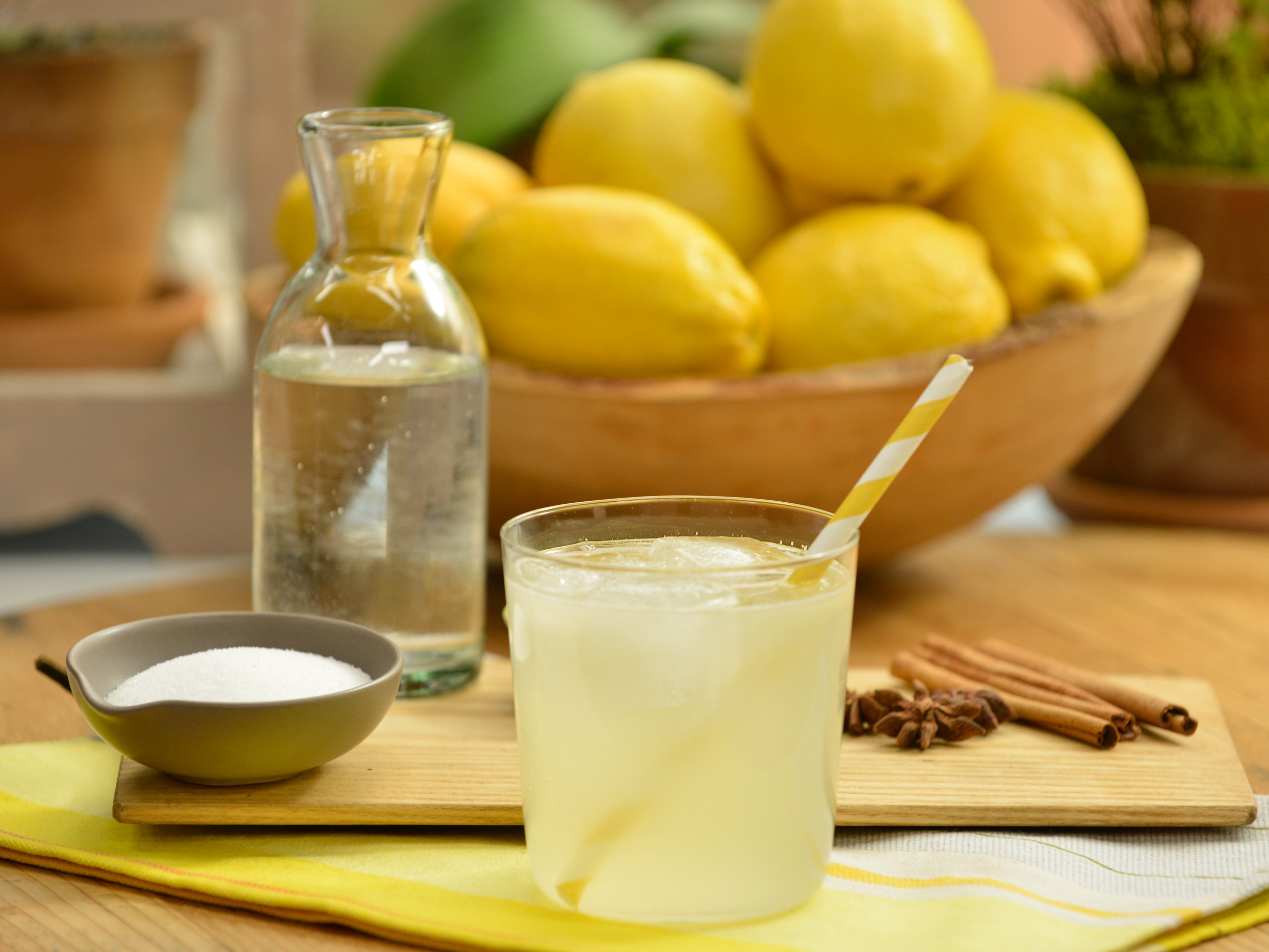 Photo By: Pawel Kaminski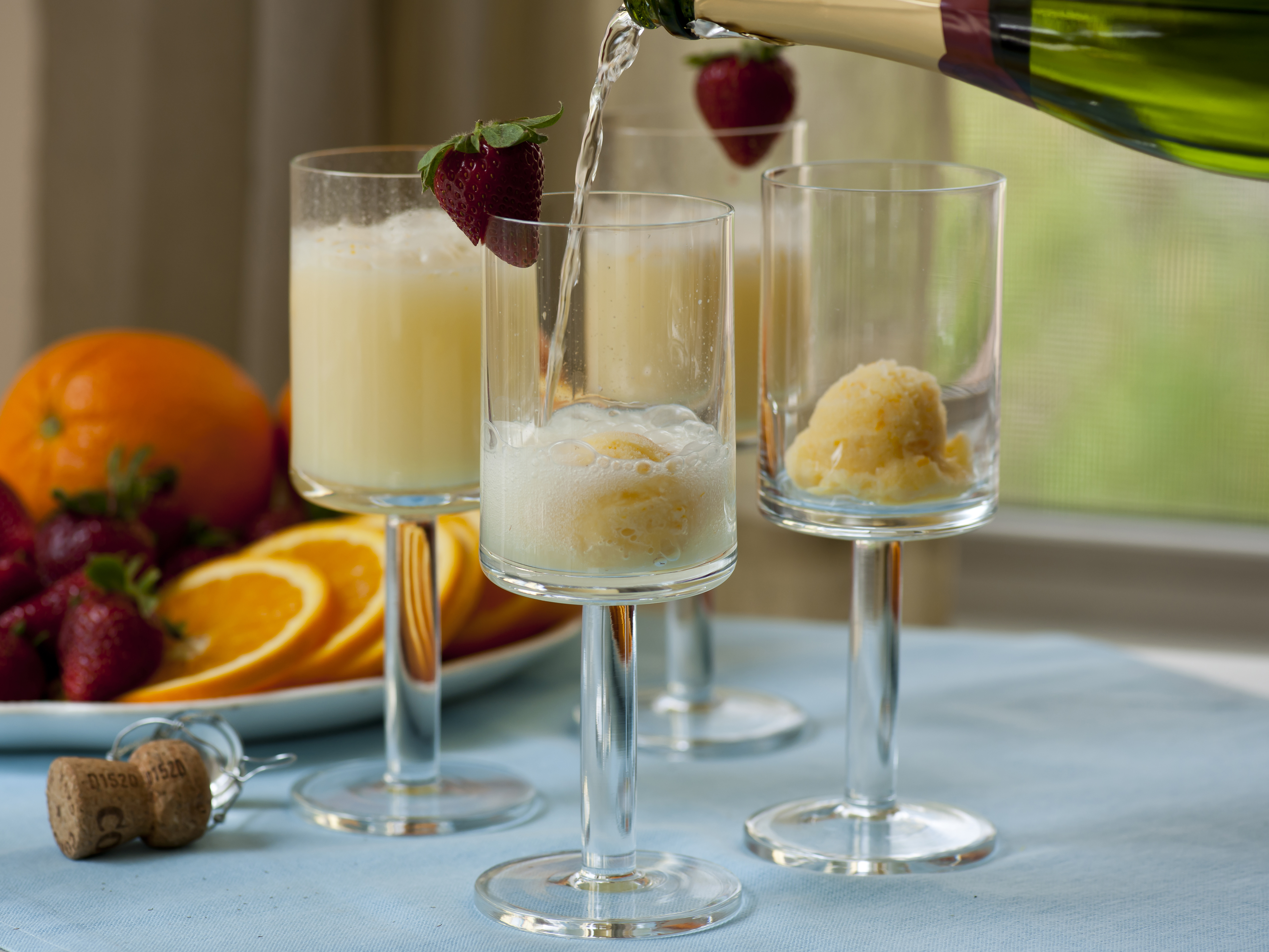 Photo By: Stephen Murello©Stephen Murello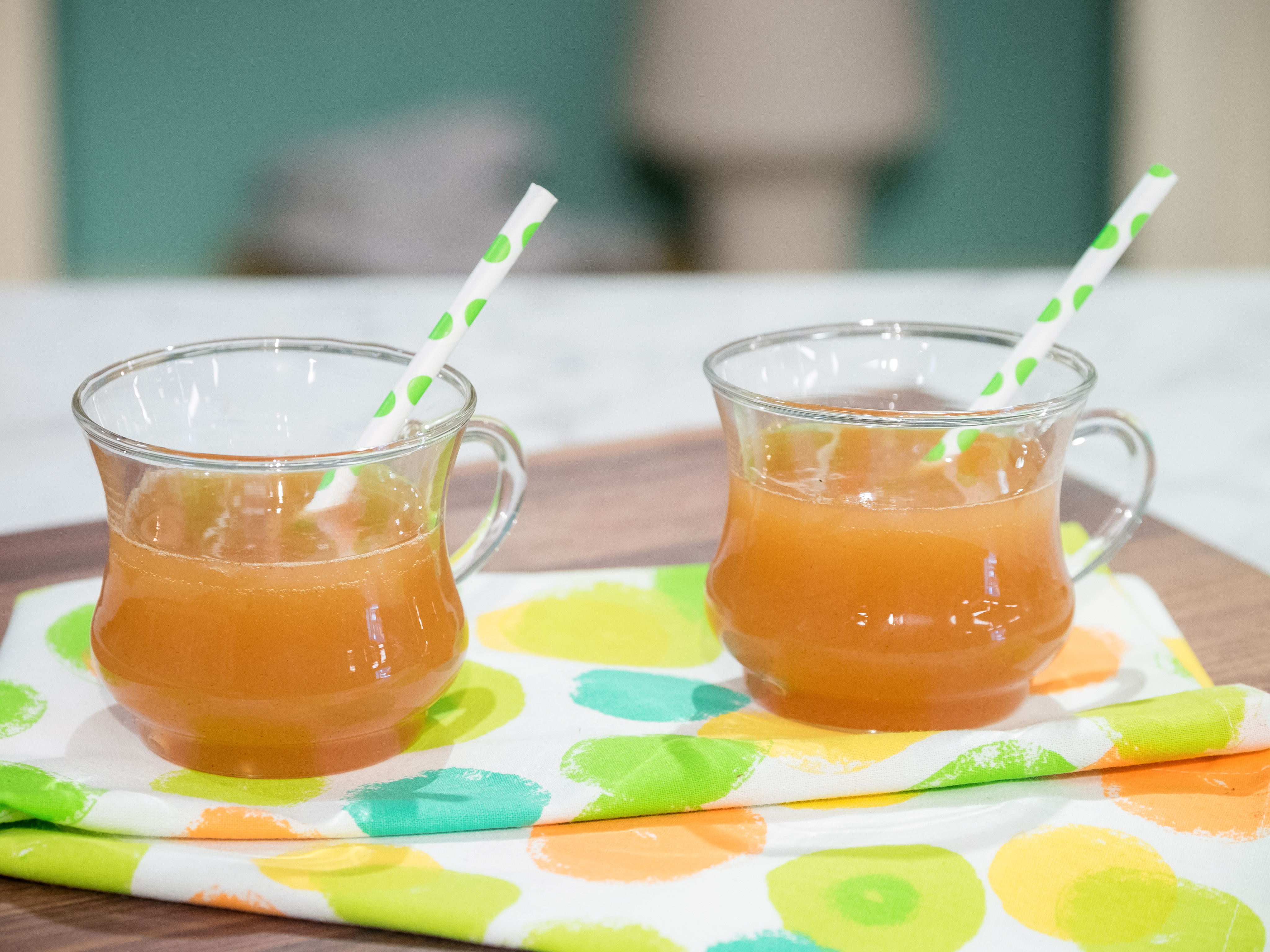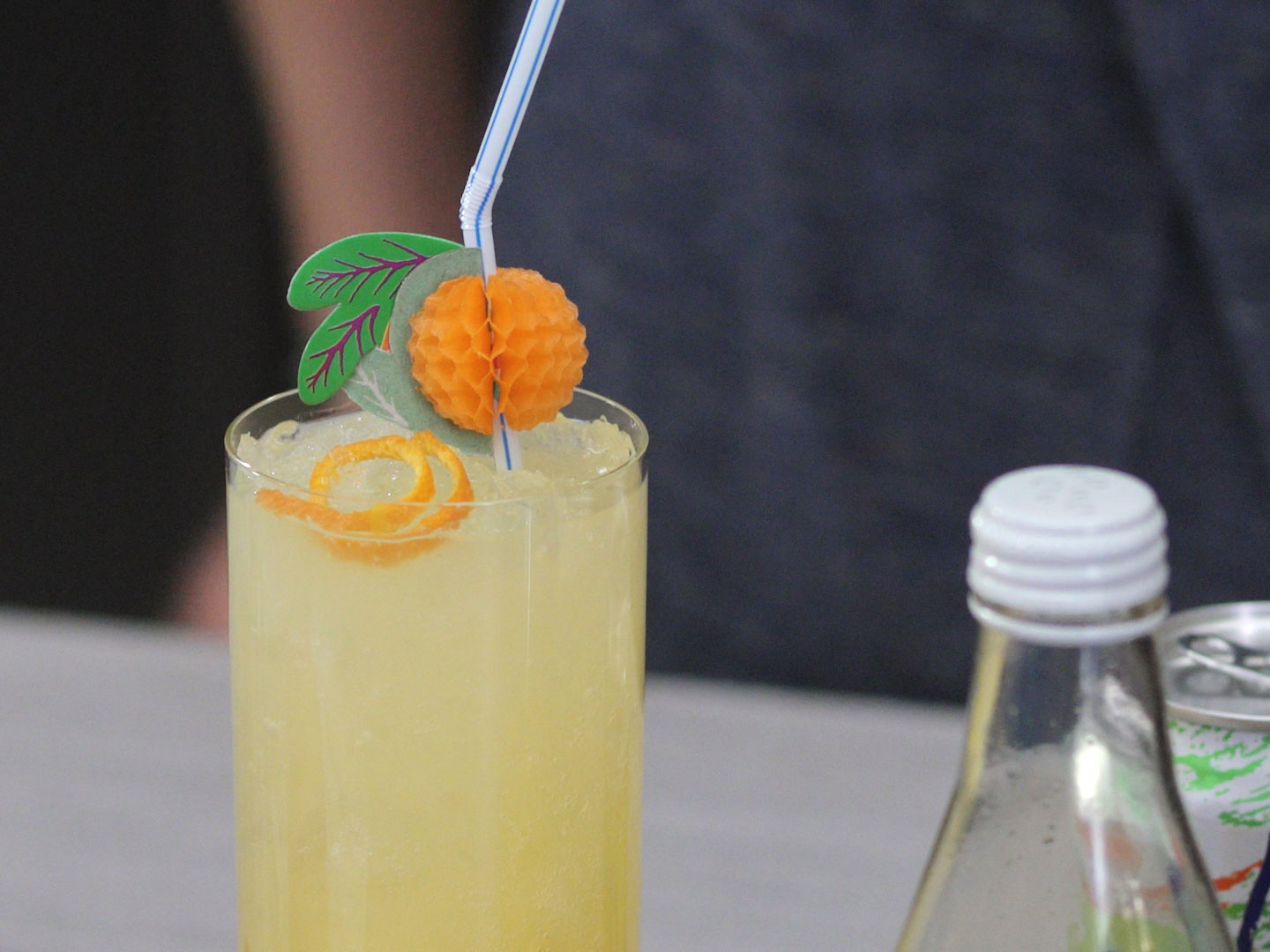 Non-Alcoholic Margarita
When you're craving a sweet-tart, refreshing margarita but don't want the alcohol (or are in the mood for an any-time-of-the-day drink featuring a fun umbrella) break out your blender and start here.
Get the Recipe:Non-Alcoholic Margarita
Tea-Tini Mocktail
Iced teas tend to get watered down as the ice in your cup melts. Trisha solves that problem by shaking her lemon simple syrup-sweetened tea in a cocktail shaker with ice — and straining the chilled tea into a martini glass for the perfect mocktail.
Get the Recipe:Tea-Tini Mocktail
Virgin Marys
Ina skips the vodka in this Bloody Mary-inspired mocktail, making it the perfect choice for breakfast or a booze-free brunch.
Get the Recipe:Virgin Marys
Sparkling Tropical Mock-tail
With plenty of pineapple and mango, this fizzy mocktail will instantly transport you to the tropics. The sweetness of the fruit is balanced with just a bit of spicy ginger beer and tart lime juice.
Get the Recipe:Sparkling Tropical Mock-tail
Chocolate Martini Mocktail
Calling all chocolate lovers! Bobby amps up classic chocolate milk with extra sweetness and some crushed ice for a drink that's reminiscent of a frozen mudslide. Best of all, he serves it in a martini glass — with a chocolate sprinkle rim!
Get the Recipe:Chocolate Martini Mocktail
Cranberry-Lime Mocktail
This mocktail with homemade cranberry syrup and fresh lime juice is tart, slightly sweet and completely refreshing.
Get the Recipe:Cranberry-Lime Mocktail
Mermaid Refresher
Some of the best cocktails will whisk you away to a sunny island with the very first sip. Why should a mocktail be any different? This sweet and refreshing punch will remind you of the ocean — and a touch of pineapple juice gives it just a hint of tropical flavor.
Get the Recipe:Mermaid Refresher
Mock Colada
Turn your favorite coconut-flavored seltzer into a bubbly virgin pina colada.
Get the Recipe:Mock Colada
Mock Grapefruit-Pom Paloma
This refreshing fizzy drink swaps out tequila for the pleasant pucker of grapefruit and pomegranate juices.
Get the Recipe:Mock Grapefruit-Pom Paloma
Mango-Lime Spritzer
Five minutes and five ingredients are all you need to mix up two of these non-alcoholic drinks. Make sure you opt for ginger beer (as opposed to ginger ale). It's spicier — and the perfect balance for sweet mango.
Get the Recipe:Mango-Lime Spritzer
Cherry-Lime Rickey
You won't miss the gin (or bourbon) with this rickey-inspired mocktail. It's sweet, bubbly and garnished with a lime wheel. What's not to love?!
Get the Recipe:Cherry-Lime Rickey
Mock Apple-Cider Sour
Play mixologist with this fizzy apple-cider sour. The flamed orange peel garnish provides a hint of smoke to mimic whiskey's oaked taste.
Get the Recipe:Mock Apple-Cider Sour
Honey Orangeade
Kardea makes a simple syrup from fresh squeeze orange juice and honey and uses it to dress up plain, chilled seltzer. The result? A sweet and refreshing sip that's way better than any cocktail.
Get the Recipe:Honey Orangeade
Mock Mule
You'll hardly miss the vodka with this effervescent mock Moscow mule. The candied ginger garnish adds a little sugar and spice.
Get the Recipe:Mock Mule
Thanksgiving Mocktail
Blood orange, thyme and ginger beer (it's non-alcoholic) make this mocktail light, bright and refreshing. If you've never tried it, ginger beer is a spicier, more intensely flavored alternative to ginger ale, and is also delicious on its own.
Get the Recipe:Thanksgiving Mocktail
Sunny's Grapefruit-Coconut Cooler
You don't need a ton of ingredients to make a great mixed drink. Sunny proves it with her 3-ingredient mocktail. She mixes grapefruit juice, cream of coconut and agave nectar for a sweet and refreshing sip that's sure to please.
Get the Recipe:Sunny's Grapefruit-Coconut Cooler
Virgin Mango Margaritas
Break out the blender! Ree's mixing up refreshing, mango margarita-inspired slushies. She uses lemon-lime soda to give this simple, speedy frozen mocktail it's familiar flavor.
Get the Recipe:Virgin Mango Margaritas
Cranberry Spritzer
You only need 4 simple ingredients and some ice to make these pretty and oh-so-flavorful non-alcoholic mixed drinks.
Get the Recipe:Cranberry Spritzer
Winter Spice Lemonade
Turn simple, homemade lemonade into an alcohol-free, party-worthy sip by adding fresh ginger, star anise and cinnamon sticks.
Get the Recipe:Winter Spice Lemonade
Orange Cream Mimosa
When it comes to mixology, it's good to have choices. And, non-alcoholic mixed drinks are no exception. Grab whatever you have on hand (non-alcoholic sparkling wine, sparkling cider or ginger ale) and use it to top off a simple, homemade orange cream for a fizzy and delicious drink.
Get the Recipe:Orange Cream Mimosa
Brood Brew
GZ's perfect-for-fall punch is made with apple cider, maple syrup, pear puree and plenty of ground cinnamon. A touch of sparkling cider gives this booze-free beverage a few bubbles, making it feel just like a fizzy mixed drink.
Get the Recipe:Brood Brew
Mock Mango Fizz
Fruity and refreshing, this mango mocktail has all the trappings of a cocktail — except the tequila.
Source: Read Full Article