Donuts ?
Donuts are my favorite desert ever & there is another reason that I made when I am 9 yrs old I made this recipe for first time and it was very tasty…..#EidKiMeethas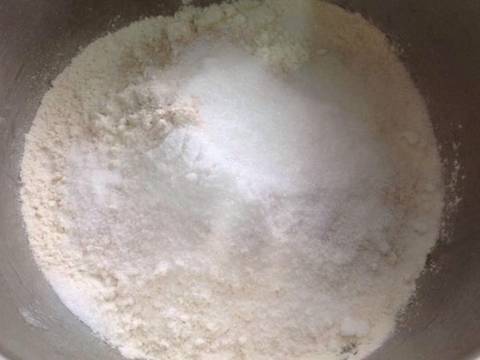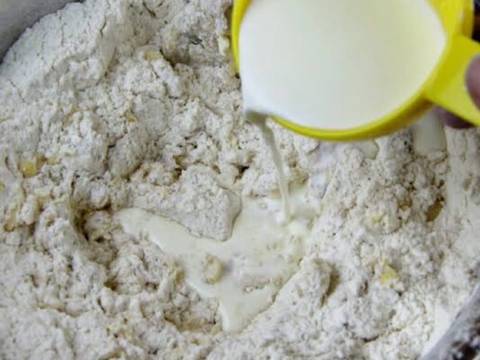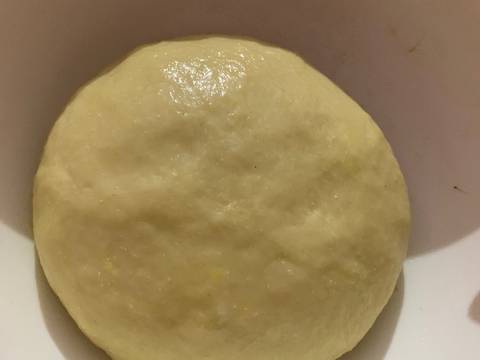 Cover it & Rest it for 1 hour or until dough is rise up…..like the following contensity…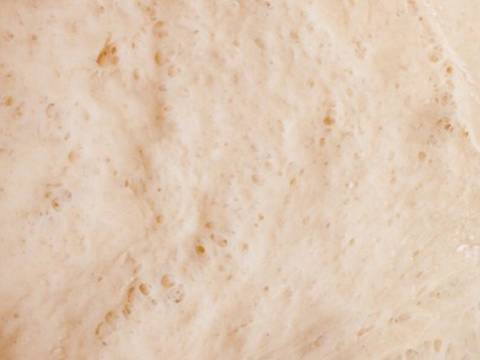 Roll the donut dough with roller pin and make donuts from donut cutter or with a medium size big tin and small bottle cap….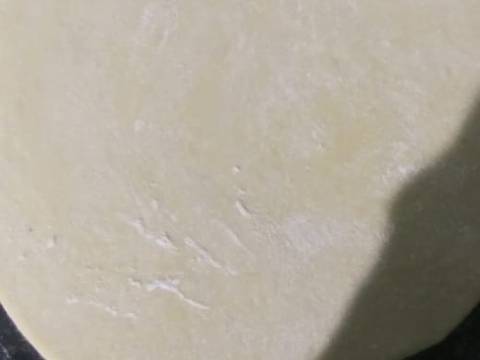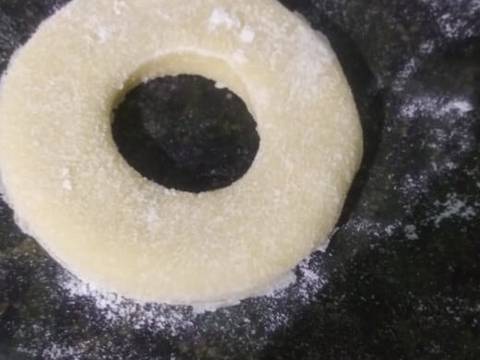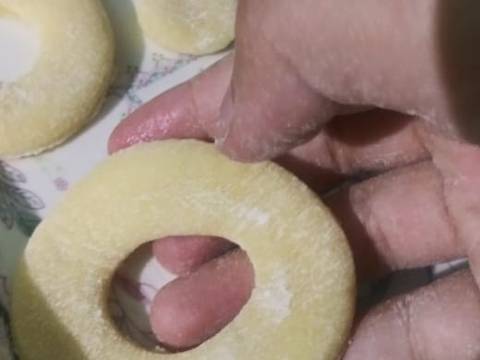 Rest the donuts for 15 min more and deep fry in medium to high flame until golden or golden brown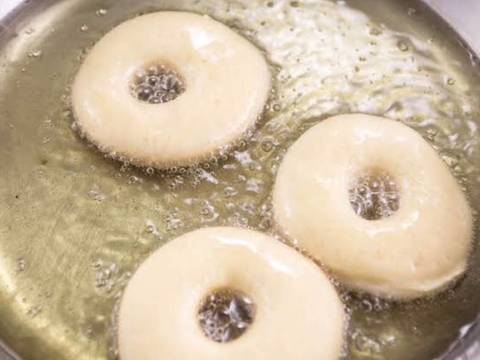 Making chocolate glaze add icing sugar and cocoa powder in bowl then mix it with milk and make chocolate glaze for donuts ?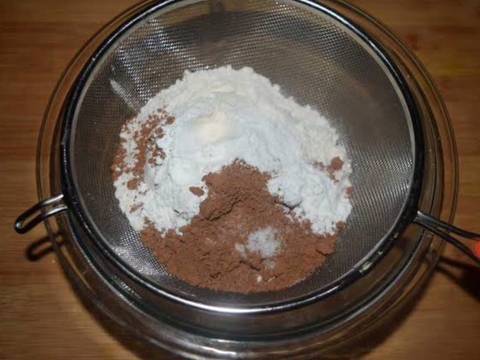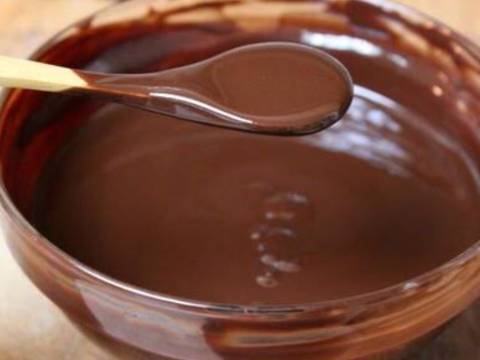 Dip the front part of donut into chocolate glaze. And garnishing some sprinkles. & enjoy????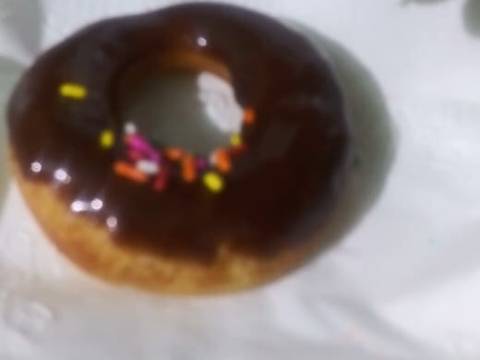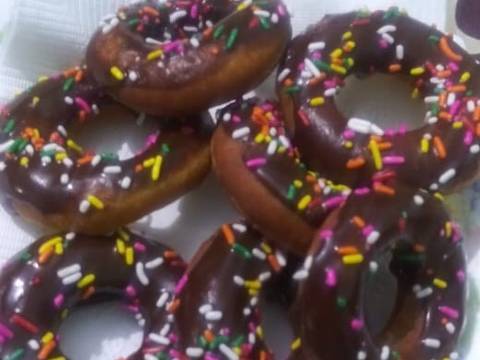 Source: Read Full Article