10 Instant Pot Recipes You Can Feel Really Good About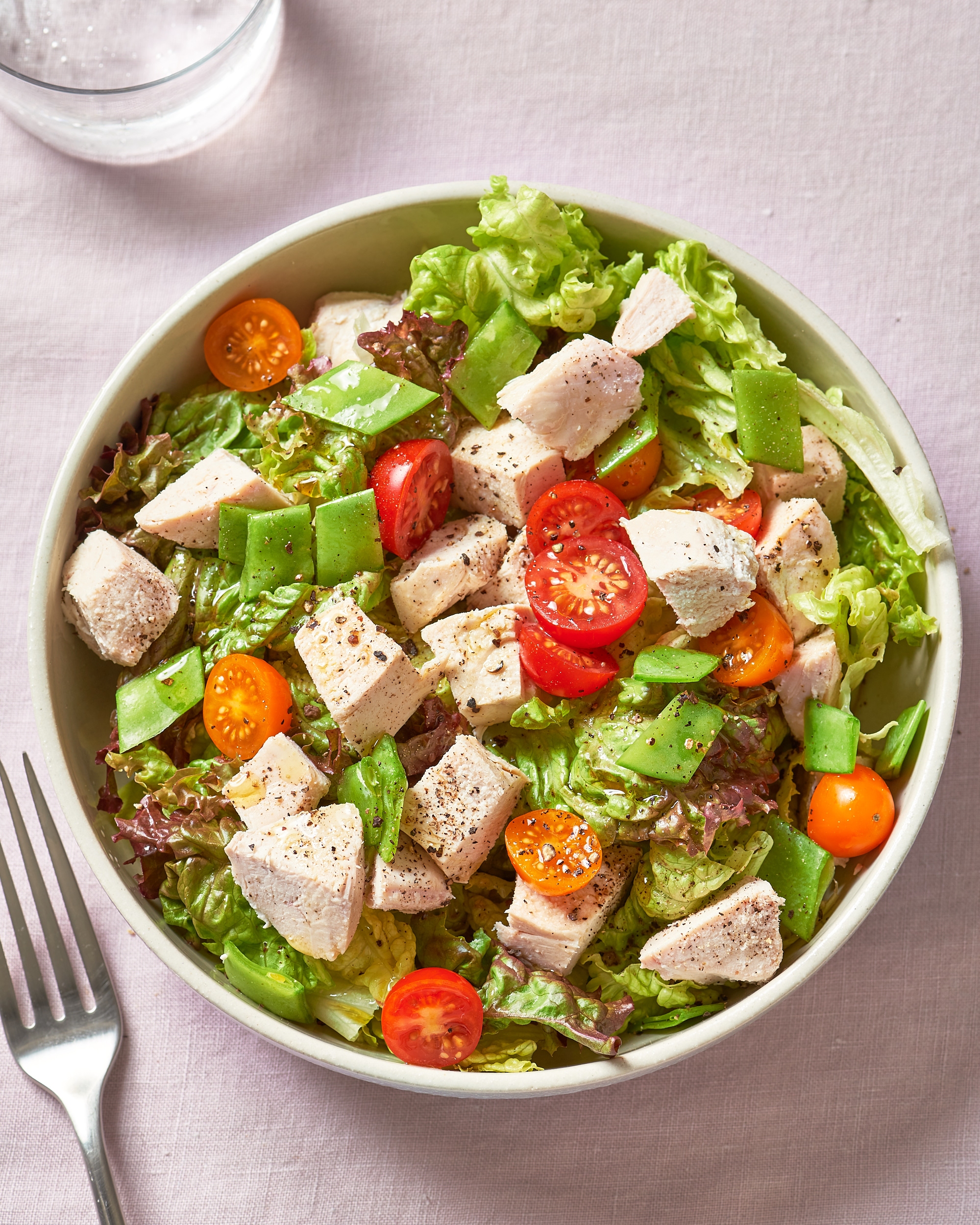 I rely on my Instant Pot for a lot of things. It's a huge help during meal prep, a dinner hero when I forget to thaw a pack of chicken, the secret to my absolute favorite pasta dinner, and it's also the tool I use to make it a little easier (and sometimes faster) to bring healthy, balanced foods to the table. Here are 10 of my favorites.
1. How To Cook Chicken Breasts in the Instant Pot
Boneless chicken breasts are one of the simplest (and my favorite!) things to cook in the Instant Pot — especially during meal prep. You can adjust the cook time to get juicy chicken for cubing, or let it cook a little bit longer for tender shredded chicken.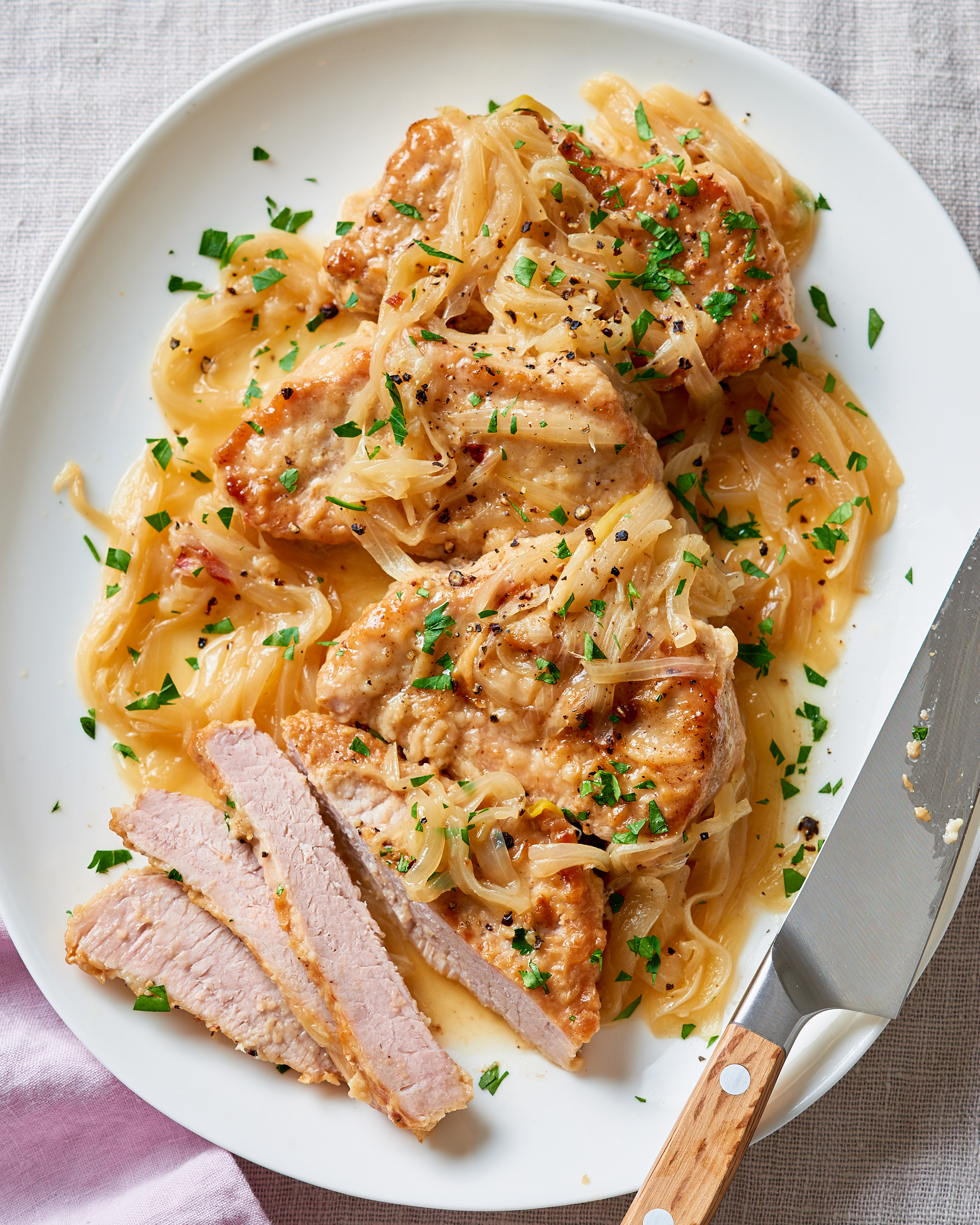 2. How To Make Tender and Juicy Instant Pot Pork Chops
Keep these juicy braised chops in your weeknight dinner rotation. They're cooked in a rich onion gravy that makes for almost fall-apart-tender pork chops that are anything but dry or flavorless. May I suggest serving them with rice or a thick chunk of bread to soak up the extra gravy?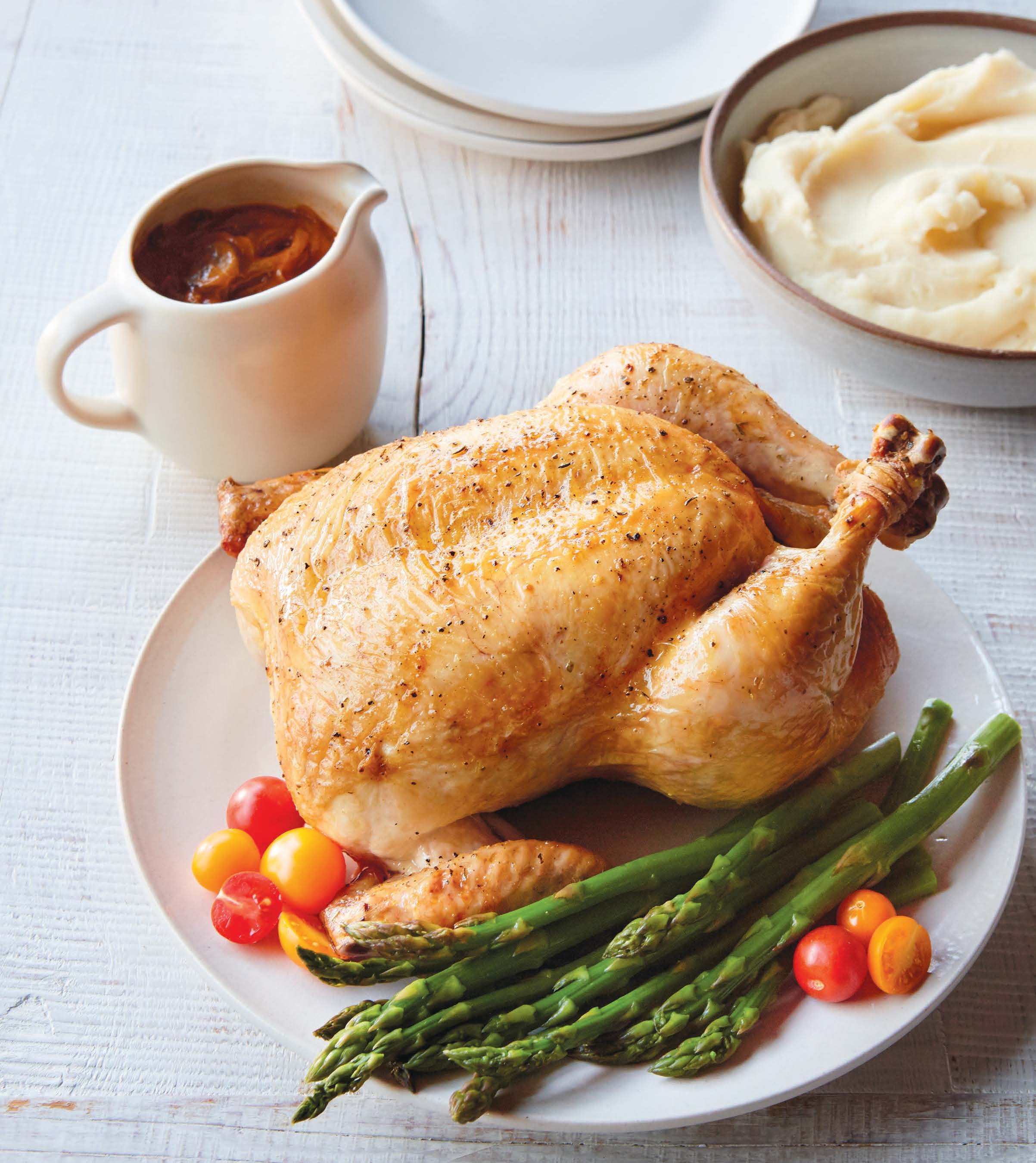 3. Instant Pot Whole Chicken with Mushroom Sauce
Yes, you can even cook a whole chicken in your Instant Pot. If you haven't tried it already, there's no time like the present to make it happen. What it lacks in crispy skin you'd get from roasting, it more than makes up for with speed and the most tender, melt-in-your-mouth meat.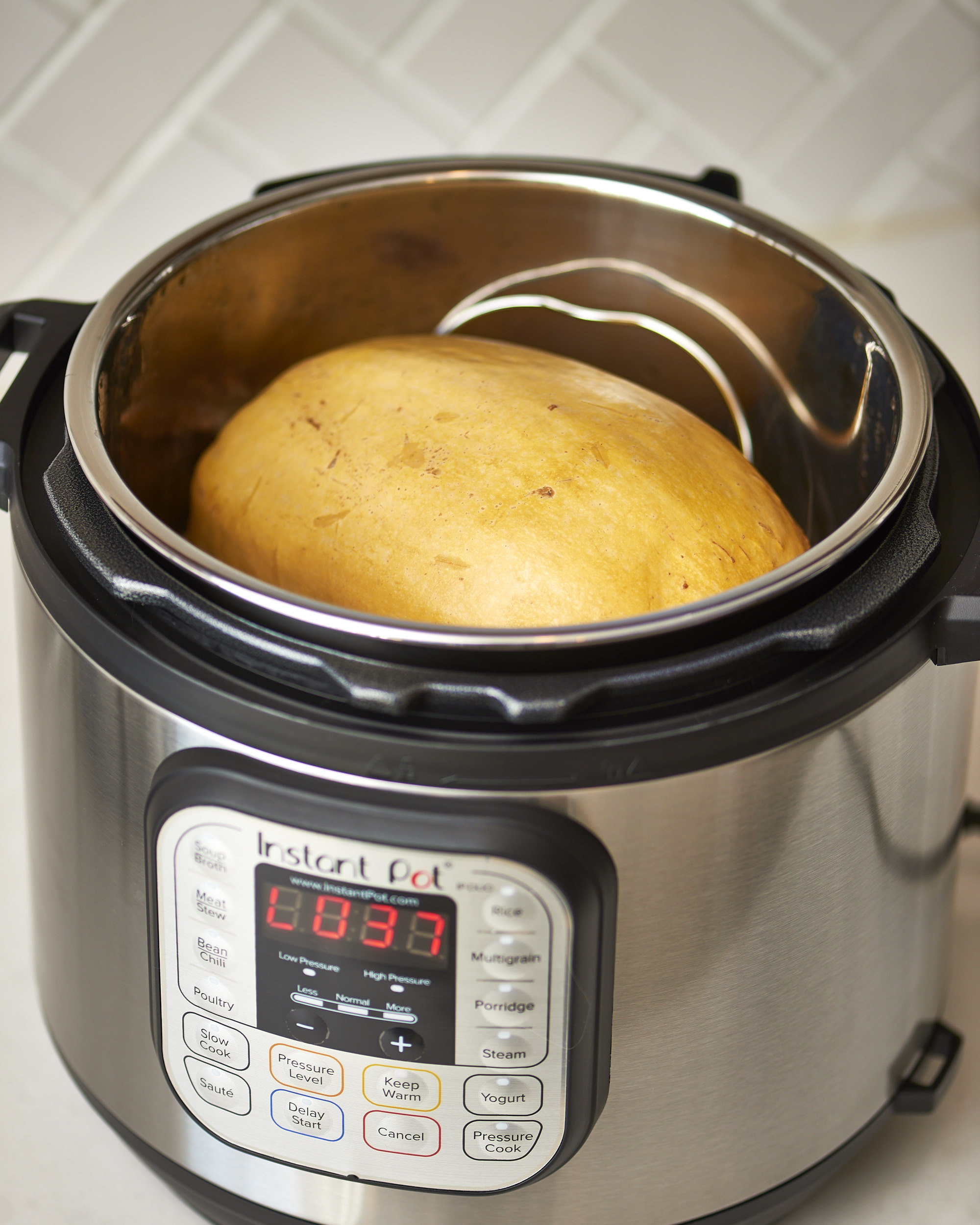 4. How To Cook Spaghetti Squash in an Instant Pot
I speak from experience when I say if you make spaghetti squash in your Instant Pot once, you may never go back to the oven again. It's the easiest, most low-effort way to get this winter squash on the table.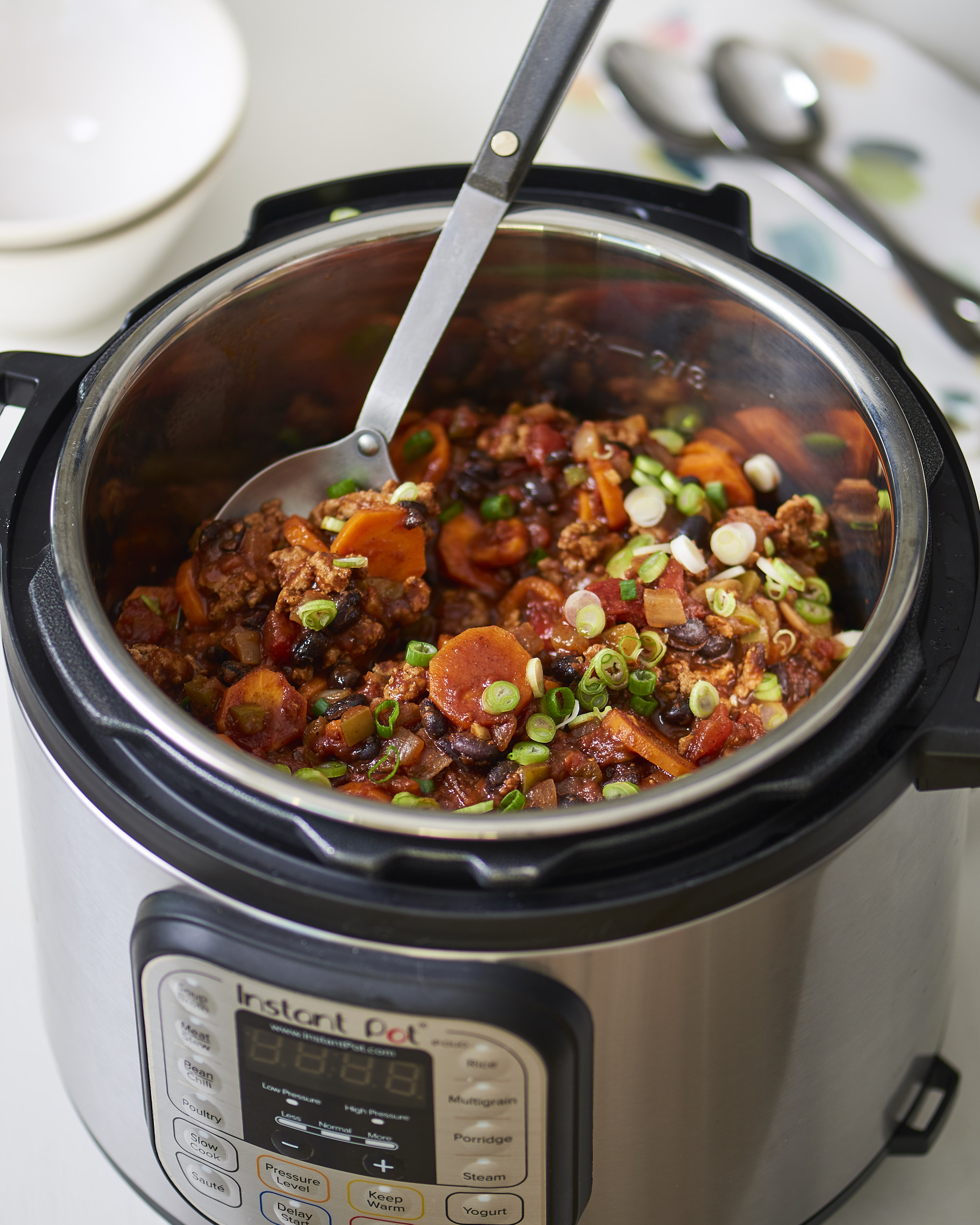 5. Instant Pot Turkey Chili
We may have stepped out of winter, but you won't find me pushing this healthy and hearty chili to the side anytime soon.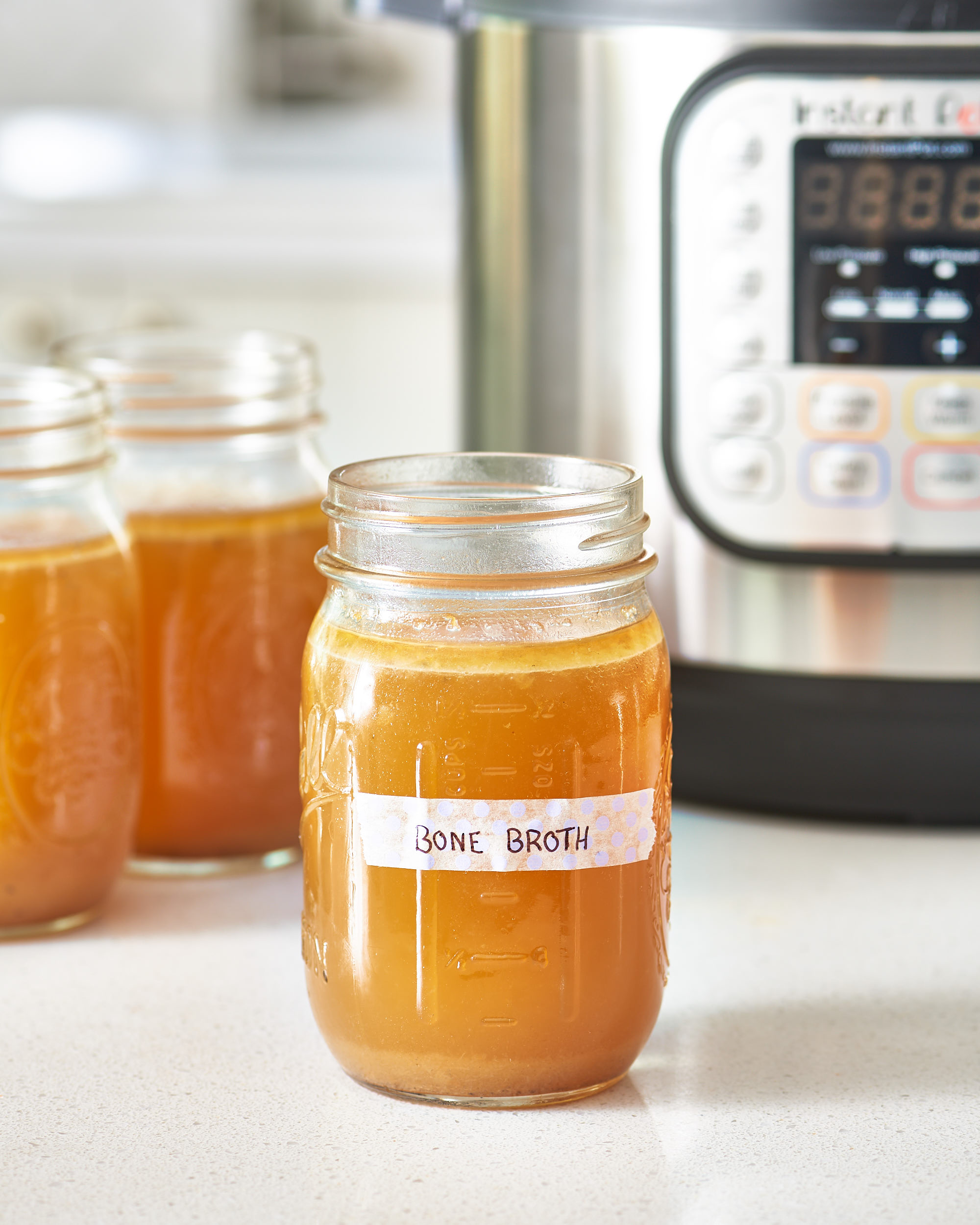 6. How To Make Bone Broth in the Instant Pot
The real beauty of making this collagen-rich broth in your Instant Pot is that it takes a fraction of the 24 hours often required on the stovetop. Make it with chicken or beef bones or a combination of the two.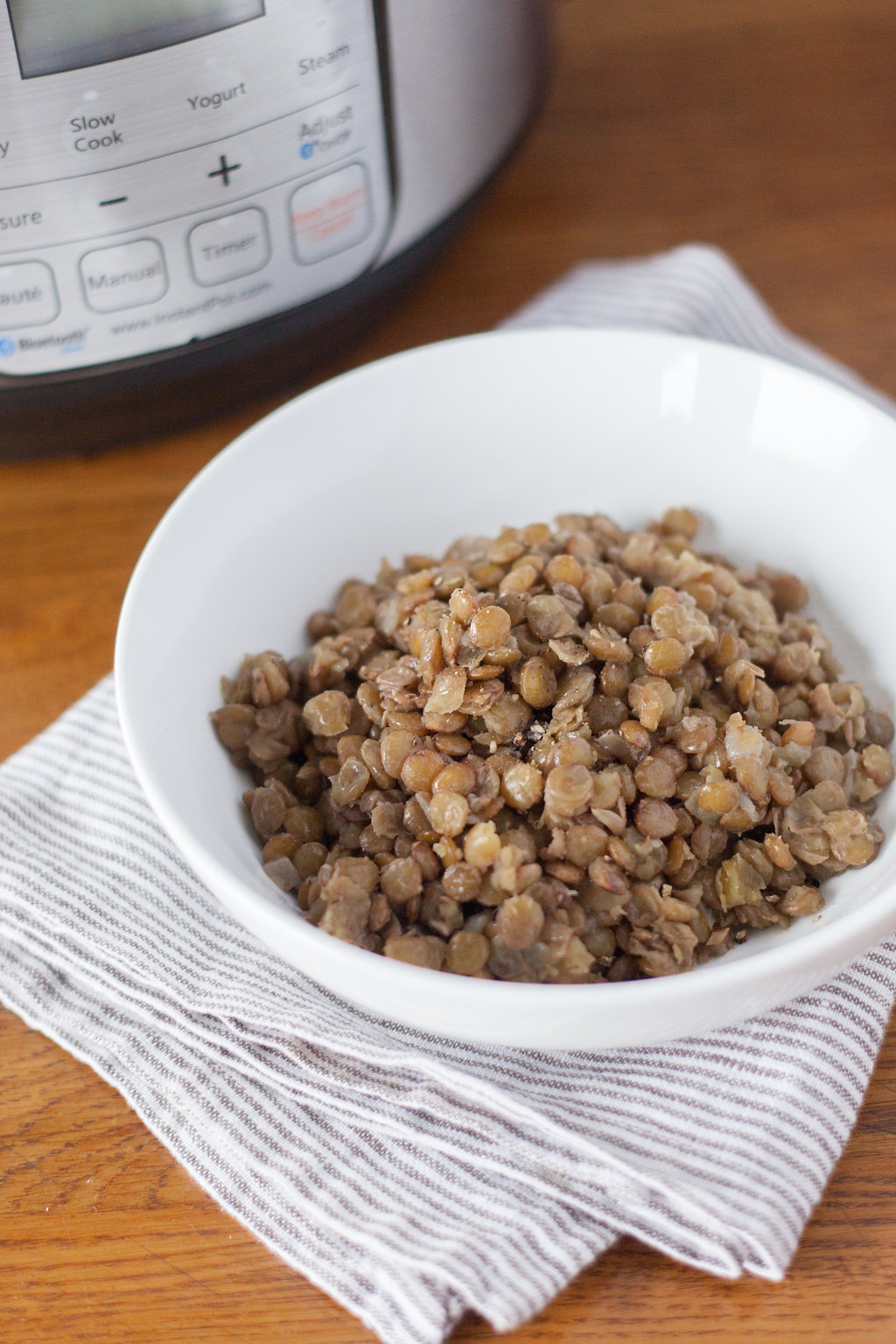 7. How To Cook Lentils in the Electric Pressure Cooker
Instant Pot lentils are a regular part of my meal prep routine. Not only does it mean that I don't have to watch the stove, but there's also no soaking required.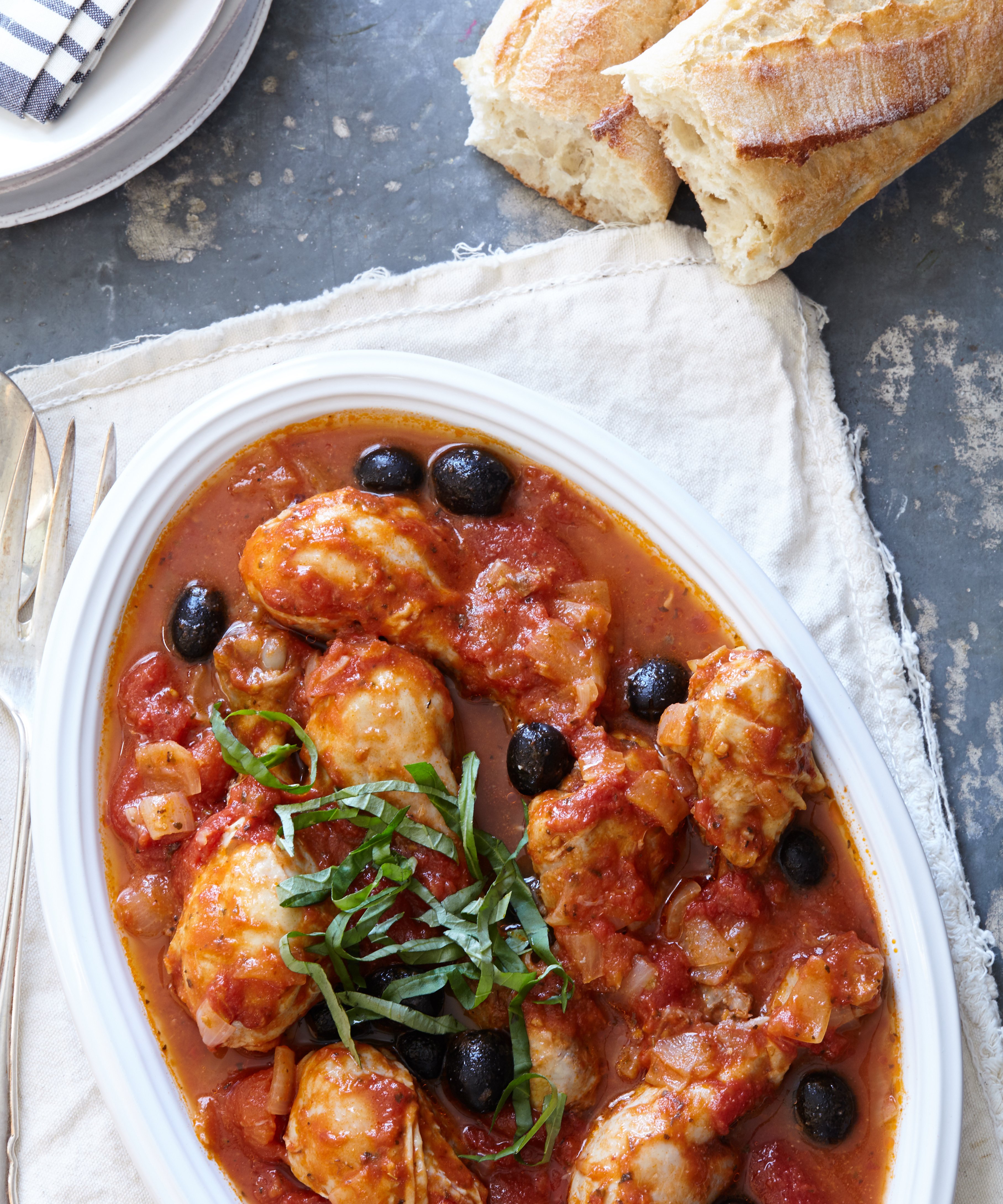 8. 30-Minute Pressure-Cooker Cacciatore Chicken
Even if you forgot to take the chicken out of the freezer, it's a breeze to bring this wholesome Italian-inspired dinner to the table any night of the week.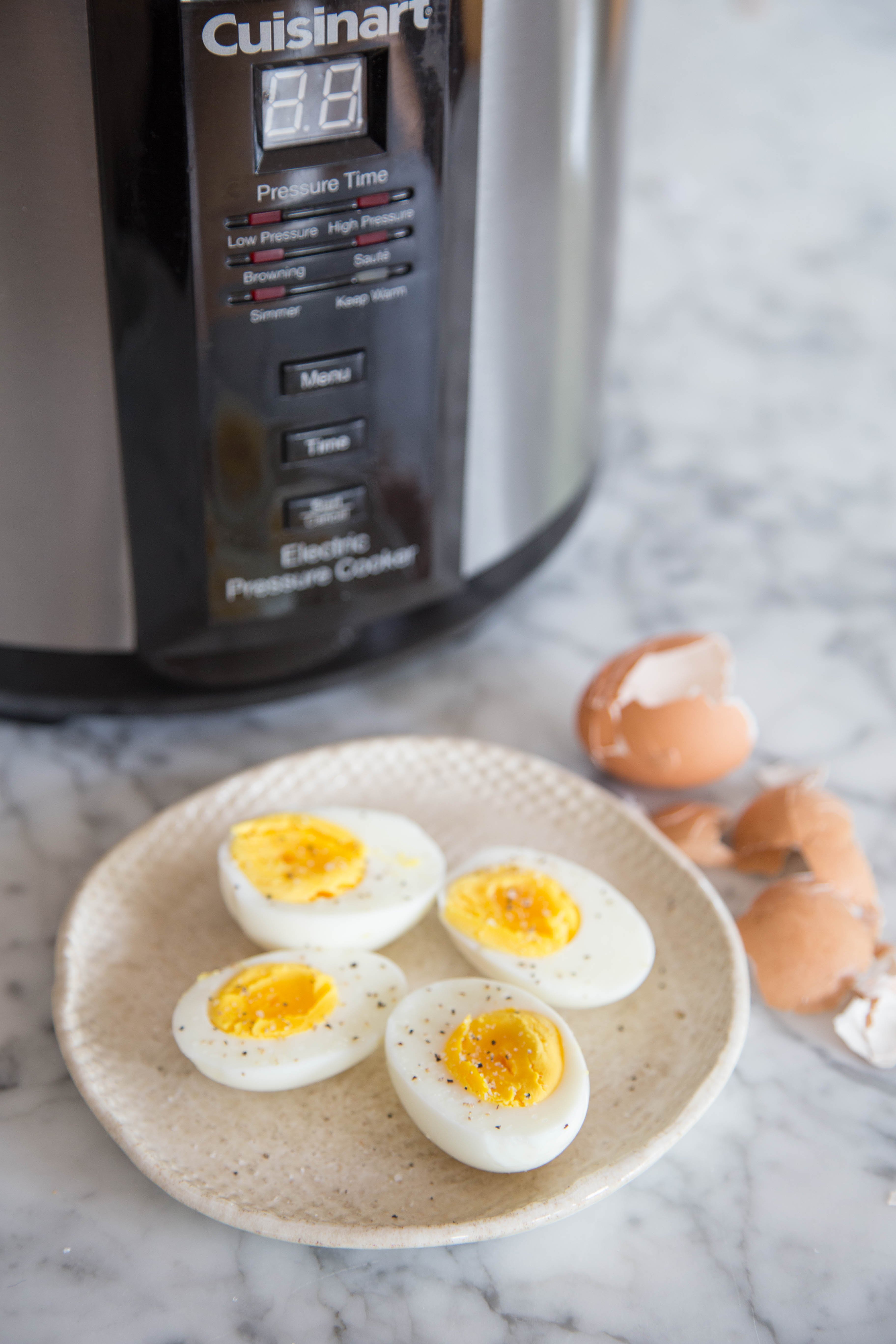 9. How To Cook Eggs in an Electric Pressure Cooker
This method isn't necessarily faster than the stovetop, but the Instant Pot rewards you with the creamiest hard-cooked eggs.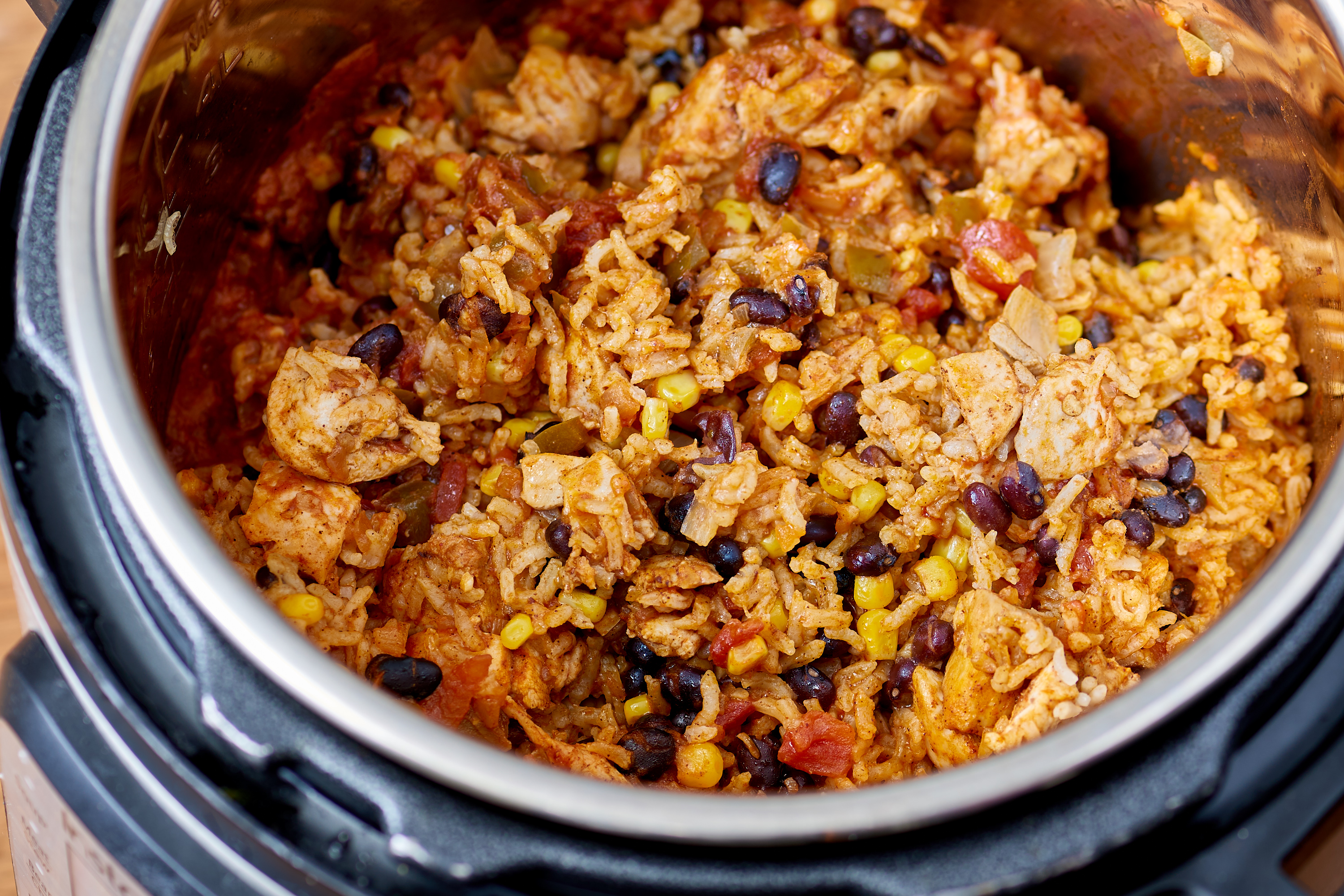 10. Instant Pot Weeknight Chicken and Rice Burrito Bowls
The key to getting these burrito bowls just right is layering the white rice on top of the chicken, corn, and beans, then waiting to mix it all together until it's finished cooking.
Source: Read Full Article