10 Budget Meals If You're Saving Up for Spring Break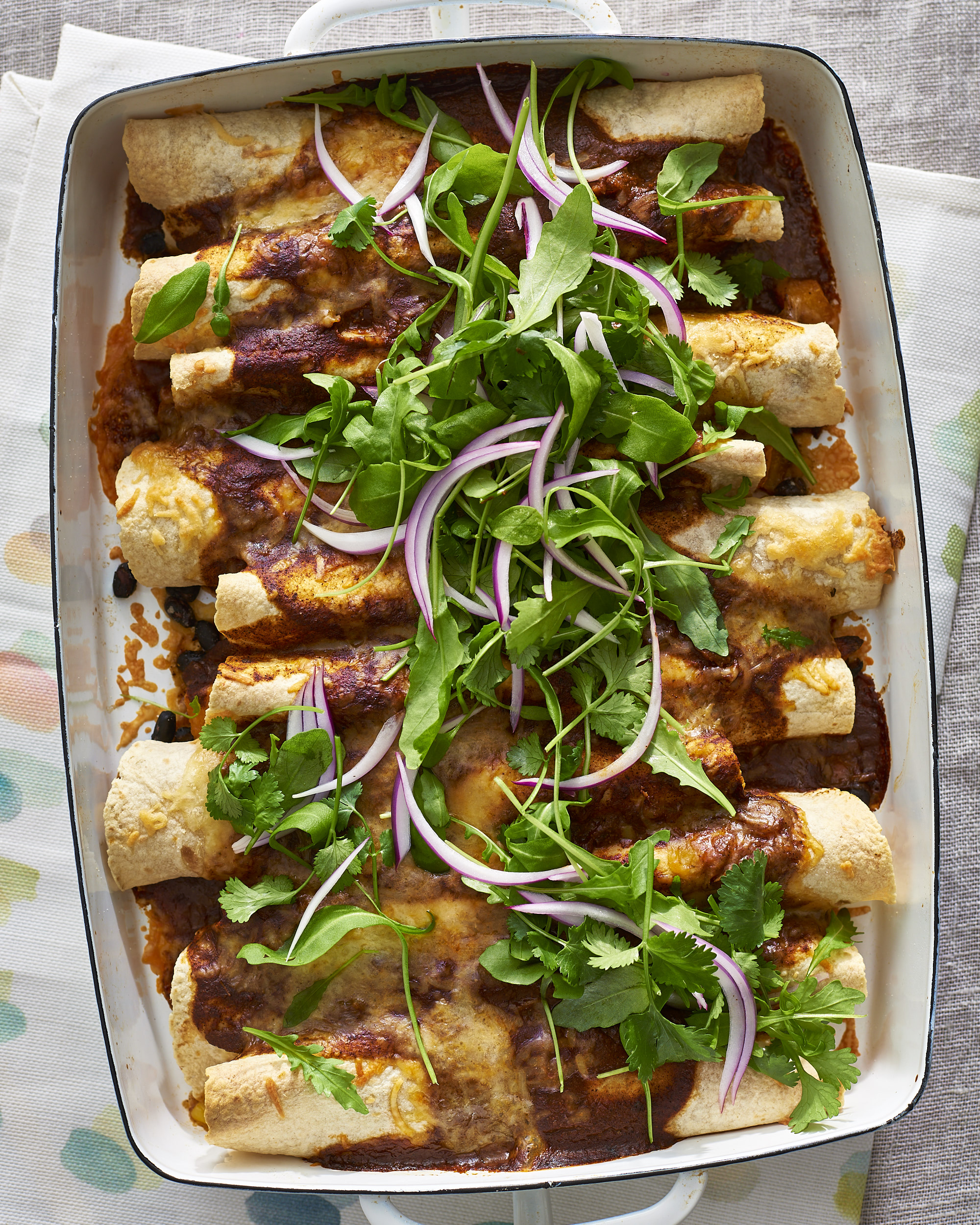 My little family hasn't taken a proper vacation since I was pregnant with my now-4-year-old. Yes, we've taken the obligatory visits to grandma and grandpa, a few (quick) long weekend camping trips, and an occasional working vacation together since then, but this spring break will be our first pure vacation in a long time.
And the sticker shock of travel for four is very real right now. So here's the plan: Between now and spring break we're eating budget meals only. Here are 10 that will be in heavy rotation over the next few weeks.
1. Roasted Squash, Corn, and Black Bean Enchiladas
Here's the thing I love about these enchiladas: They do not feel budget at all. Plus they're totally loaded up with veggies, cheese, and lots of fresh greens on top — a nice mid-winter fix of comfort food plus spring things.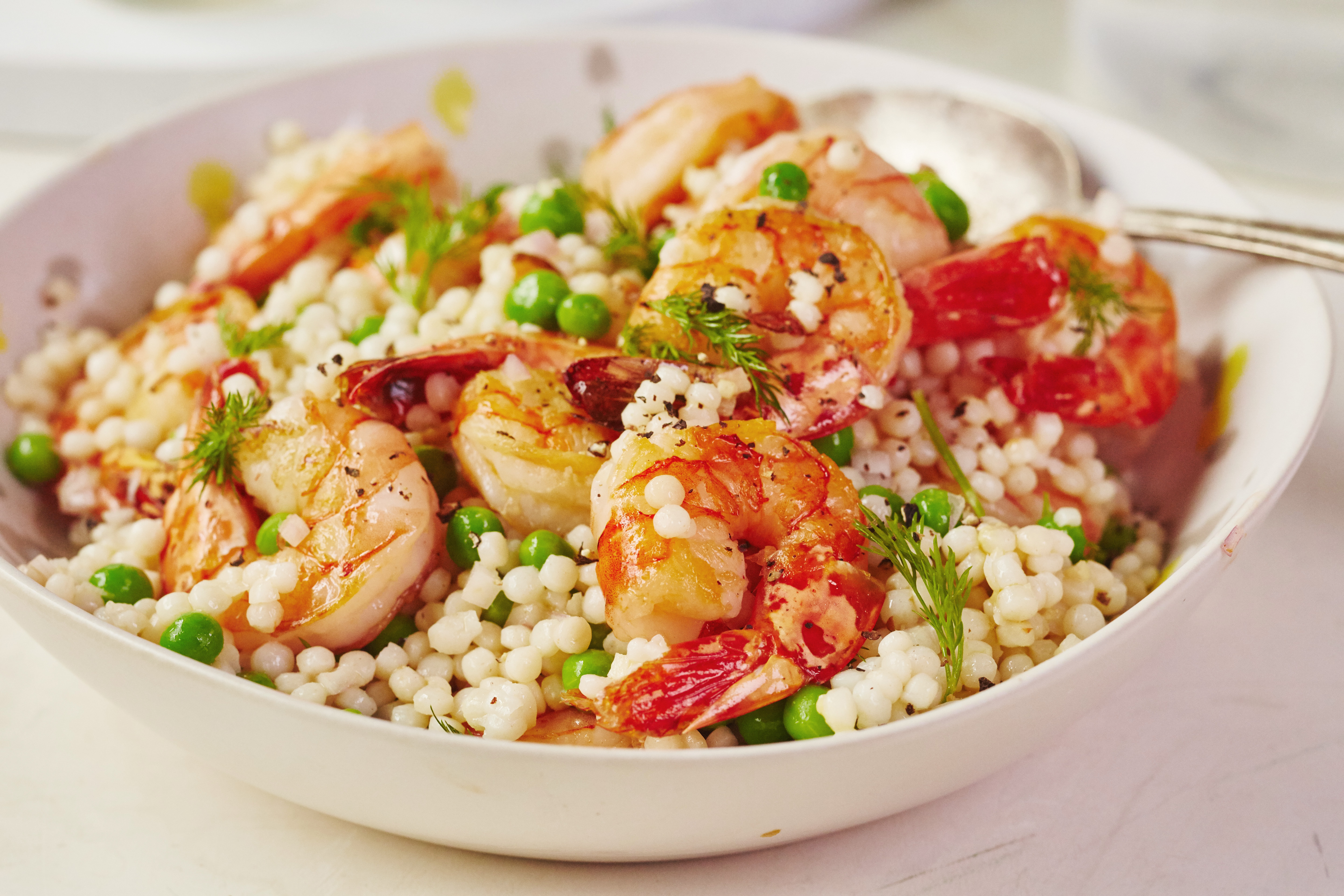 2. Roasted Shrimp and Pea Couscous Salad
Buy frozen shrimp for this bowl dinner and you can keep the cost under $10 for the whole dinner. Another savings tip? Look for couscous in your market's bulk bins and buy just what you need.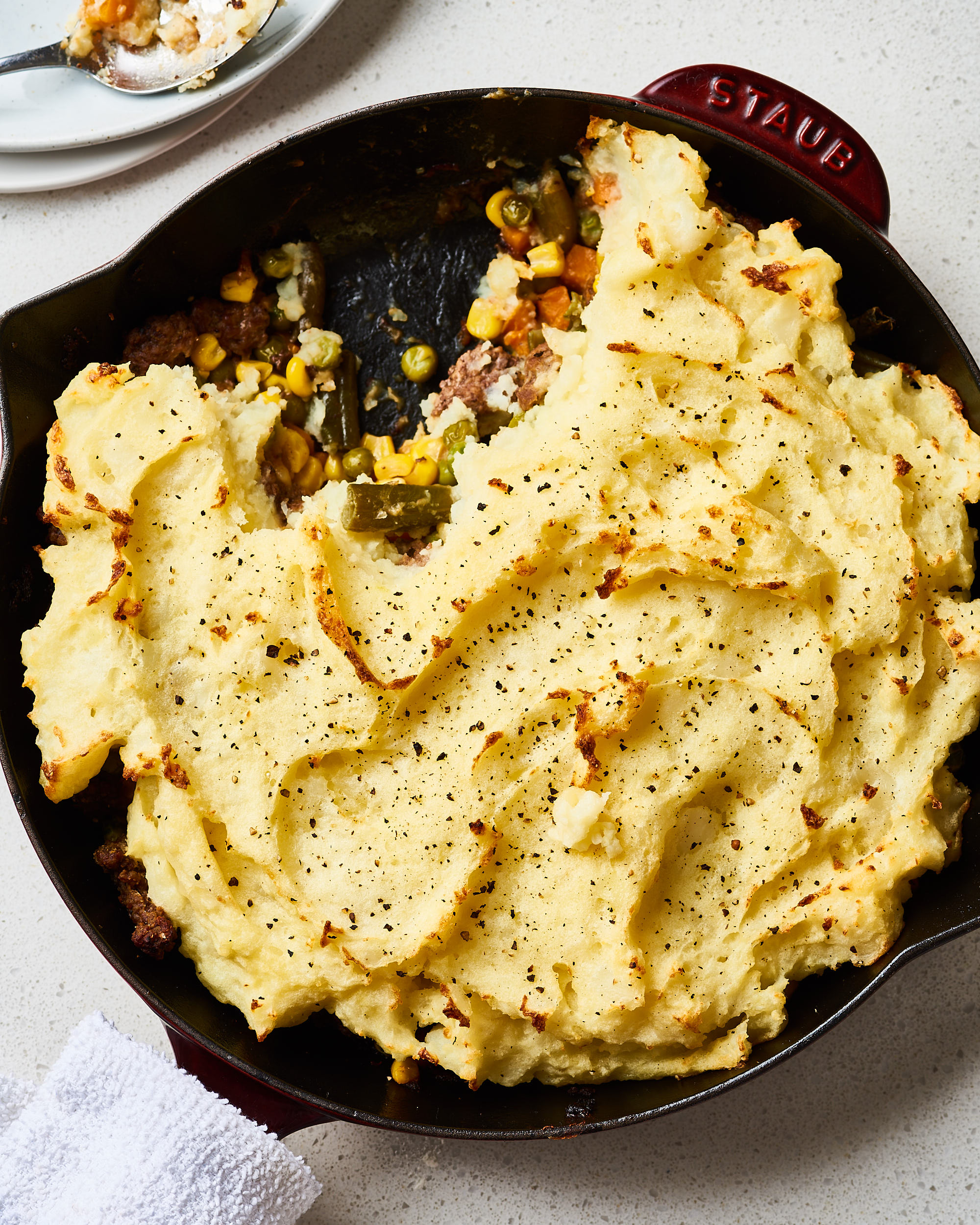 3. How To Make Easy Shepherd's Pie
This shepherd's pie is built on pantry staples and frozen vegetables, making it super budget-friendly. Feel free to mix up the beef called for here with less expensive meat like ground turkey or pork.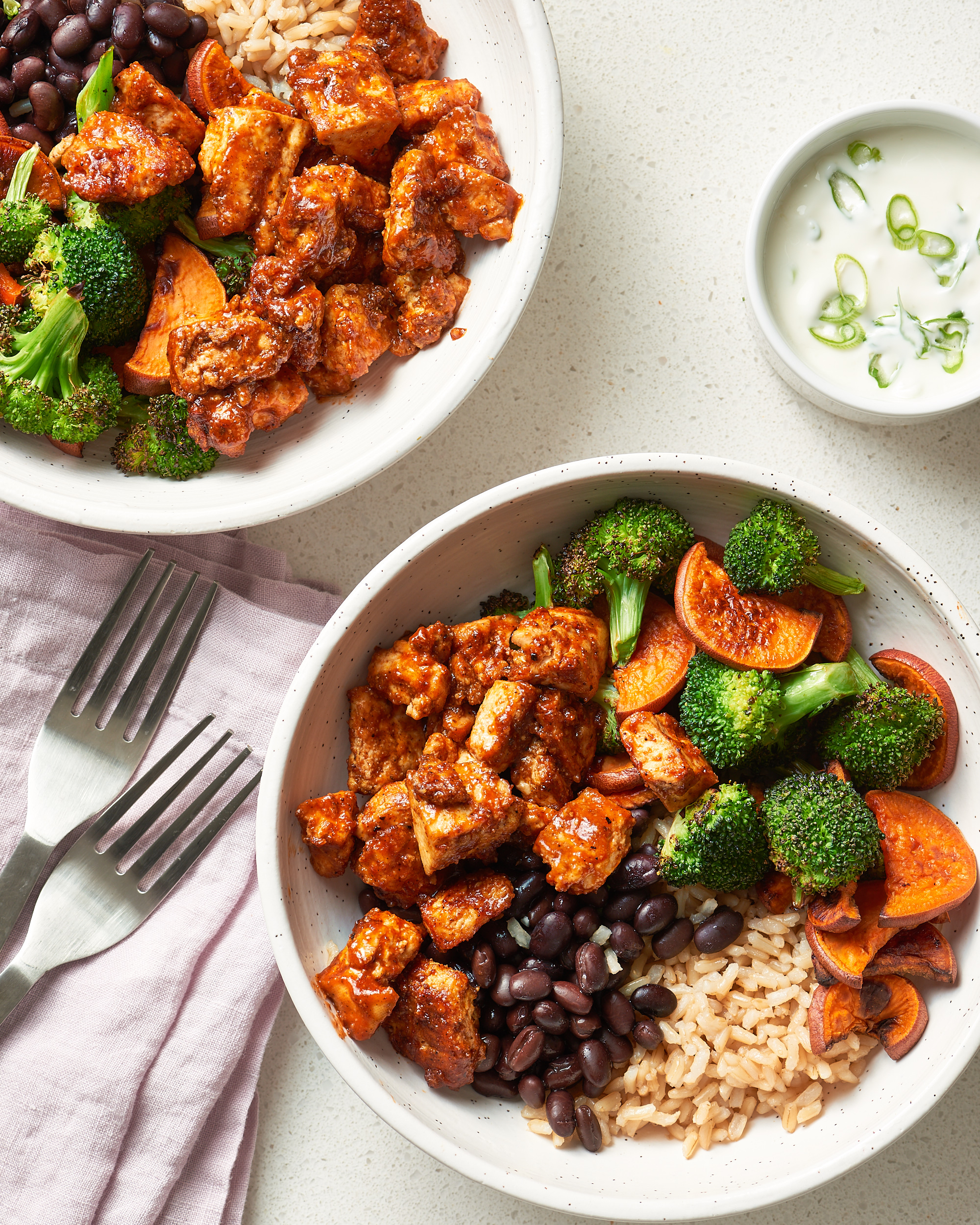 4. BBQ Tofu Salad Bowls
Honestly, my family is kind of just obsessed with these bowls right now and since the tofu and veggies all cook on one sheet pan, the cleanup is minimal.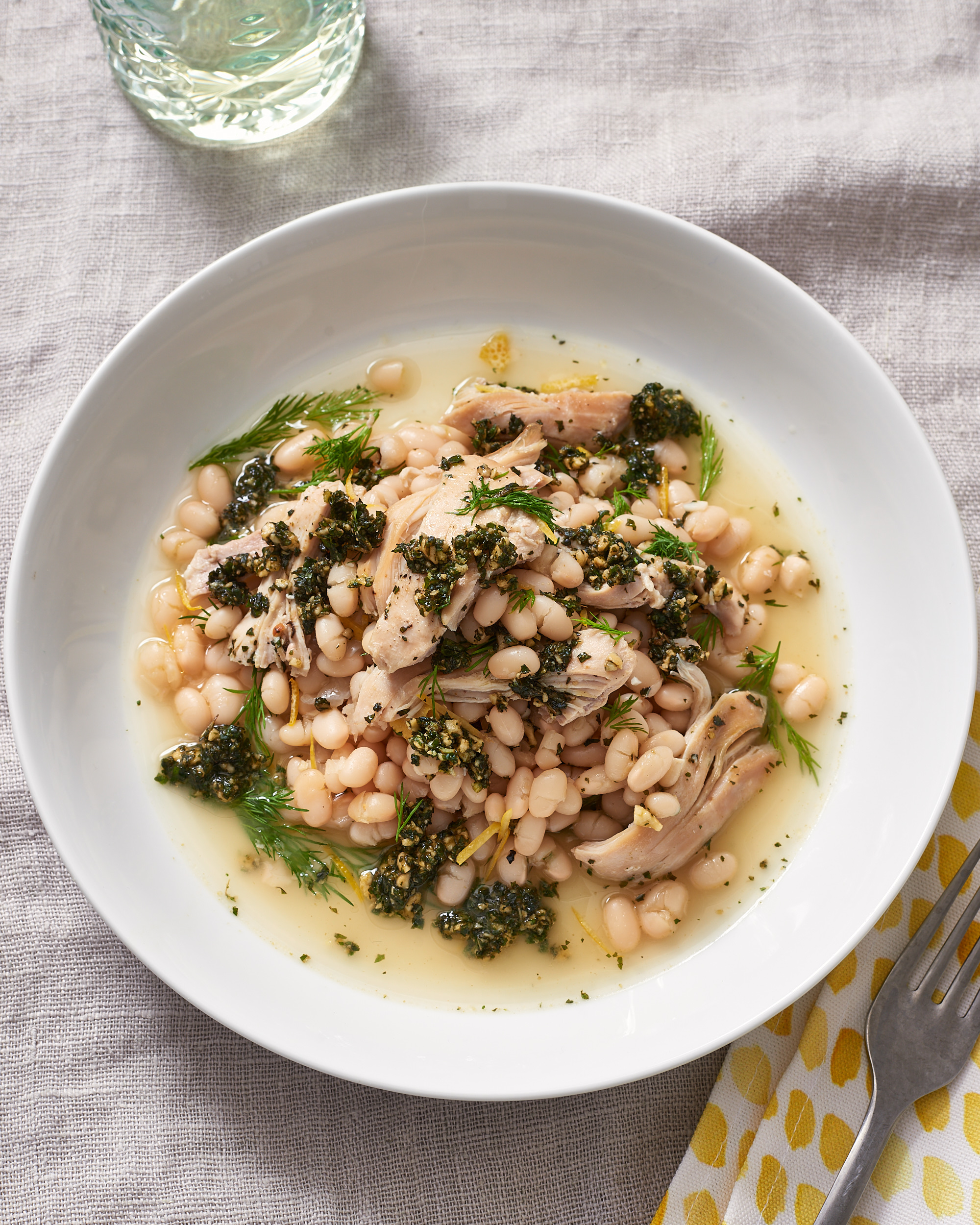 5. Lemon Braised Chicken & Beans with Mint Pesto
This new-to-me dinner feels like the perfect mix of mid-winter thrift. Poached chicken and slow-braised beans are cooked in a lemony broth and topped with a fresh pesto. You could easily skip the pesto (which can be pricey) for a quick chimichurri or your favorite smoky harissa instead.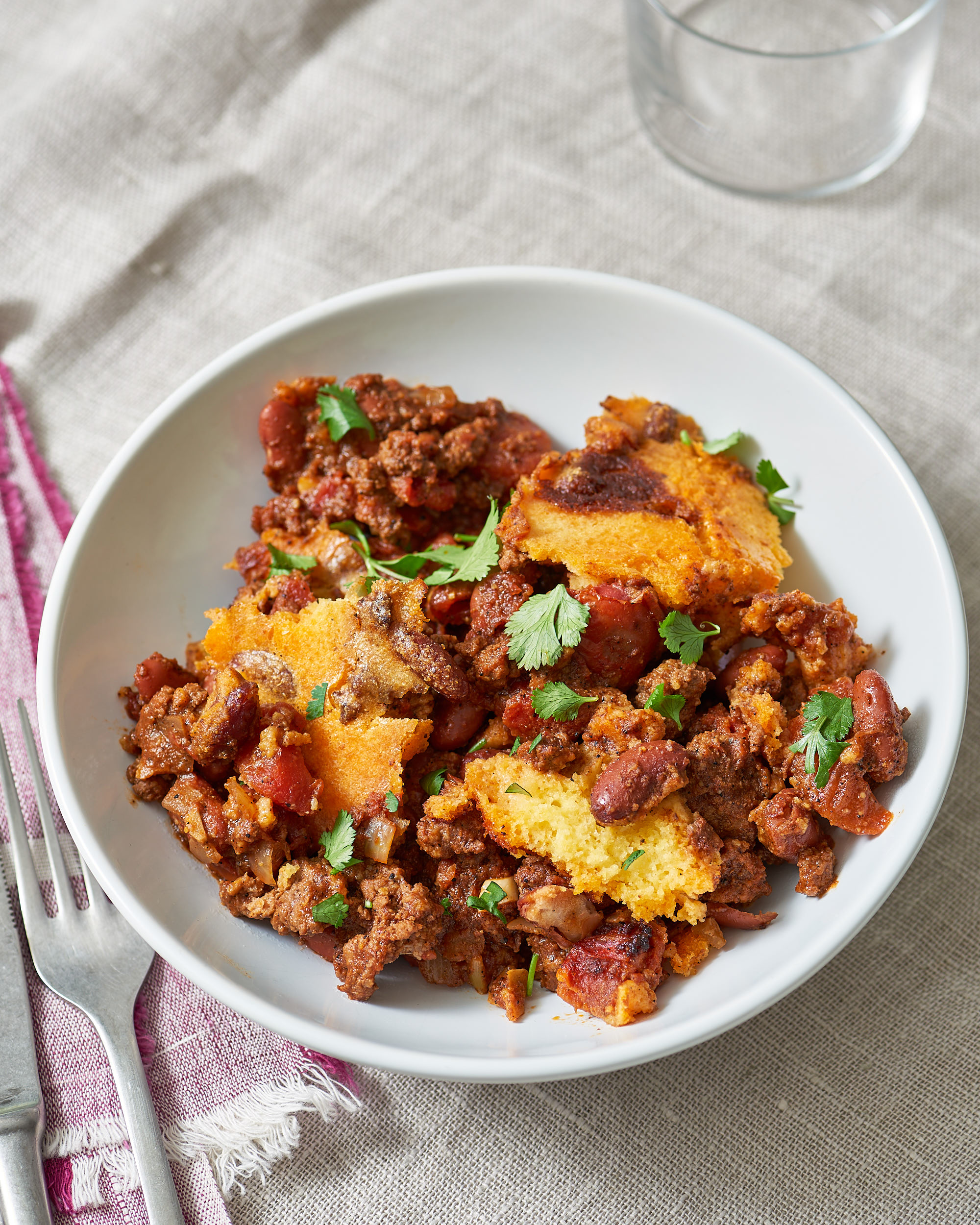 6. Chili Cornbread Casserole
My mom made a thrifty riff on this often when we were growing up, using a box of Jiffy cornbread mix — which is a smart way to make this if you don't already have the ingredients for the cornbread topping on hand.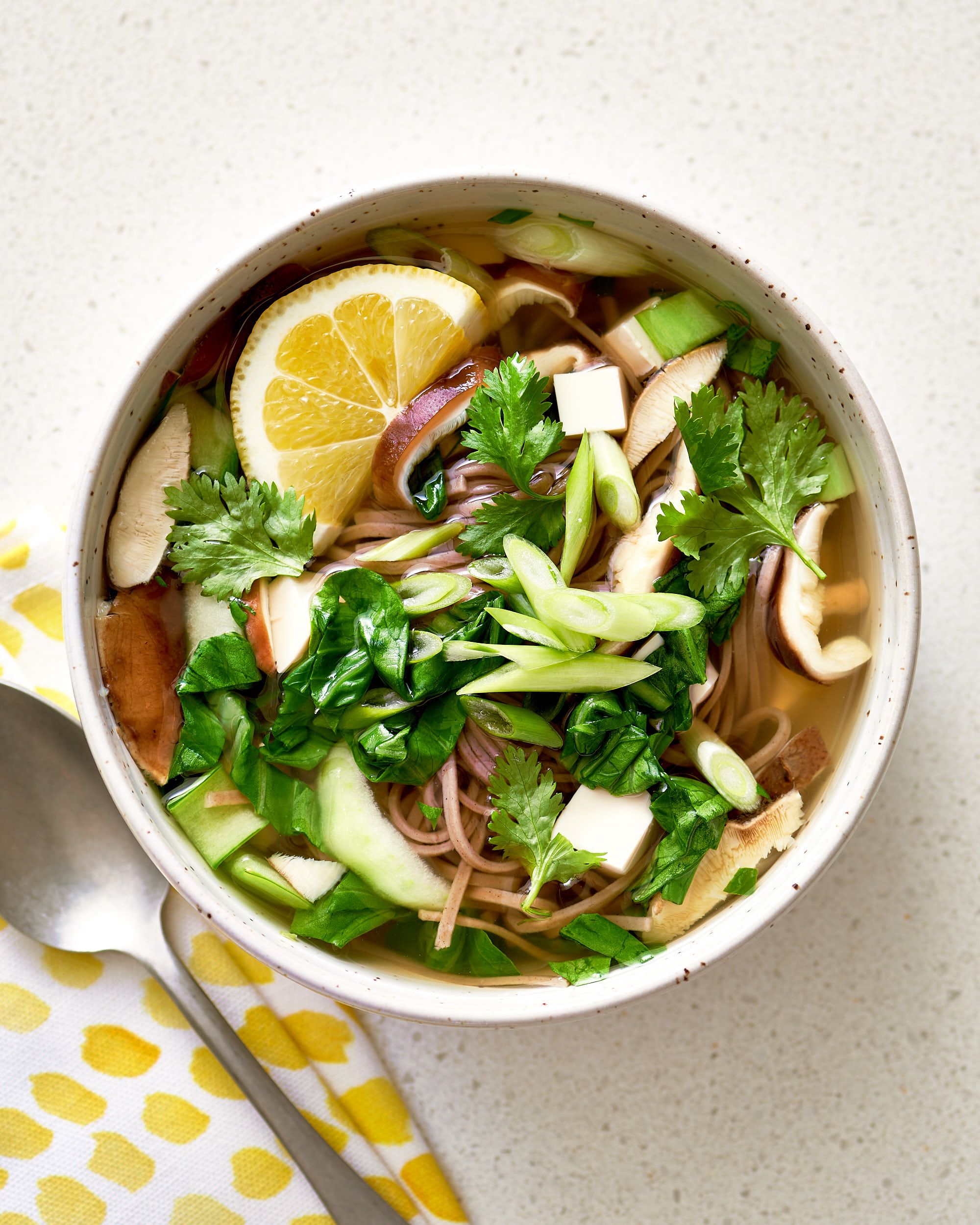 7. Gingery Tofu Slow Cooker Soup
I was somewhat surprised that this luxe bowl of soup just barely squeaked by my $10 dinner threshold. Still, a few things to keep in mind: Use a homemade broth if you've got it, and don't feel like you have to include every vegetable and herb for topping.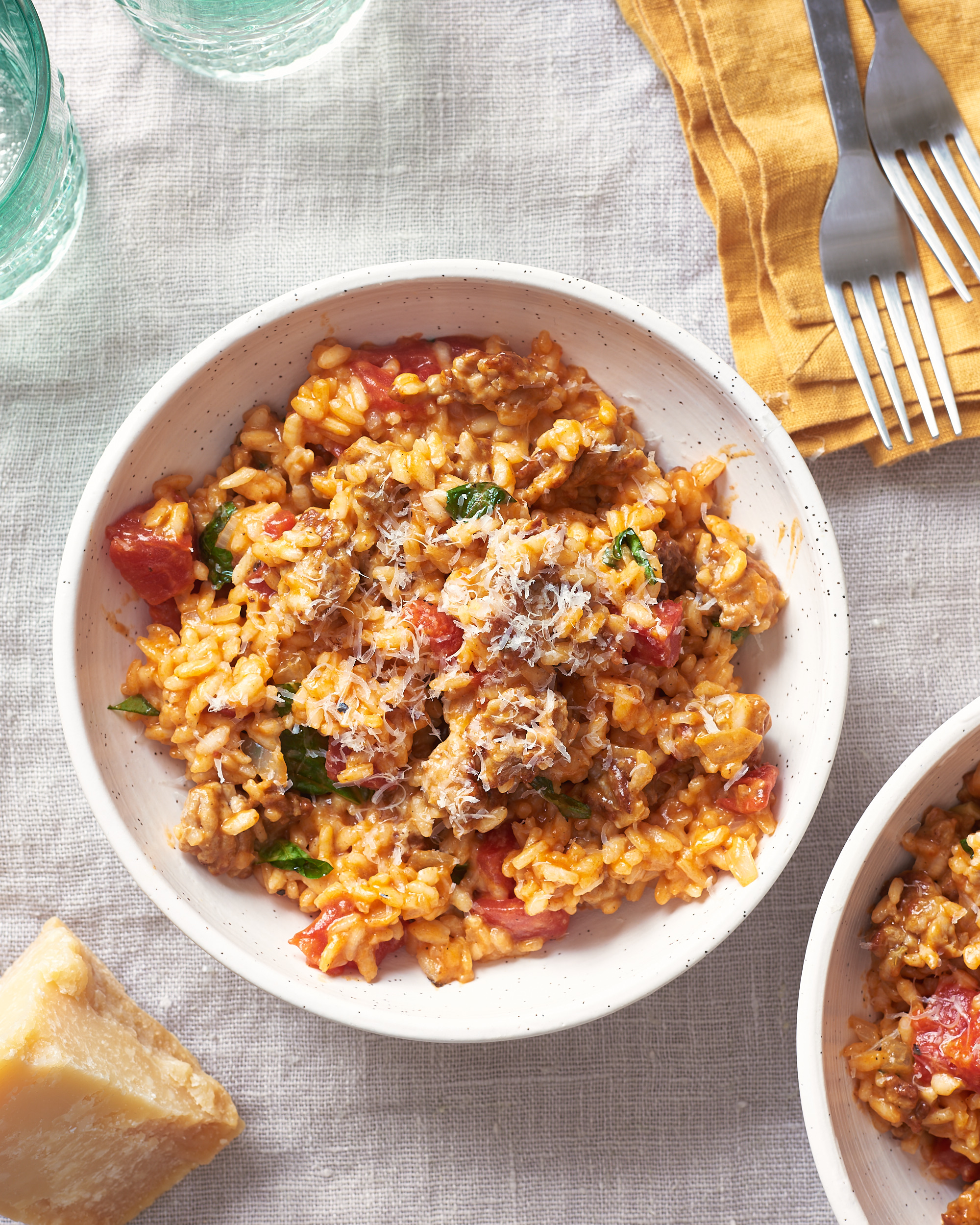 8. Sausage and Tomato Risotto
Risotto is totally budget-friendly — yes, yes it is! Buy bulk rice and choose a less expensive (but still hard and dry) cheese for finishing. Also here you can replace some of the broth called for with the liquid from canned tomatoes.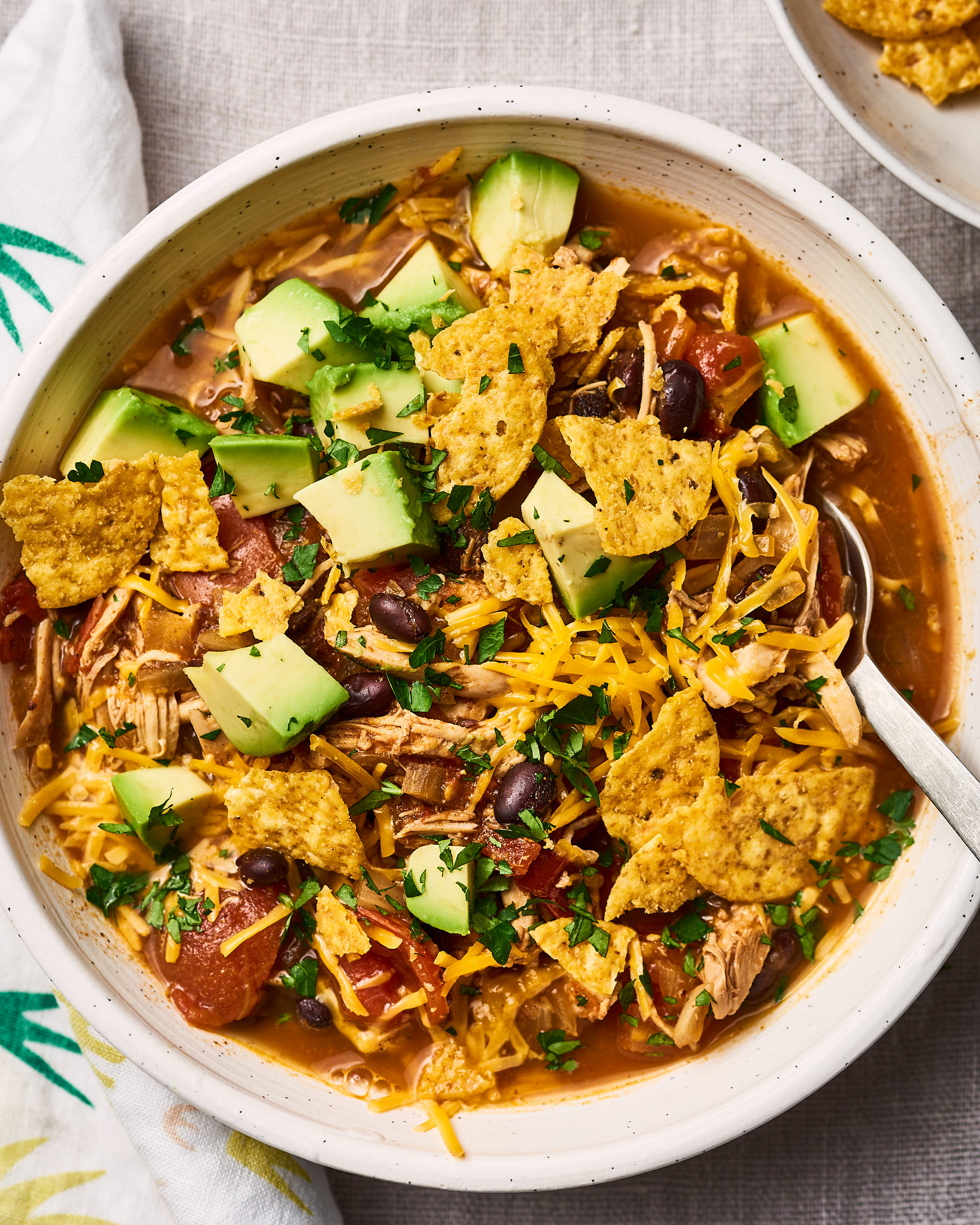 9. How To Make Weeknight-Friendly Chicken Tortilla Soup
Soup is super budget-friendly! You can use up odds and ends in the fridge and bring them all together with just a little broth or salsa or canned tomatoes.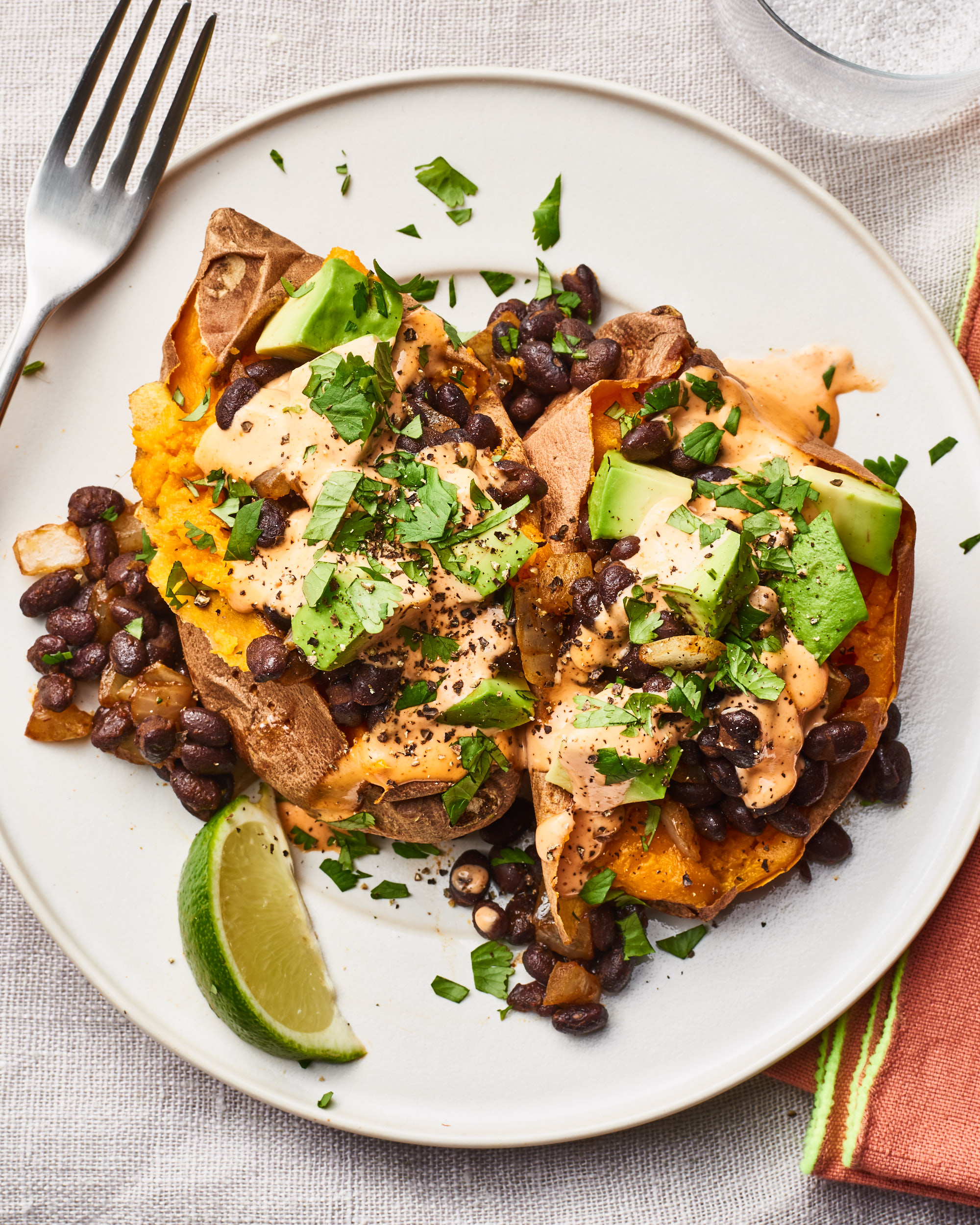 10. Stuffed Sweet Potatoes
This thrifty dinner clocks in under $6 a serving (without the optional avocado) and uses just a handful of flavorful ingredients for a dinner that is satisfying without a lot of fuss. My family often swaps the black beans with chickpeas.
Source: Read Full Article