Starbucks Launched 2 New Drinks Today, The Pistachio Latte And The Honey Almond Milk Cold Brew
Next up is the new Pistachio Latte. This drink is inspired by the Pistachio Latte that debuted at Starbucks Reserve Roasteries in 2019. It features pistachio flavor and a salted brown buttery topping paired with Starbucks Signature espresso and steamed milk for a delicious drink that sounds unlike anything you've tried at the chain before.
For those looking for a new breakfast, you should be sure to add the new Kale and Portabella Mushroom Sous Vide Egg Bites to your order when you go to pick up one of these drinks. The full menu launches on January 5, which, if you're still a little lost on what day it is, is today. Happy New Year, go and get your caffeine!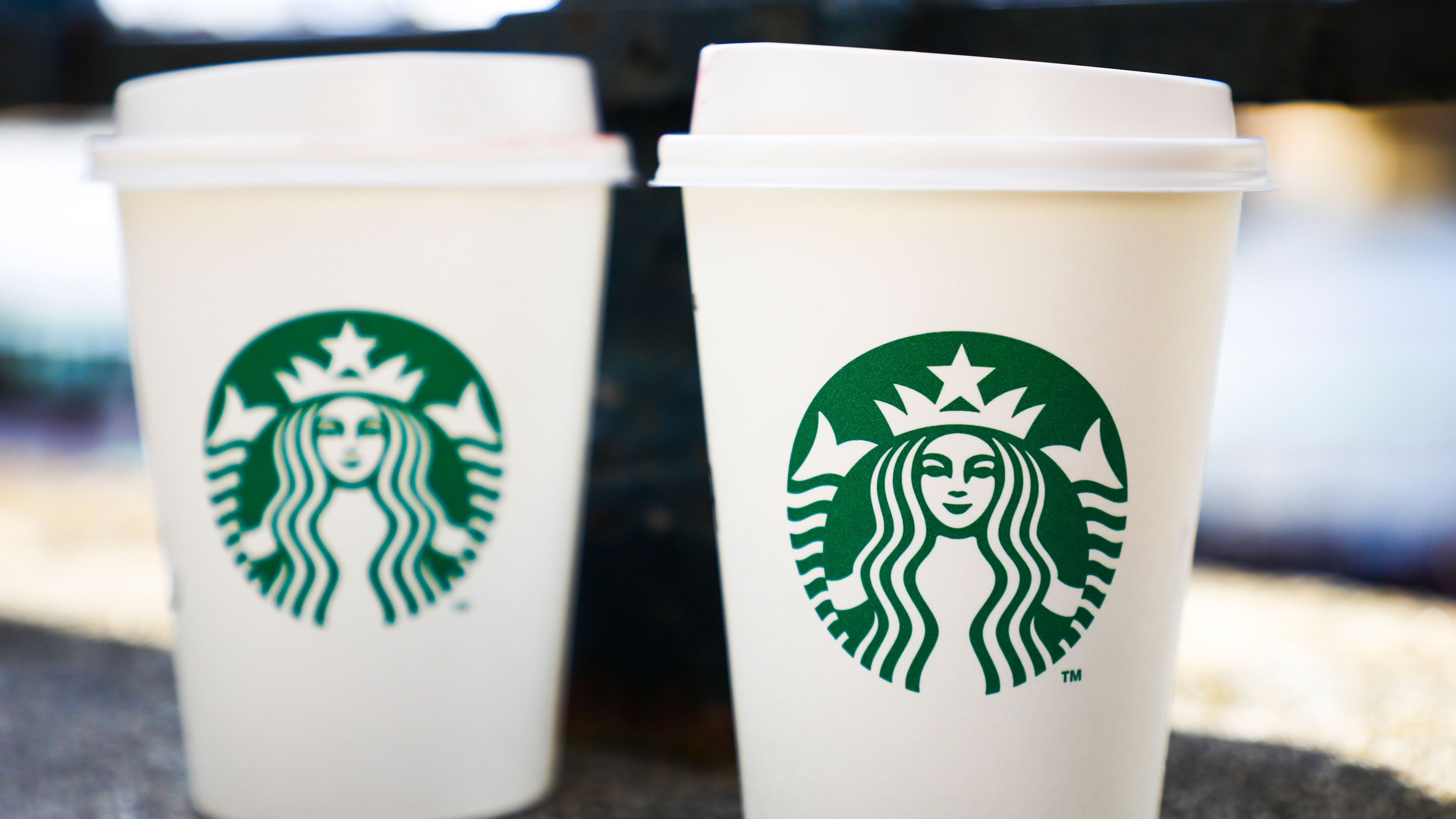 Source: Read Full Article