Move Over, RÅSKOG: This $20 Item Is the New Classic IKEA Piece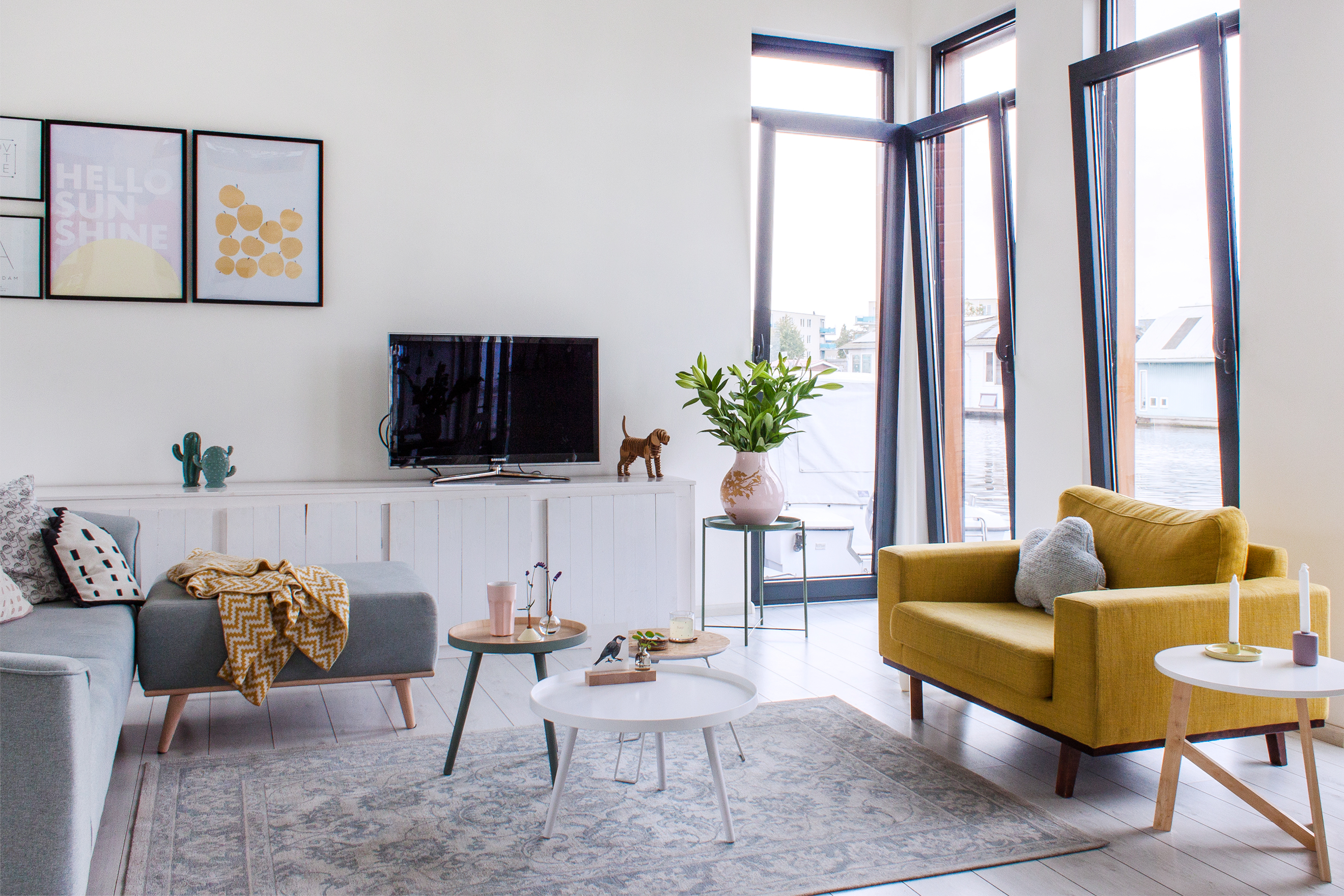 IKEA's handy, mobile, and delightfully affordable $30 RÅSKOG cart pretty much became a classic the moment it landed in the company's catalog. You can find a need for it in just about every room of the house … and for a lot of different uses. Its popularity even spawned similar options from other companies. It's certainly reigned as the ubiquitous product in homes small and large.
But move over, RÅSKOG! A more recent IKEA creation just might be replacing the cart as the new classic IKEA piece … and it's even more affordable.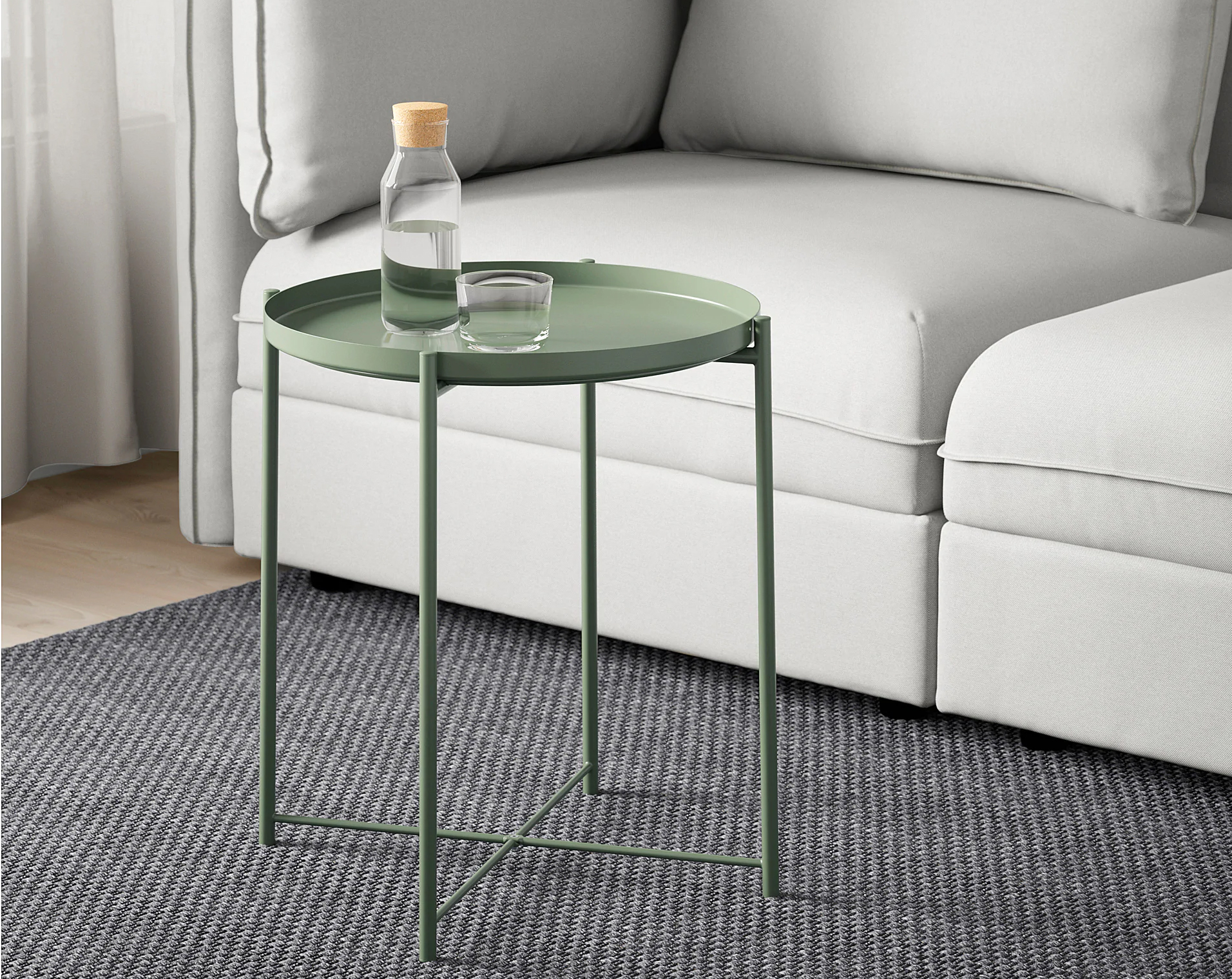 IKEA's GLADOM tray — at only $20 — is a strong contender for the newest classic piece to come from the brand. It's got a small footprint like the RÅSKOG, so it's great for small homes. And its simple profile means it can snuggle in perfectly as a sofa side table or even a plant stand in the corner of a dining room. It's not on casters for mobile moving, but the removable tray means it's still pretty portable. Available in both black and white for minimal and modern homes, it also comes in a warm earthy green and a fresh bright blue. And as shown in the recent Apartment Therapy house tours below … it's a cute and stylish furniture addition.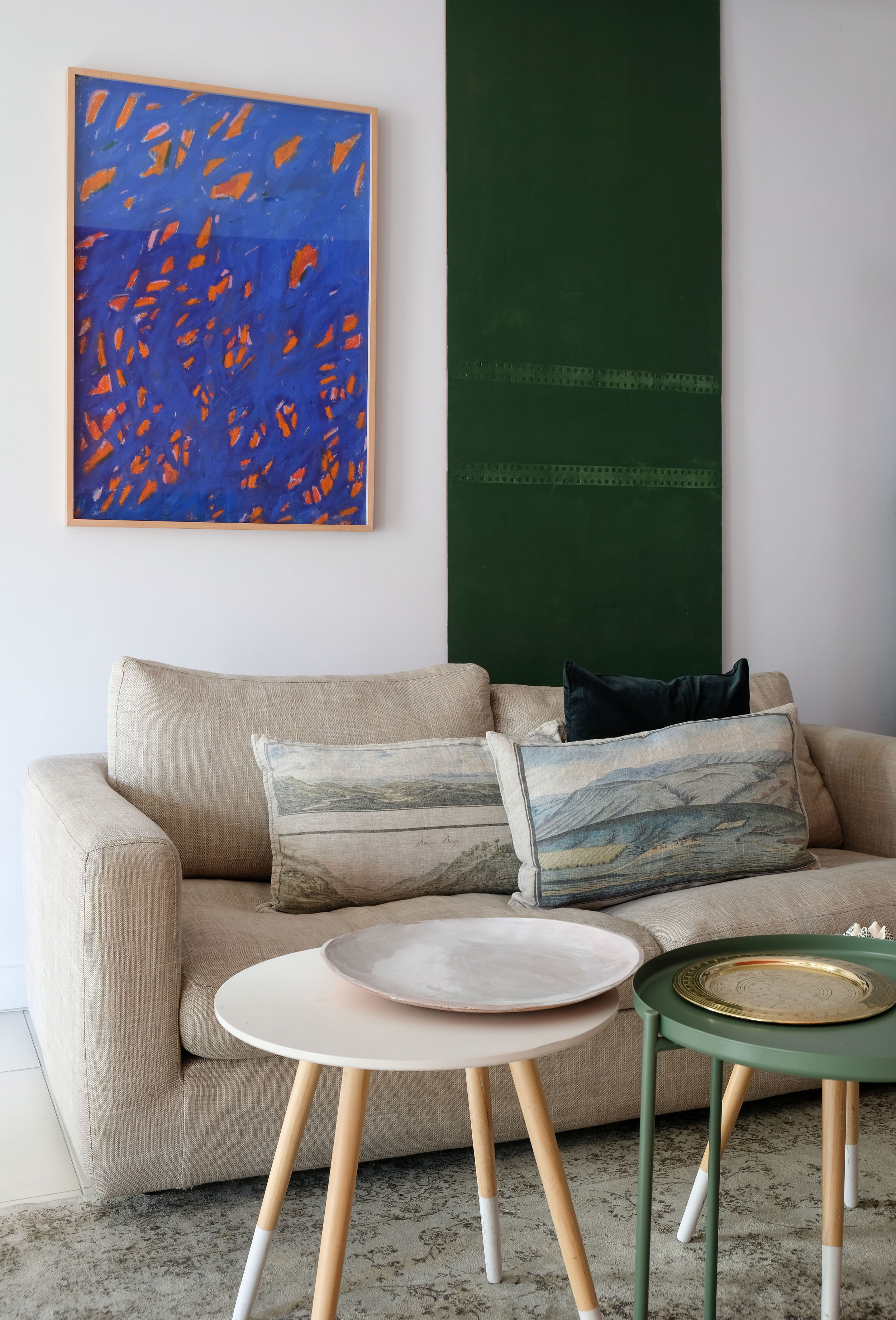 In Lana Fredericks' Cape Town home, she mixed an IKEA GLADOM with other similarly sized tables for a cluster of tables in the living room.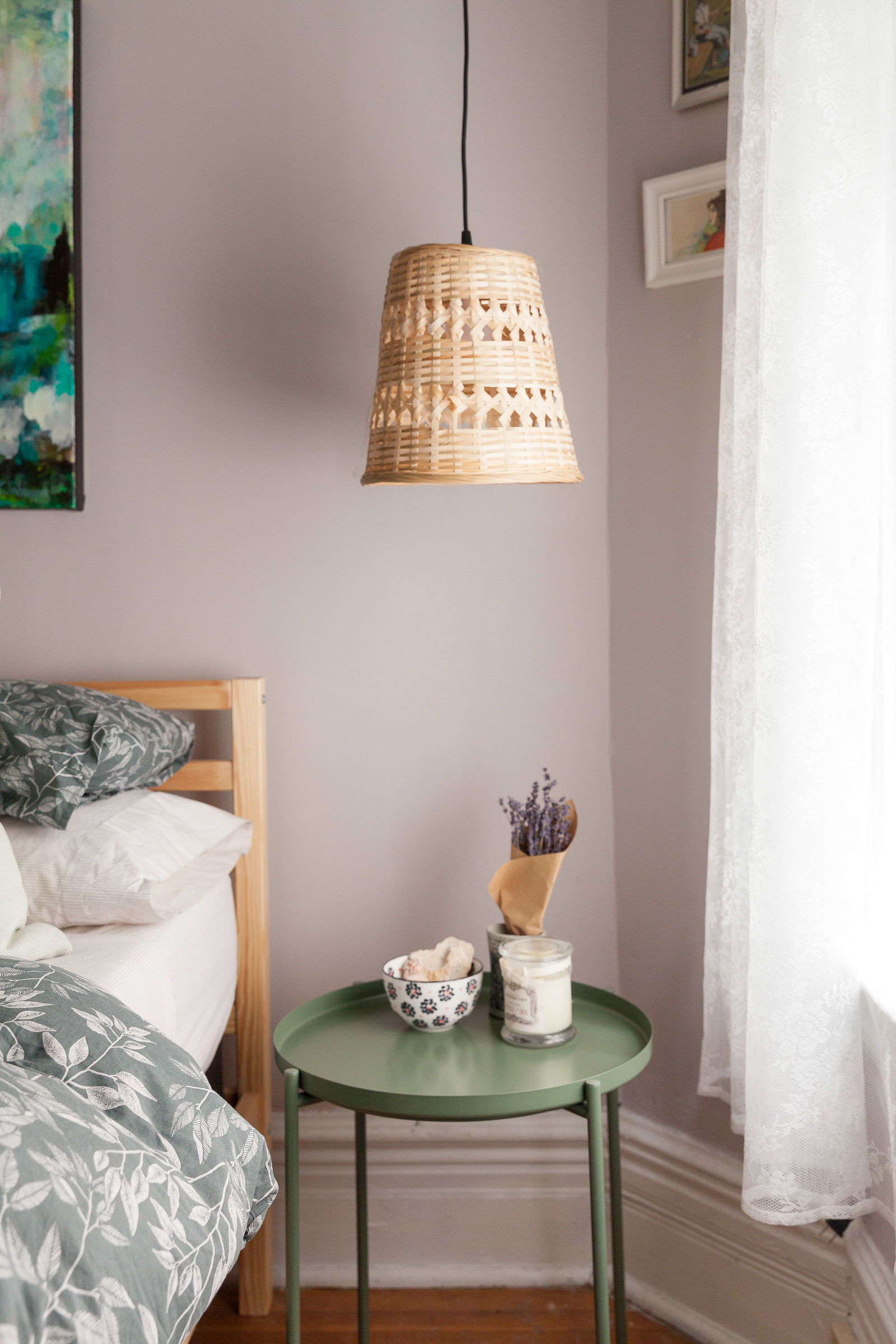 Farah Altoumah's small home features one of the delicate tables as a nature-inspired nightstand.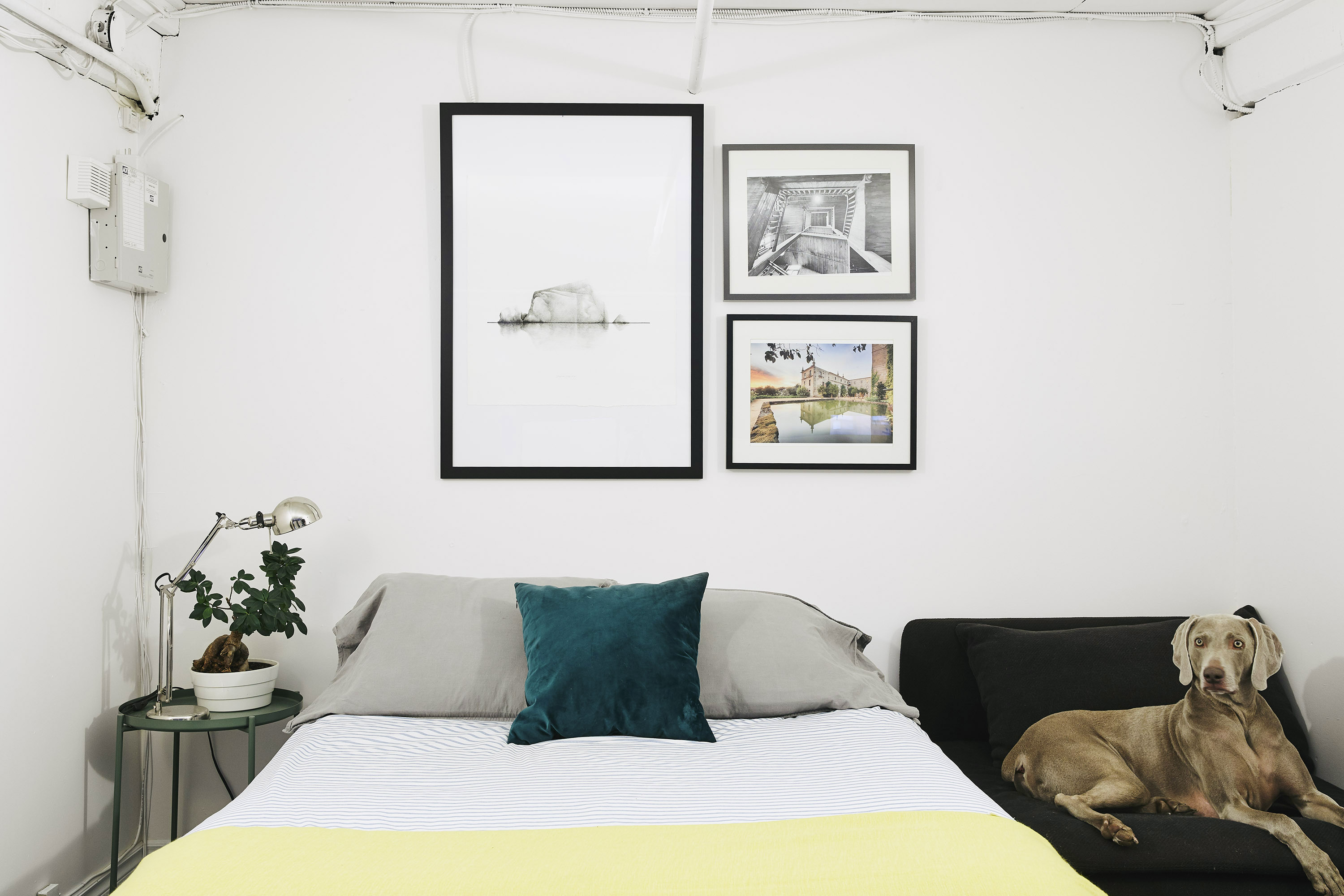 Lysa Jordan and Sergio Castano share a large, loft-like home, and they use a tray table as a nightstand, too.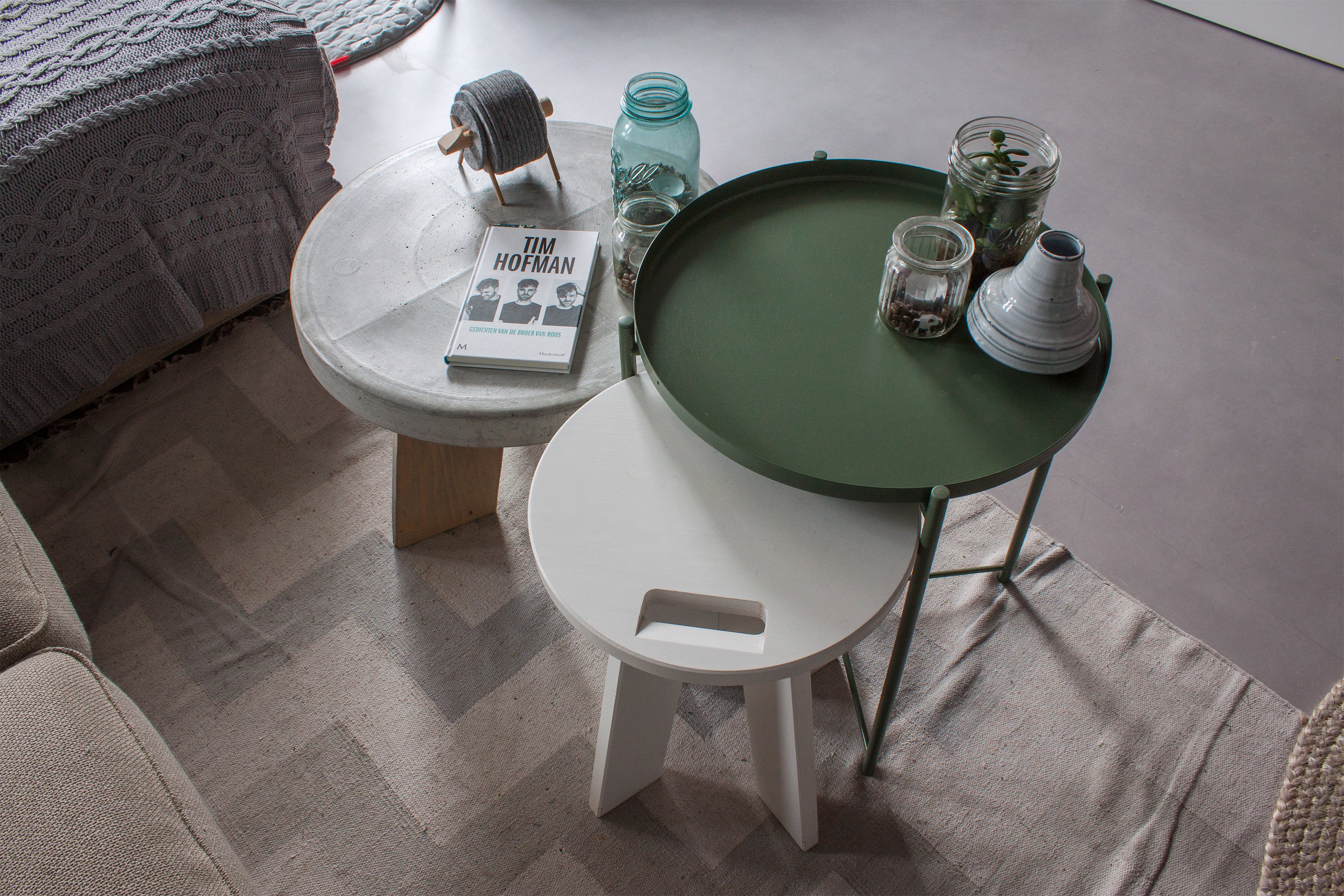 Shari Pelkmans also organized a cluster of small tables in her living room using the GLADOM along with two others.
Fiber artist Erin Barrett used one of these tray tables in her studio as a sofa side table.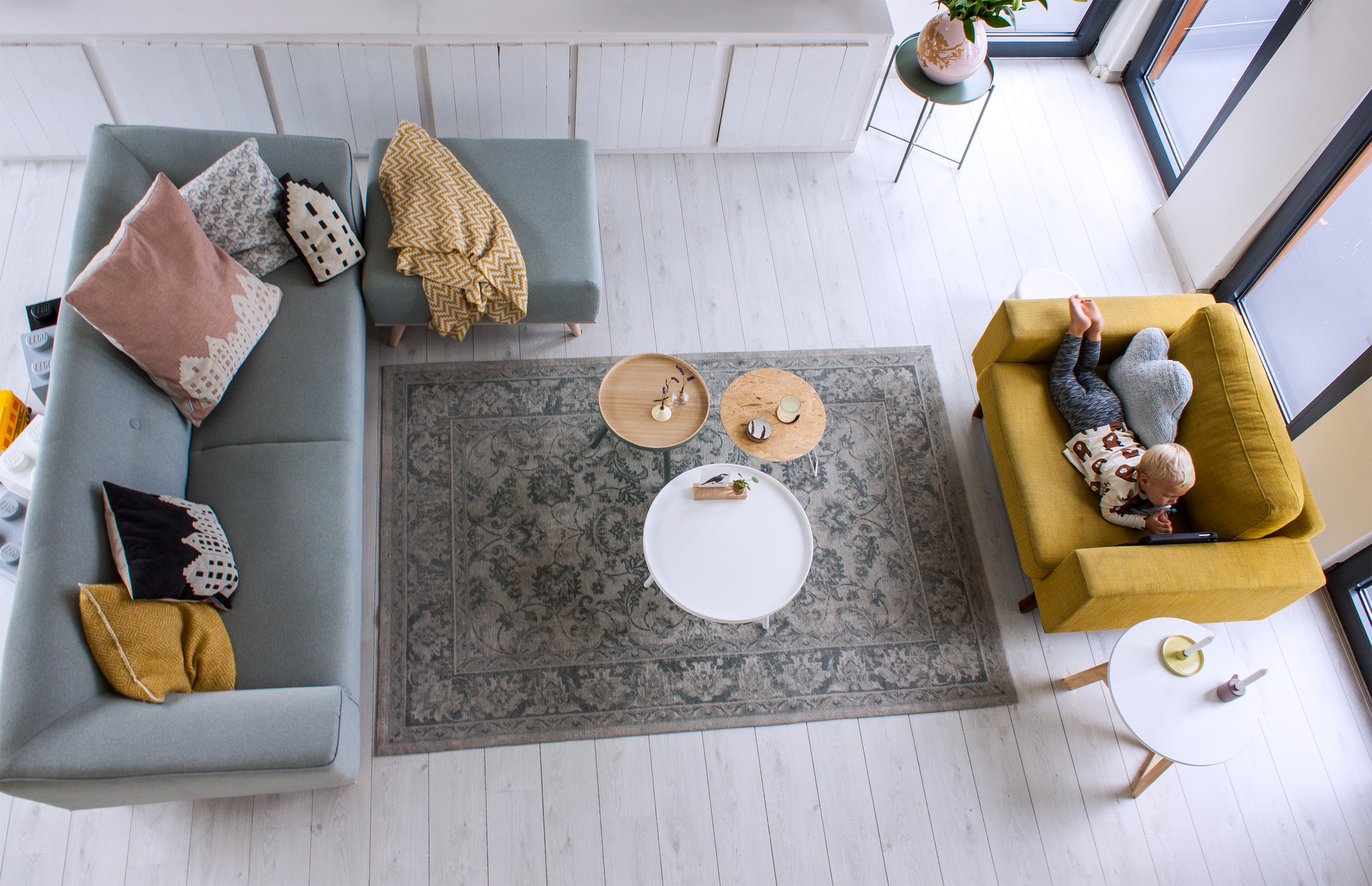 Annelies and Hans use one of the tray tables as a vase/plant stand.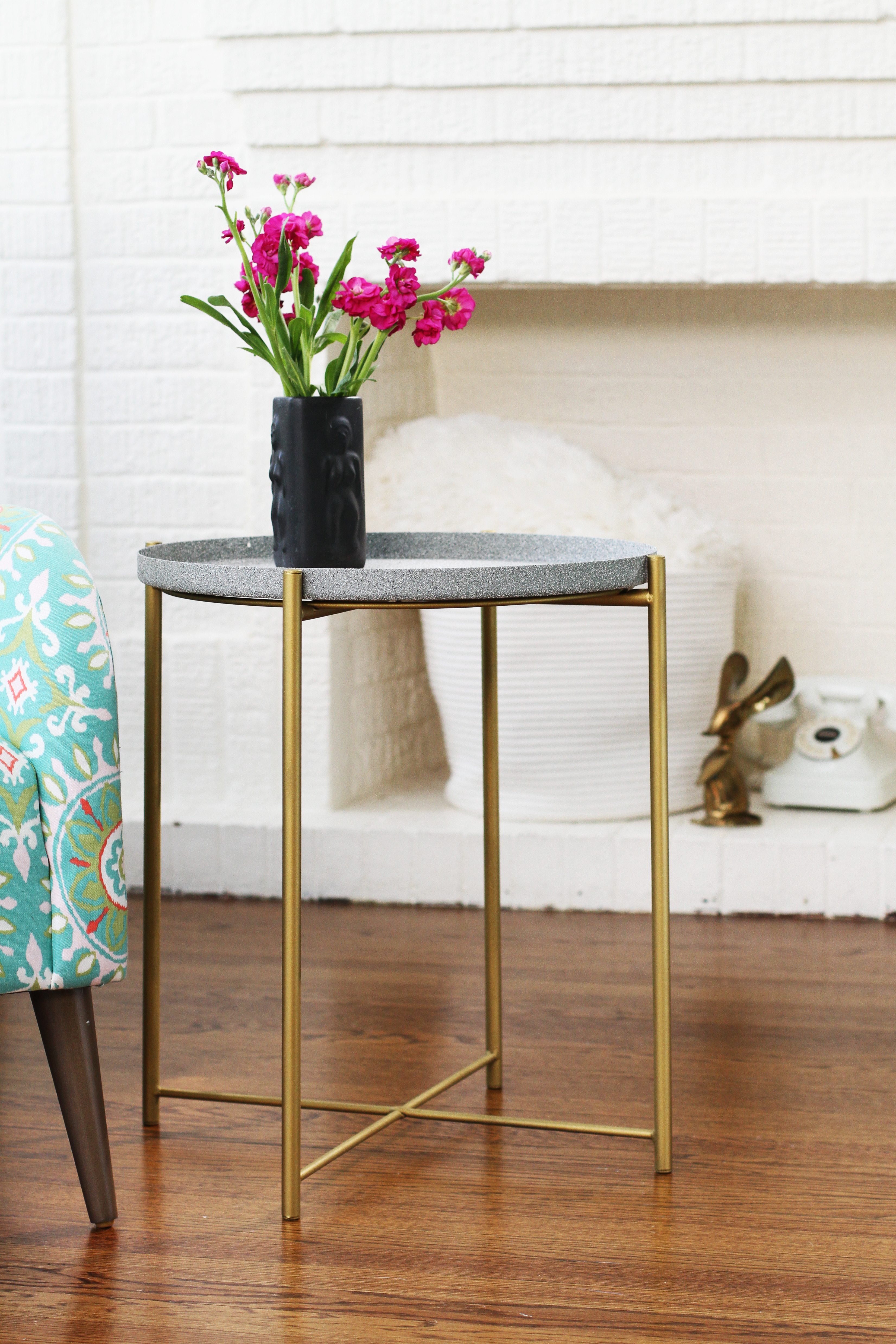 Another great thing about this cute little tray table is that it's very DIYable, as proven by this glamorous spray paint hack.
This post originally ran on Apartment Therapy. See it there: This $20 Item Is the New Classic IKEA Piece
What do you think? Do you have one of these already? Do you want one?
Source: Read Full Article