Limited-Edition Pumpkin And Creme Pies Are Back At McDonald's Just In Time For The Autumnal Equinox
McDonald's pies are delightful little doughy pockets that are filled with different flavors. The outside is similar to a turnover with crispy edges and an inside that is buttery, flaky, and sweet. The baked apple pie is a favorite, but for fall, the chain is now selling its pumpkin and creme pie once again.
@Snackgator picked up one of the pies at their local McDonald's, so you can head over to your nearest golden arches for the seasonal sweet treat as well. If it's not there quite yet you can likely expect it in the coming days, so check back in at the drive-thru later on.
Since the pumpkin and creme flavor is only a seasonal offering, that means it won't be around for long. We can potentially expect it to be available through November for Thanksgiving before a switch-up for the December holidays. Either way, you should head to McDonald's to pick one up in honor of the first official day of fall, and you might as well get a PSL while you're out and about because why the heck not? Happy autumn, y'all!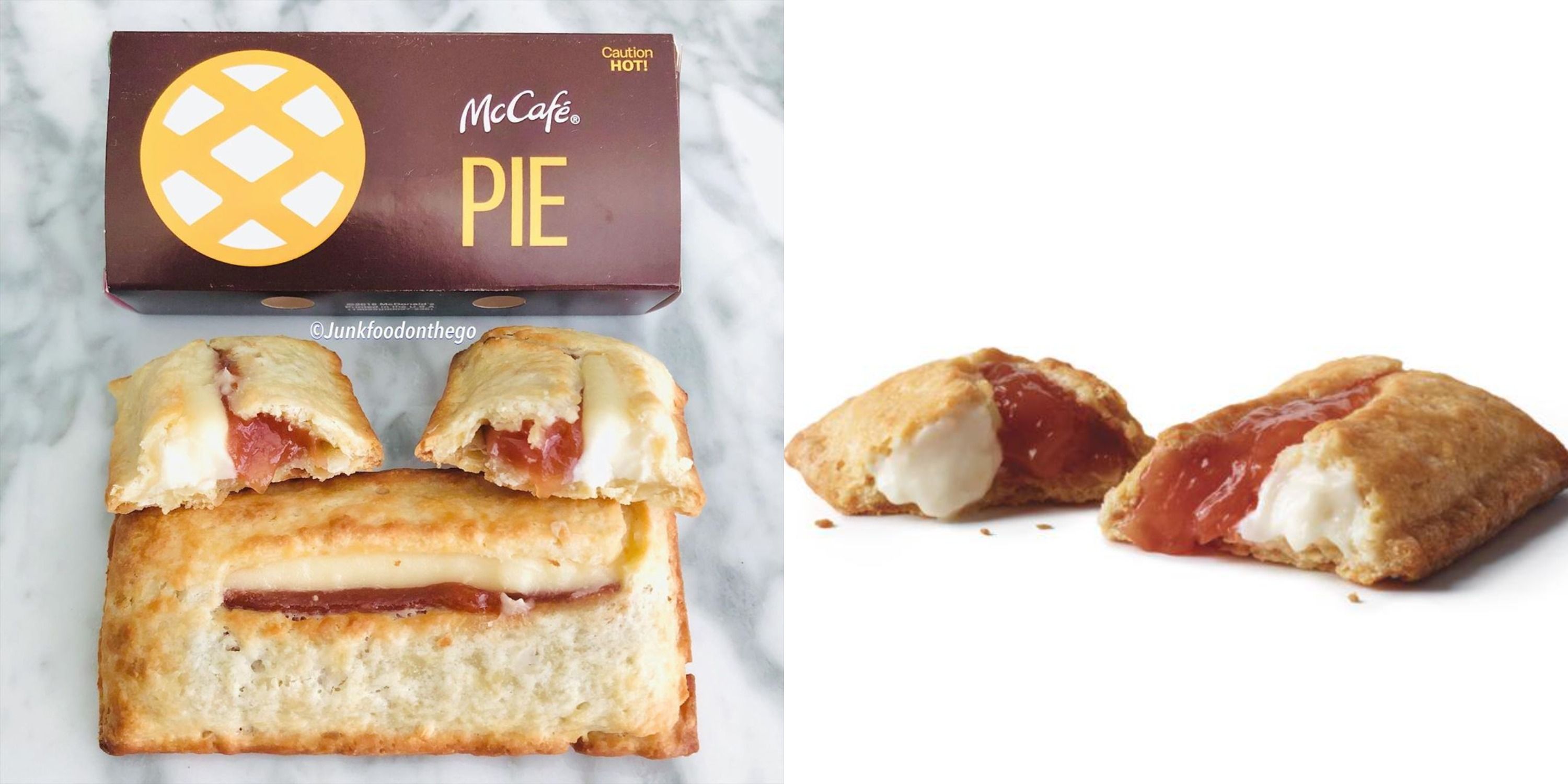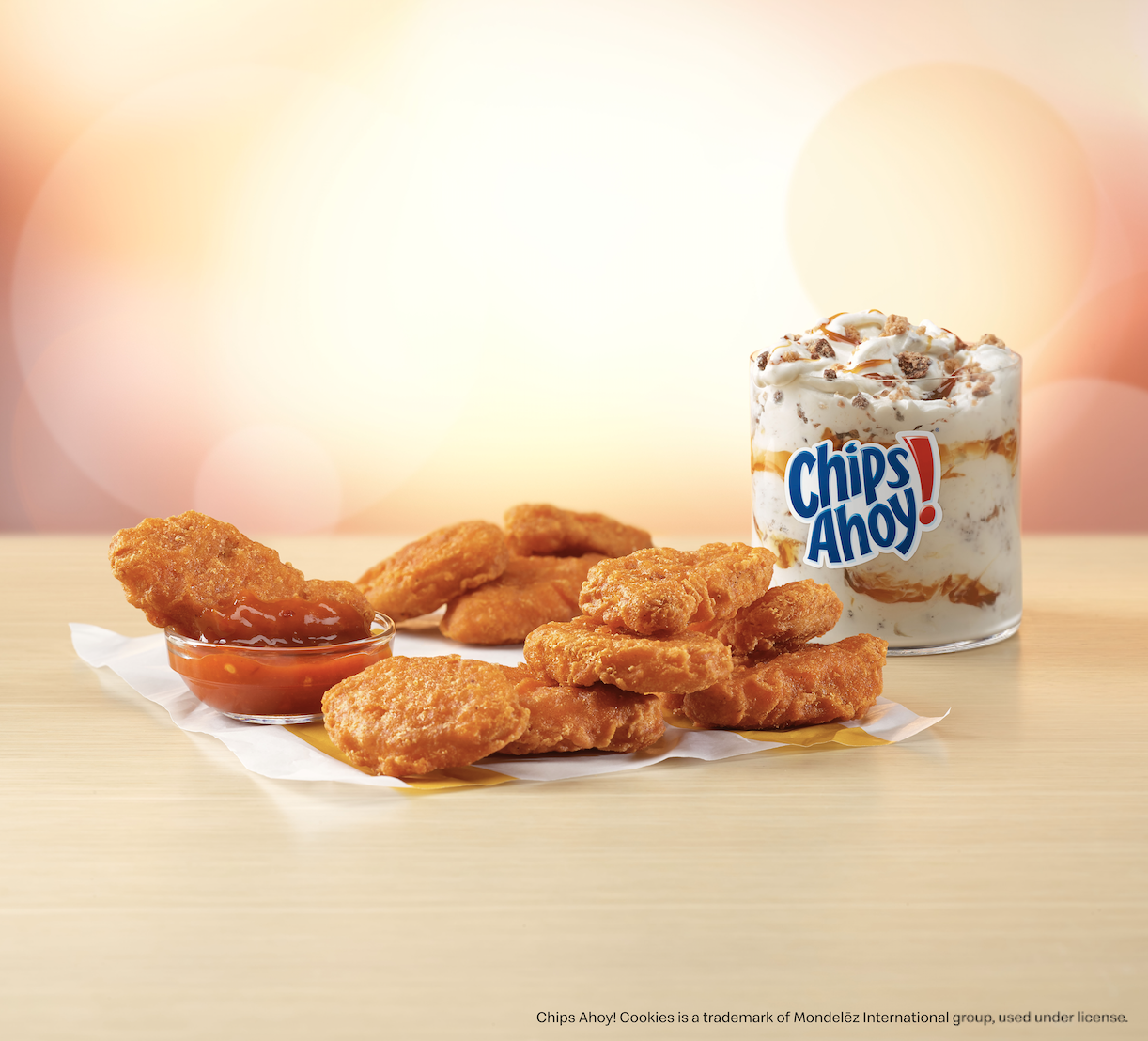 Source: Read Full Article