IKEA Is Selling a Chocolate Bunny for Easter, and Some Assembly Is Required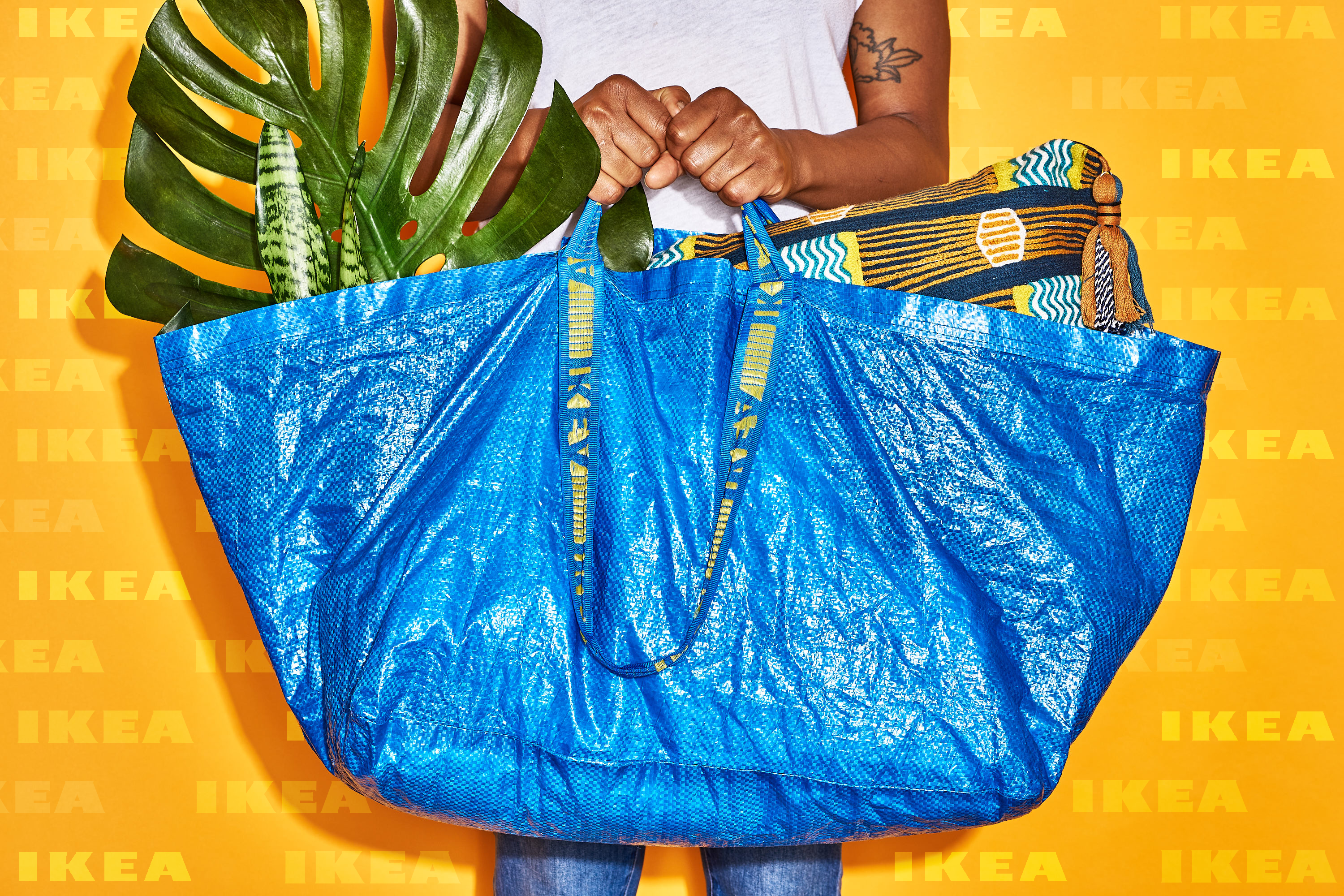 IKEA is famous for a lot of things: their maze-like floor plan, those big blue shopping bags, furniture that sometimes requires a PhD to put together. But there's no denying that their assemble-yourself furniture is at the top of that list, and the latest foray might be their most delicious yet. In honor of Easter holiday approaching (April 21!), IKEA just announced a new DIY milk chocolate bunny that is going to be on sale in their U.K. stores.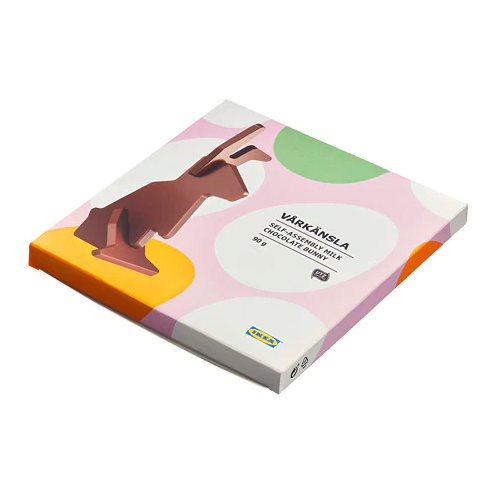 The VÅRKÄNSLA milk chocolate bunny comes with three chocolate pieces waiting to be assembled, and the tasty treat promises no tools will be required. It's so easy, your kids can do it without supervision. However, we might recommend the supervision regardless because let's be real, who can resist the temptation of taking a nibble out while putting it together? Regardless, with so much ease, we have a feeling this tops the holiday's list of favorite crafts — Easter eggs, we're looking at you!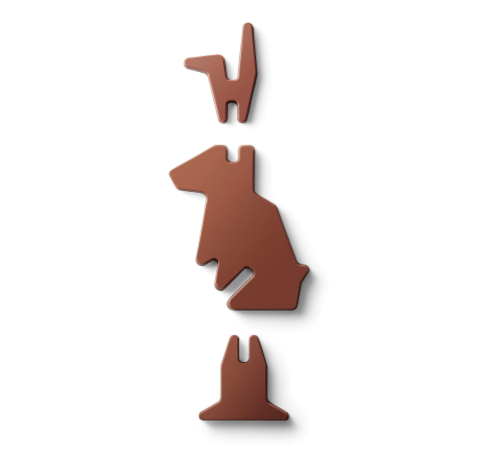 The self-assembly bunny chocolate contains a minimum of 30% cocoa and is made of UTZ certified cacao, which means that it was made using sustainable farming standards and good conditions for workers. In case you're skeptical, IKEA set up a site for tracking the origin of the cocoa beans.
This three-ounce treat is currently selling for £2.95 ($3.91), but we have yet to get word on whether it will be making it's way over to the U.S. But with plenty of time before Easter hits, we can only hope and dream for this chocolatey DIY snack.
Source: Read Full Article