Costco's Cauliflower Parmesan Mash Is A Great Low-Carb Side To Add To Your Dinner Table
The two-pound (!) cauliflower mash is seasoned with parmesan cheese for even more flavor and only needs to be heated up before it's ready to eat. That means while you're mashing your potatoes or heating up your bread rolls, you just need to pop the cauli mash in the microwave or transfer it into an oven-safe bowl to serve.
Each container goes for $10.59 and is made with just a few simple ingredients including cauliflower, water, heavy whipping cream, and, of course, that parmesan cheese. One serving clocks in at just 130 calories.
Keep in mind, though, it is the holidays and there is never a reason to feel like you shouldn't go for the mashed potatoes if you want them (…that rule applies no matter what time of year it is, BTW!!). This cauliflower mash could just be a way to get some extra veggies for the holiday season if you want to mix it up a little bit this year.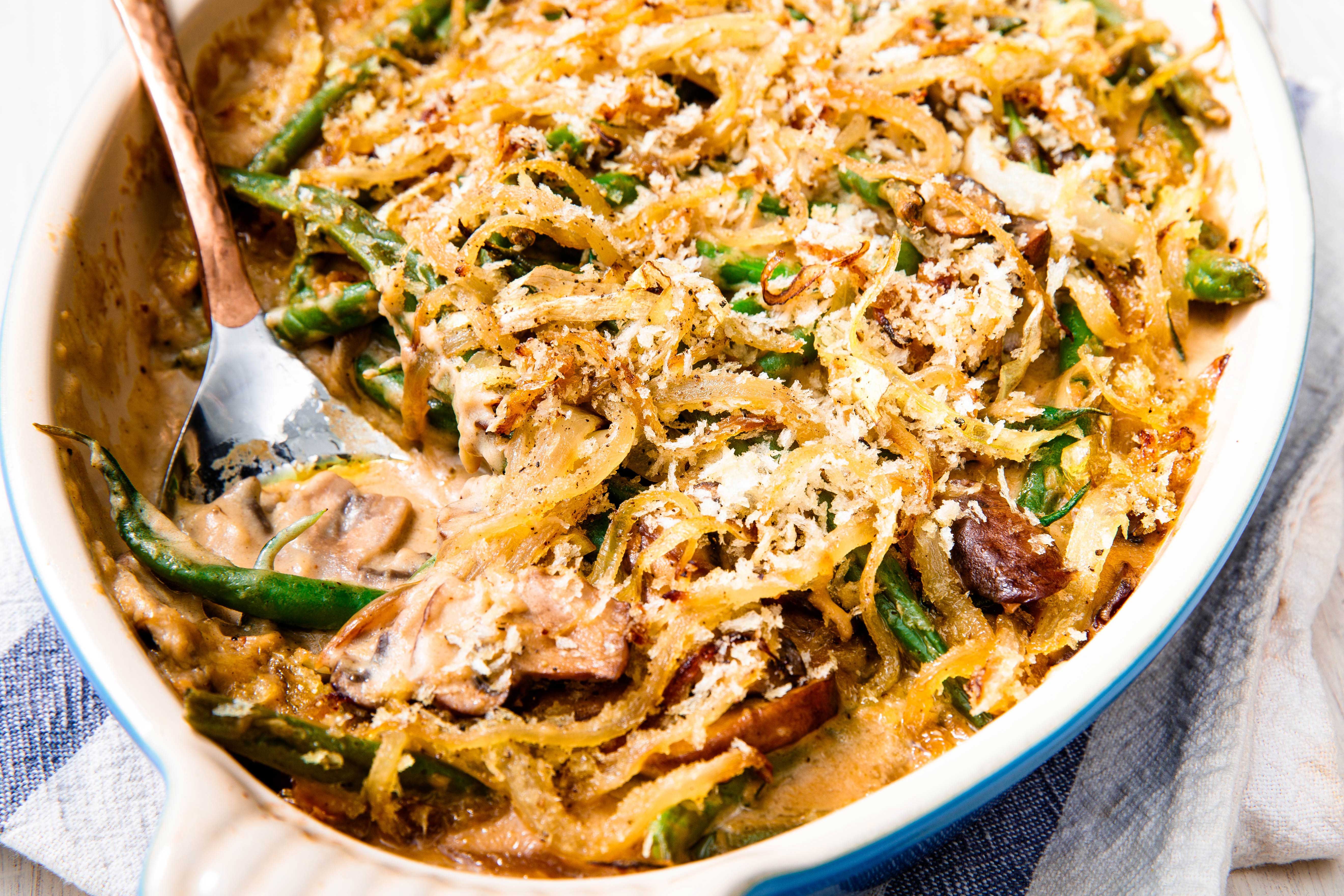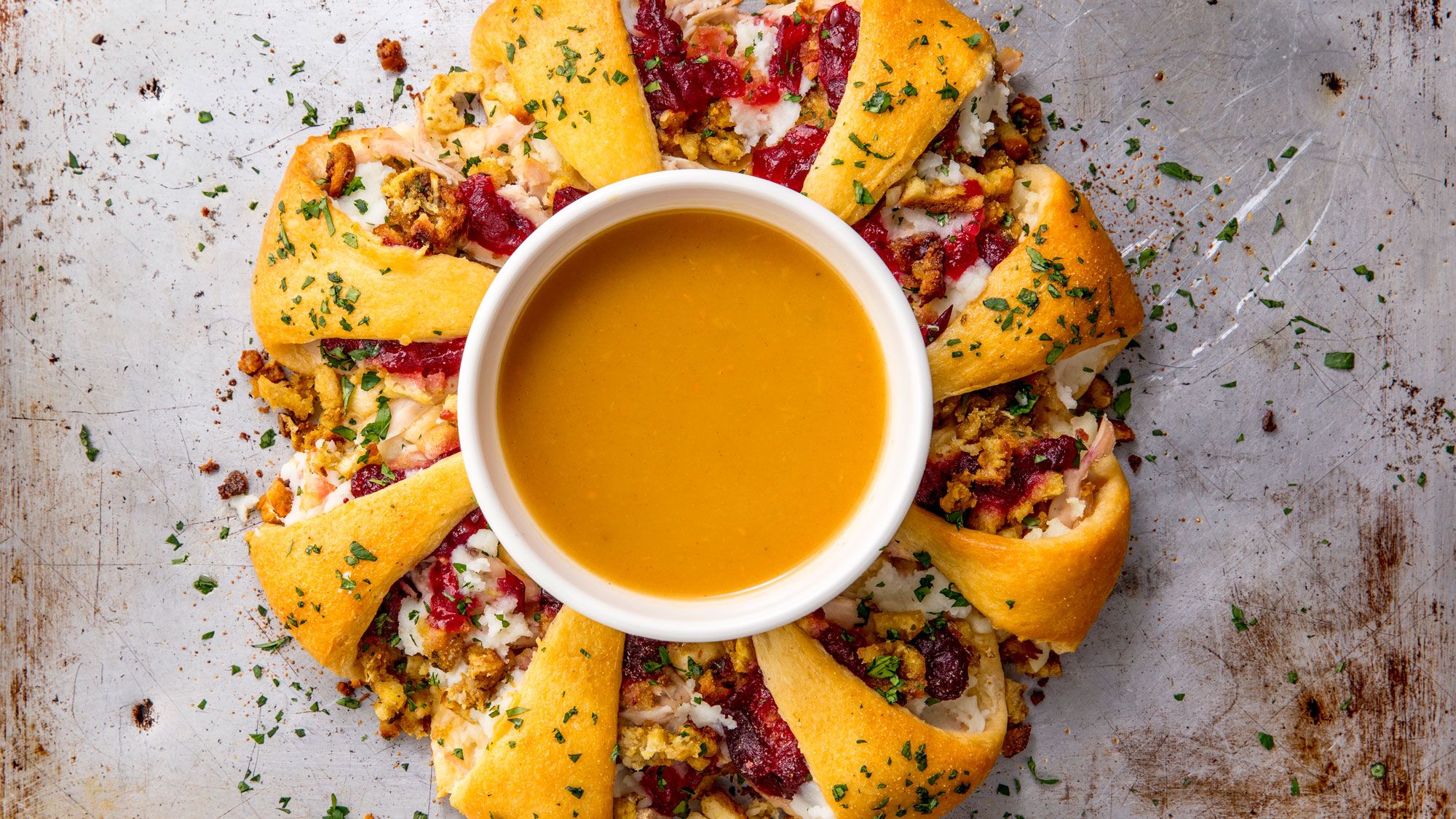 Source: Read Full Article