Costco Food Courts Are *Finally* Selling Chicken Bakes Again
Many chains and restaurants have limited menus over the last few months to make the preparation process more efficient for workers and customers. When Costco first reopened its food courts, only the most popular items (hot dogs, soda, whole cheese pizzas, whole pepperoni pizzas, cheese pizza slices, and pepperoni slices) were available but it finally looks like other items like the chicken bake are back.
The chicken bake is a handheld food that is stuffed with chicken, cheese, bacon, and caesar dressing. The item was spotted back on a food court menu by @Costcoguy4u at an Illinois-based location. According to @Costcoguy4u, the new chicken bakes have a new taste compared to the ones available prior to the pandemic.
"They were different than the older version but good…I found them a bit saltier with a different crust. When we asked the cashier they said they are premade now," he wrote in an Instagram post.
New recipe or not, it looks like chicken bakes will start rolling back out at Costco food courts which means other fan favorites are likely returning soon as well. In some places you can even buy boxes of the Costco chicken bakes at home, so that can hold you over until your other Costco hot foods come back.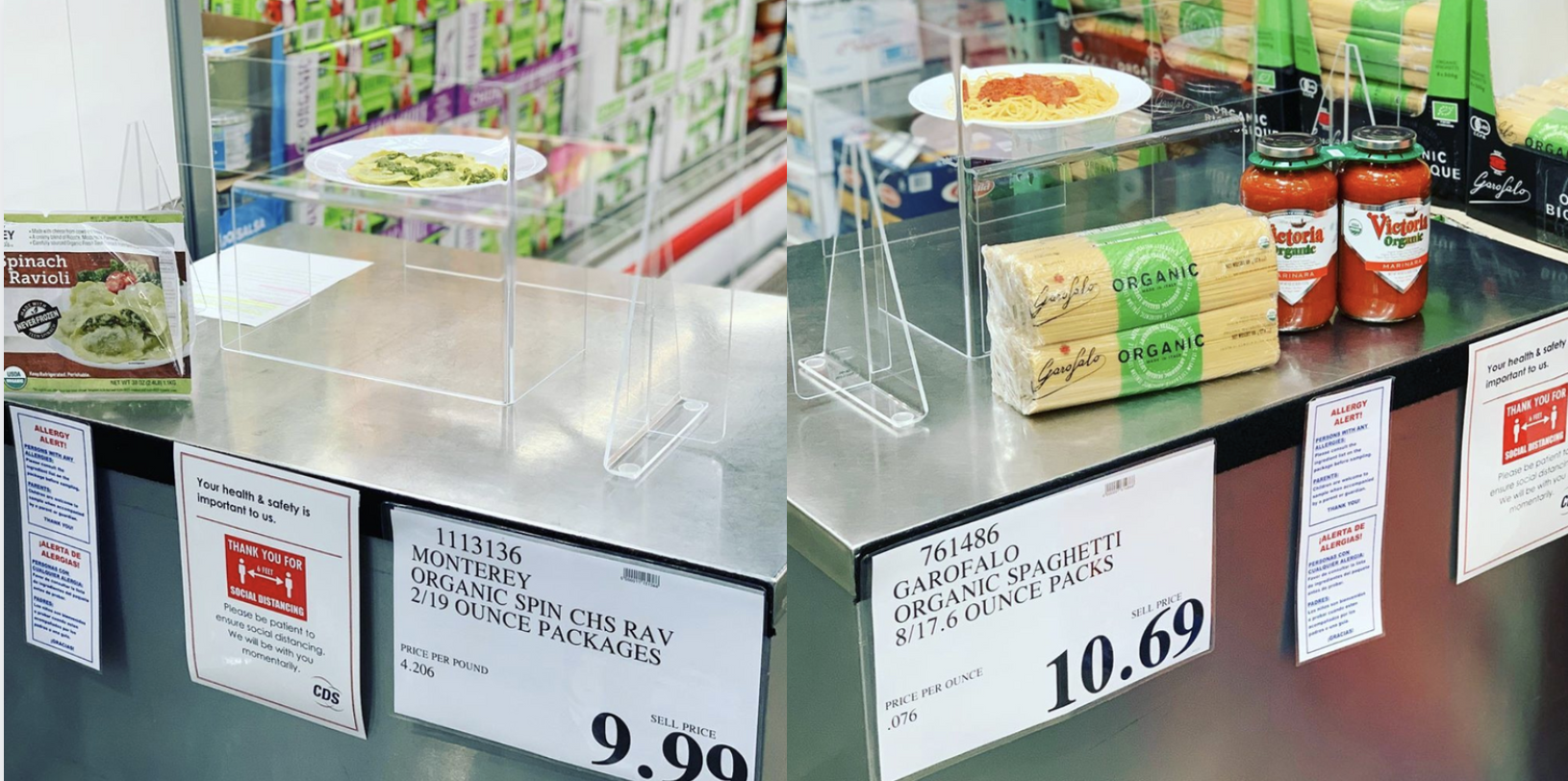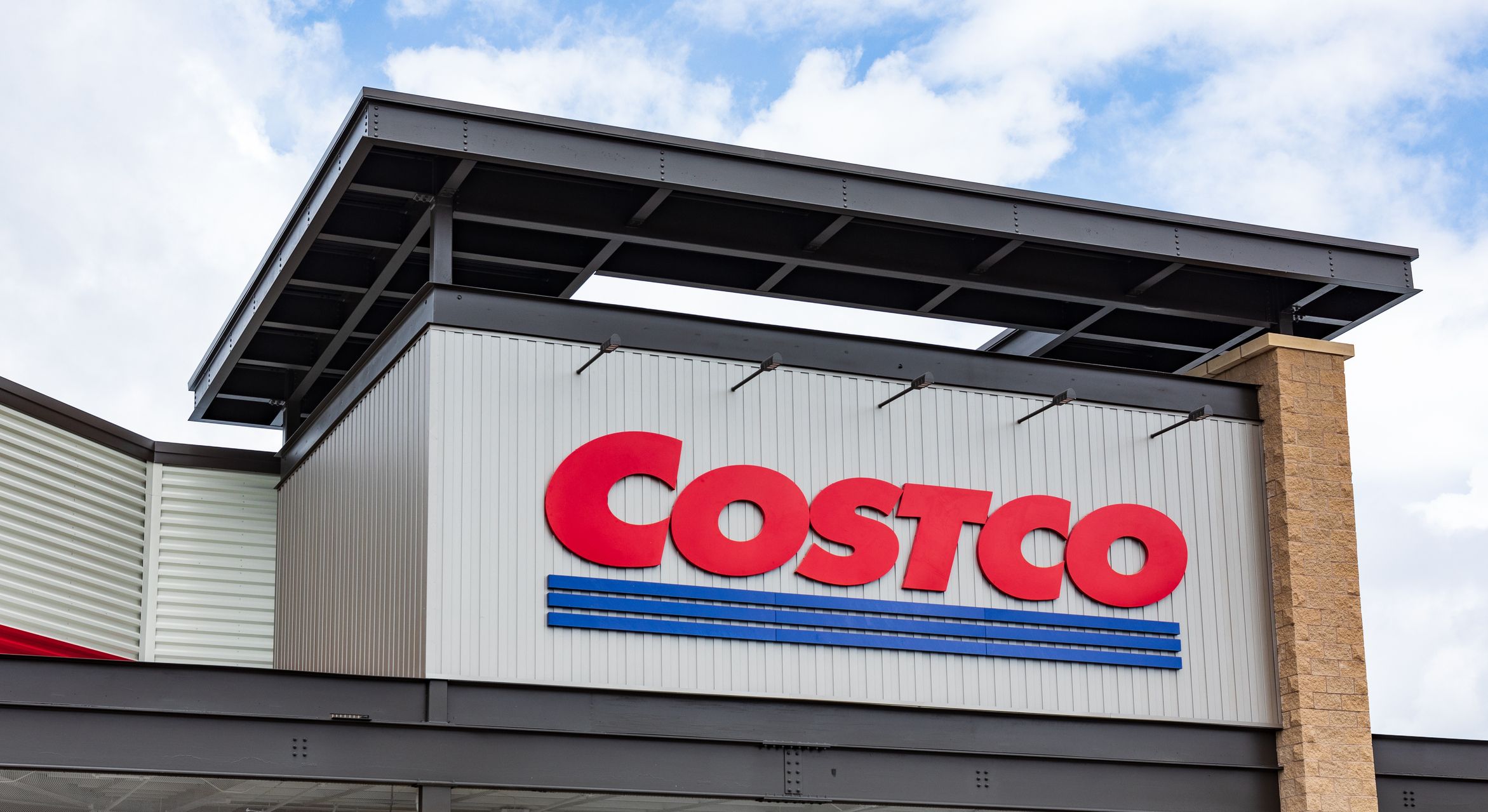 Source: Read Full Article