Chrissy Teigen Shared A Sweet Video With Luna In Her Return To Social Media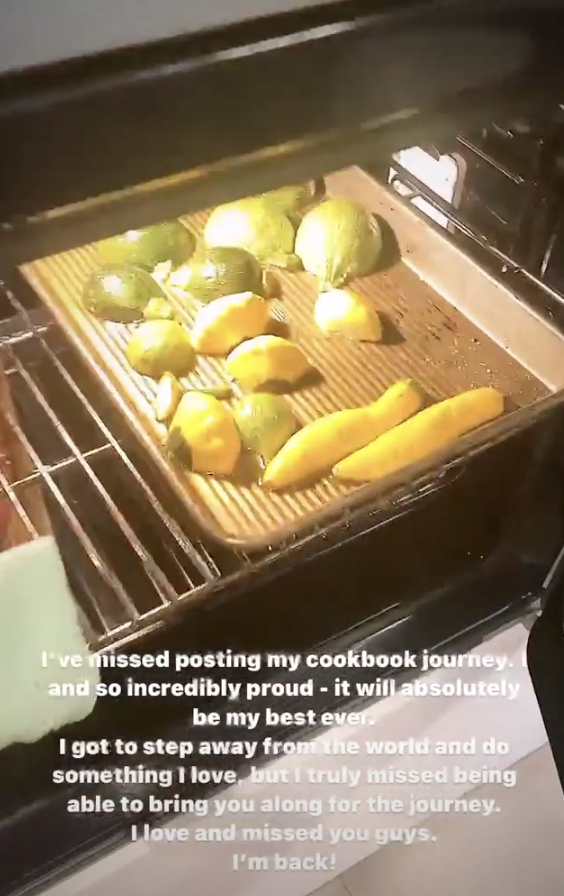 "I got to step away from the world and do something I love, but truly missed being able to bring you along for the journey. I love and missed you guys," Teigen continued. "I'm back!"
Next, Teigen posted a series of videos of herself playing with Luna, both wearing disguise glasses. "I look terrible!" Luna said, to which Teigen quickly responded, "No, you don't!" Teigen gave herself the alias "Janine," while Luna went for "Poofball," joking, "This is Janine and Poofball and you will never recognize us now." She finished the sweet run of stories with a clip of Luna drawing.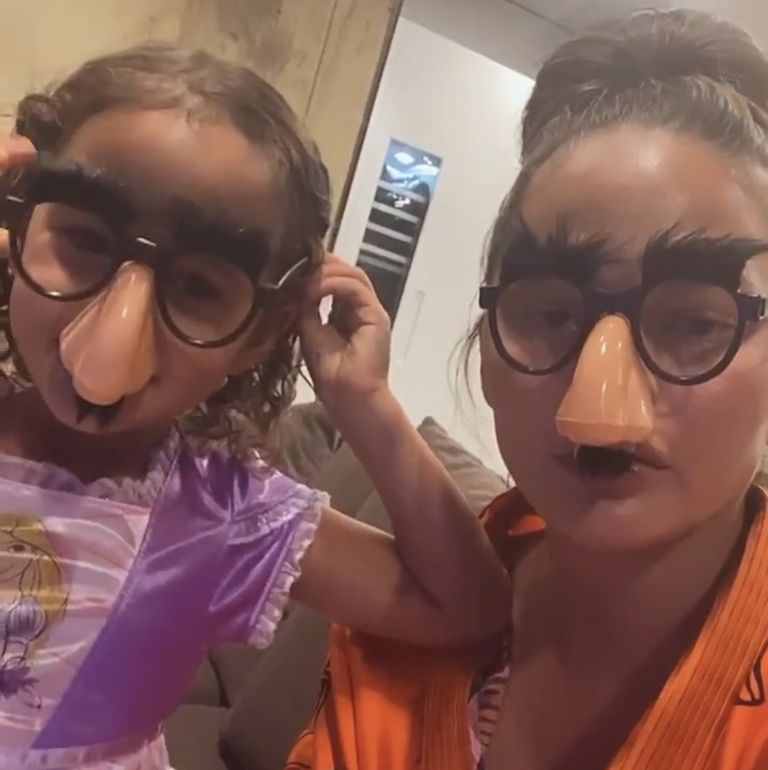 Welcome back to social media, Chrissy! The internet has missed you!
From: Marie Claire US
Source: Read Full Article